It's been such a perfect timing and, yes, on the International Labour Day, 1st May. On this special public holiday, Michael Wokorach, in a tweet, announced his time on his International Rugby Career. In the same announcement, Wokorach also congratulated the new captain, Ian Munyani to whom he officially handed over the armband.
This was over the weekend during the World Rugby Sevens Challenger Series 2023. His tweet went thus; "Nange Ndi Muntu Nkoowa"- Luganda version for; "I am also human, I get tired, Congratulations my guy @IanMunyani, I believe in your abilities to lead this team to many championships, you're the right man for the job and I am sure Uganda is in safe hands. Thanks to everyone who has supported me during my time as Captain and a player." The X-captain announced his retirement on Twitter on Monday afternoon. This means that Munyani, who was first handed the gearshifts ahead of the Safari Sevens 2021, has been confirmed full captaincy and he will now be assisted by Heathens Aaron Ofoyrwoth.
Wokorach Career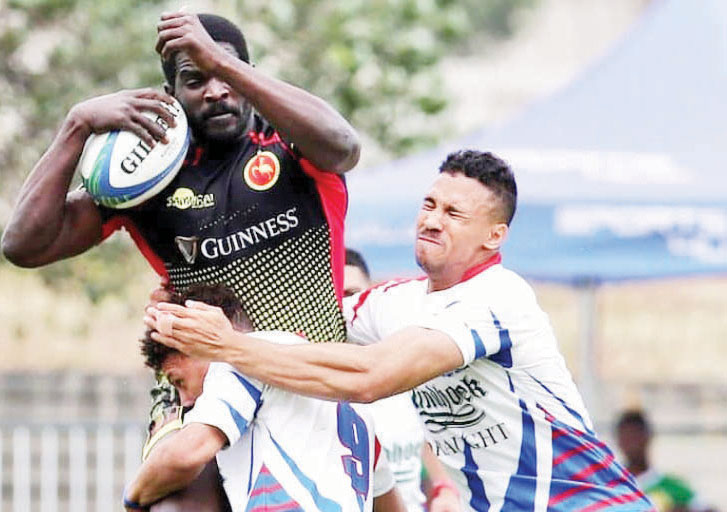 Wokorach had a successful career, spanning over a decade. He played and captained Uganda at four Commonwealth Games` events since 2010, five Challenger Series events since 2020, two Rugby World Cup Sevens events since 2018, and multiple Sevens World Series events as an invitational team since as far back as 2009.
Wokorach toured all the ends of the world with the Uganda Men's Sevens. From San Francisco, USA to Gold Coast, Australia, and from Glasgow, United Kingdom to Cape Town, South Africa. He, however leaves behind a big unfinished business for the Uganda Men's Sevens setup as the Country 'trys' to qualify for the HSBC World Rugby Sevens Series.
It is a dream, alongside going to the Olympic Games, that never came to life for him, and Uganda as well. Wokos, as he has been likened, first retired from test rugby with the Rugby Cranes XV in 2019 before re-availing himself briefly in 2021 after the death of Robert Sseguya.
Author Profile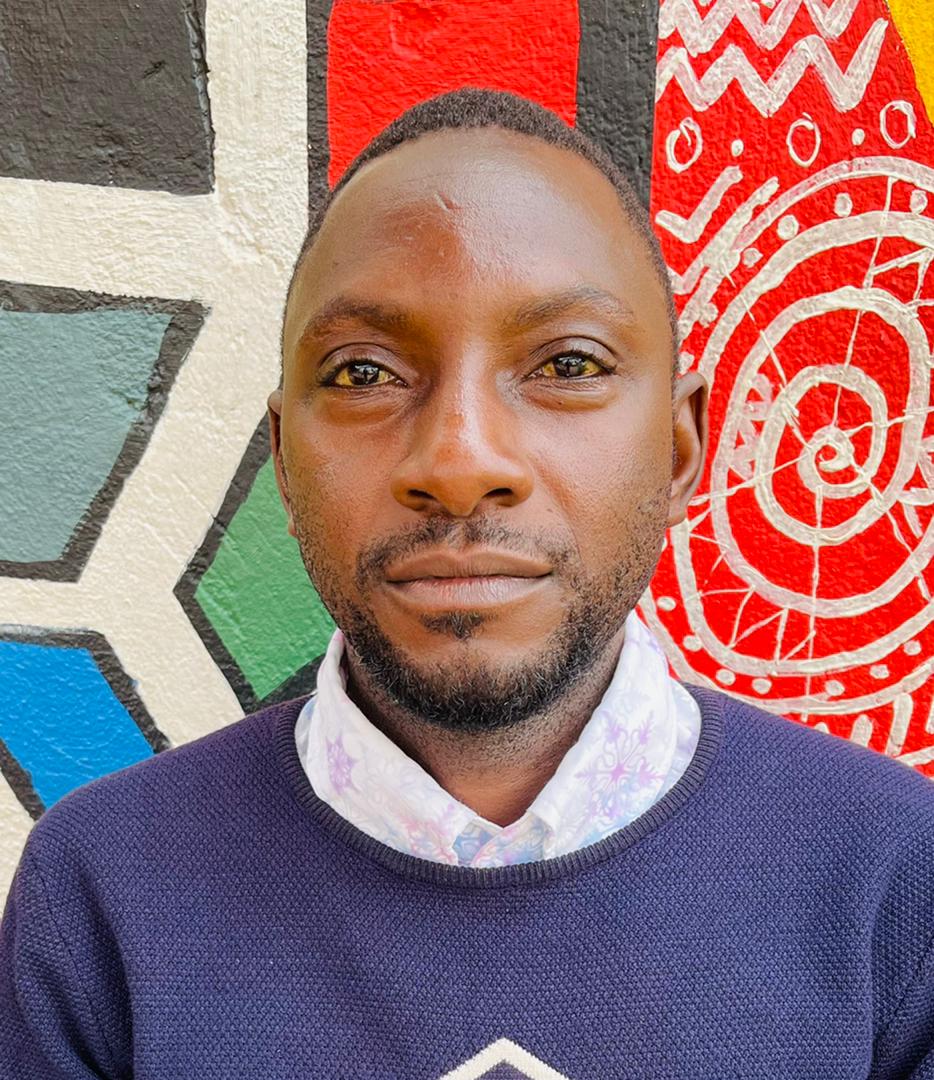 Mr. Daniels N. Tatya is an affluent Sports Writer, Commentator and Editor. His over 15 years of covering almost major sporting events makes him a revered and an authority on investigative Sports journalism in Uganda. He can also be reached via [email protected] +256(0)758268315