Over the weekend last week, the Uganda Secondary Schools Sports Association (USSSA) edition 2023 came to an end, or a successful climax on Saturday 20th May at the Nyakasura school playground, in Fort Portal tourism city.
This was purely a football championship but there are those of rugby, boxing (though halted), badminton, athletics, cricket and many more other school sports disciplines as you may mention. These are very good and brilliant games in searching talent that would propel the country to the 'Golden' era especially on the international scene.
My point of anxiety however, is that we are doing so much searching for 'Gold' and therefore losing 'Diamond' in our sports. A dear reader could sincerely be asking which is more valuable! Gold or Diamond? I should also strike back and tell them that while Gold has more value, Diamond is rare and we should not lose it too.

In fact, let me not shy away from my attitude. There are certain things that make Diamond even of much more value than Gold. Things like it's rare; It's more expensive compared to Gold! Diamonds are much more expensive than Gold. There are even certain types of Diamonds, red diamonds according to research, that are extremely rare on our planet. I want to put Sporting Planet.
Only 30 of them are currently known, and most of them do not weigh more than 0.1 grams. Well, giving an overview of the just concluded schools football championships, it gives a much bigger reason to worry. This boy of Kitende, Abdul Noor Nsereko, who finished with 11 goals to his name. He is of champions St Mary's Boarding School. He finished as top scorer to scoop the tournament golden boot.
He is such endowed, though his side's championship is contested. The argument here could be, if we are searching and spotting talent, why would an already spotted talent feature in the talent search event? Nsereko is already a contracted and licensed player at Uganda Police Football Club in the StarTimes FUFA, meaning the USSSA rules and regulations especially on player eligibility and competition, are wanting.
At the different national championships and qualifiers throughout the country we all go for the best talent at the moment. It's true we need young talents to back up the outgoing but why to not try out the already tested and proved talents (Our Diamonds if I may put), for some good stretch of seasons. Those are talents that have been rare like Diamond at a time funds eluded the nation and sports for today's Gold where money could be fairly enough to search for your Golden talents.
What is the point here, it would be very absurd if we forgot our Moses Golola (KickBoxing), our Jimmy Enabu and Steven Omony (Basketball), our Emmanuel Okwi, David Obua, Denis Masinde Onyango, Ibrahim Sekagya , Geofrey Massa (Football), Arthur Blick (Motor Sport), Peace Proscovia (Netball) and our Phillip Wokorach (Rugby). Why should we lose Jacob Kiplimo, Dorcus Nzikuru, Joshua Cheptegei, Moses Kipsiro and Stephen Kiprotich; the rare talents (Diamonds) that have helped the Country excel internationally? These are our Diamonds that we seem to be losing as we continue on the search for Gold today.
Gentlemen and Ladies of Sports these would even be available to help and continue purify our Golden era that we want available. The other day on these pages I handled an article about Uganda's Sports Hall/Wall of fame that stays without names/famers in it. It clearly shows how we are searching for Gold and losing the Diamond.
Author Profile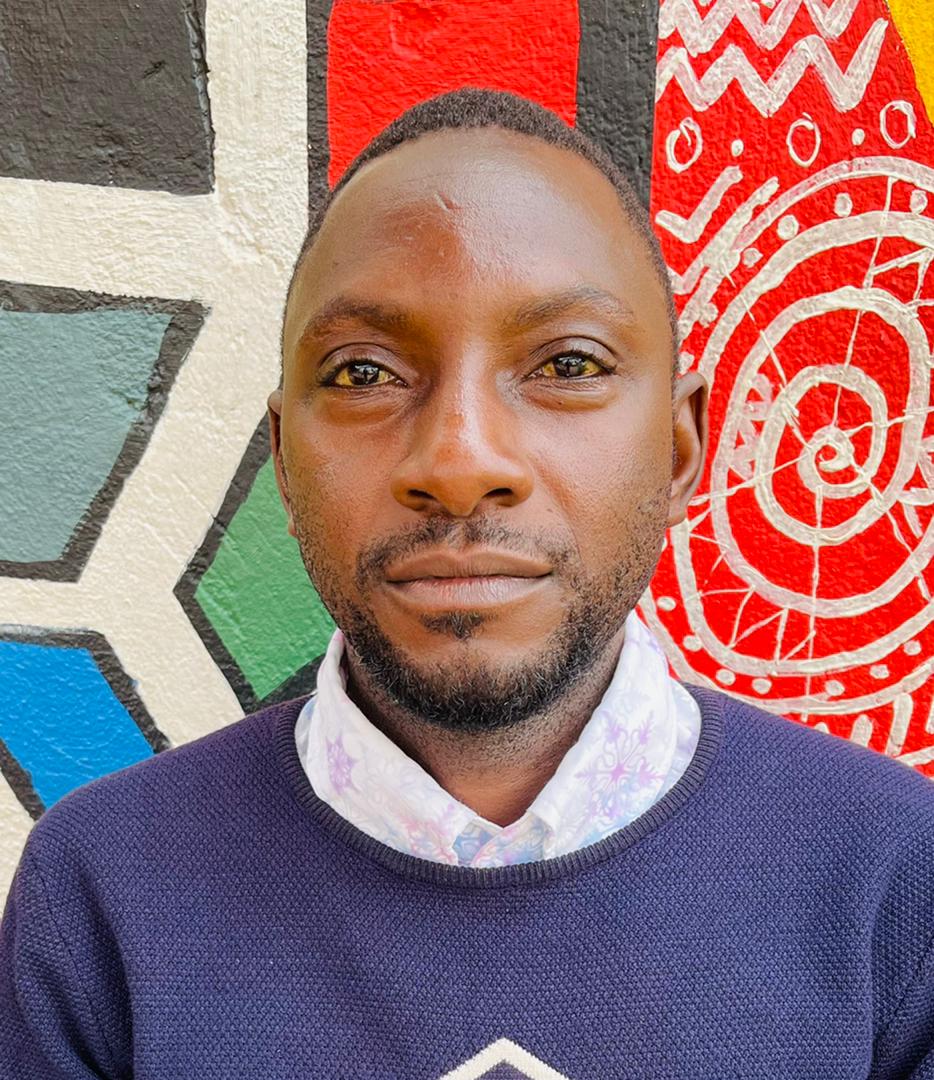 Mr. Daniels N. Tatya is an affluent Sports Writer, Commentator and Editor. His over 15 years of covering almost major sporting events makes him a revered and an authority on investigative Sports journalism in Uganda. He can also be reached via [email protected] +256(0)758268315