Uganda Boxing Federation (UBF) President Moses Muhangi was ticked off by Public Accounts Committee (PAC) Chairman, Hon. Asuman Basaalirwa and handed him to Police CID for further management. This, on allegations of forgery, uttering false documents and misappropriation of funds. The moment offered him a comfortable space to reveal the rot in National Council of Sports (NCS) and its embattled General Secretary Dr. Bernard Patrick Ogwel.
Sources at Parliament revealed how Muhangi and his former accountant, Lydia Namuleme, were referred by PAC, to Police Criminal Investigators (CID) yesterday after hours of grilling. The two were on the morning of yesterday, Monday 15th appearing before the Committee to answer to queries raised by the Auditor General. Things however unfolded not in Muhangi`s favor as the boxing president got arrested by Police today (Tuesday 16th May) and held at CPS pending Luzira Prisons where, he will join his Sports administration colleague, Hon. Sarah Kityo Babirye of the Uganda Netball Federation.
The two are challenged with the issue of accountability and mismanagement of their federations` finances. Chief on their case menu is their direct attacks on the person of National Council of Sports General Secretary Dr. Bernard Patrick Ogwel who its alleged could be the mastermind of the arrests of federations administrators.

The problem?
Muhangi has for the good stretch of time since last year, been criticizing, flushing and up in war of words fights against precisely everyone from the government officials, but more so, against National Council of Sports. He was especially commenting on the corrupt manner in which they have distributed money to national Sports Federations/Associations while fraudulently pocketing some for selfish and personal interests.
NCS General Secretary took a fair share of Muhangi's war of words that, at some point, the two, Muhangi and Ogwel faced each other during a sports forum and exchanged verbal arbitrary. "Me and Ogwel don't con the same girlfriends but I am telling him to style up" Muhangi noted before concluding; "I have no problem with you…"
This website will give some of the quotable quotes by Muhangi as he has relied over time, words that could have mothered the problems for him. May 7th; "I realize this world is filled with BANDITS, who brutalize the poor and those in need! they take the BREAD out of the poor man's mouth"
May 7th; "The world is designed as a pyramid, we all strive to rise up to the Apex by doing so, we often step on others toes, displace some coz the APEX can only accommodate few. Those we leave behind, those we displace & those whose toes are stepped on will react, keep guards up champ!"
May 7th; "World over Civil servants are supposed to live humble lives, to the contrary in Uganda they compete with the private sector for riches, women, deals, showbiz etc. yet they have access to guns & public cash. this explains the high corruption & murder rates"
May 2nd; "Most times it takes the sacrifice of just one for the rest to enjoy life. Effective today shamba boys, maids, guards, etc will be paid all their arrears, dine with their bosses & for once receive humane care. RIP to the dead, lessons learnt!" May 1st; "Isaac Zebra Ssenyange funded his own trip to represent Uganda at world boxing championships in Uzbekistan after Government of Uganda failing to meet expenses."
Apr 30th; "FY 2022/23 budget for Educ & Sports is approx. 3.5 trillion Ugx. out of which Sports shares only 47 billion Ugx. Which is 0.01%… we need to sell Sports in the Ministry of Educ & Sports first?" Apr 26th; "My good friend Hon Peter Ogwang, when they suspended schools boxing they never gave us the lack of boxing gear or safety precautions as a reason, we have all those in plenty. We only await you to lift the suspension. Appreciated in advance!"
Apr 25th; "A honest apology is an act of boldness; we only wait for a day when some friends at NCS will follow your lead and make right, do things right in the interest of suffering youths involved in sports sector. Apr 24th; "No country can progress if it's politics is more profitable than its industries. In a country where those in government are richer than entrepreneurs, they manufacture poverty!"
Apr 13th; "It is in Uganda where our niche Sports (boxing, netball, rugby etc) according to the National development plan 3 have No national training or competition Centers save for the non performing footballers whose stadium is being renovated at UGX97Bn." But in his case again, is an issue of mismanagement and misappropriation of funds totaling to UGX5.4Bn. million though some of his confidants argue otherwise and to Muhangi's cover.
Robert Jjagwe, the President of Uganda Table Tennis Association posted thus; "Last year alone, Moses Muhangi spent over UGX600M funding the Boxing Champions League that kept the boxing sport vibrant in the country. Anyone who knows Muhangi will know that he cannot be involved in misappropriating a mere UGX5.4M. Absolutely out of the question."
Another equally Muhangi's supporter puts it thus; "There is a serious problem somewhere in this matter because Moses Muhangi is a man who is too rich to be misappropriating mere UGX5.4M. He spends over UGX40M per month funding the Boxing Champions League." The PAC Muhangi referral to Police Criminal Investigators (CID) act honestly beats everyone's understanding but it's an honest move and space for Muhangi who will want to reveal NCS and Ogwel's fraudulent deeds.
Author Profile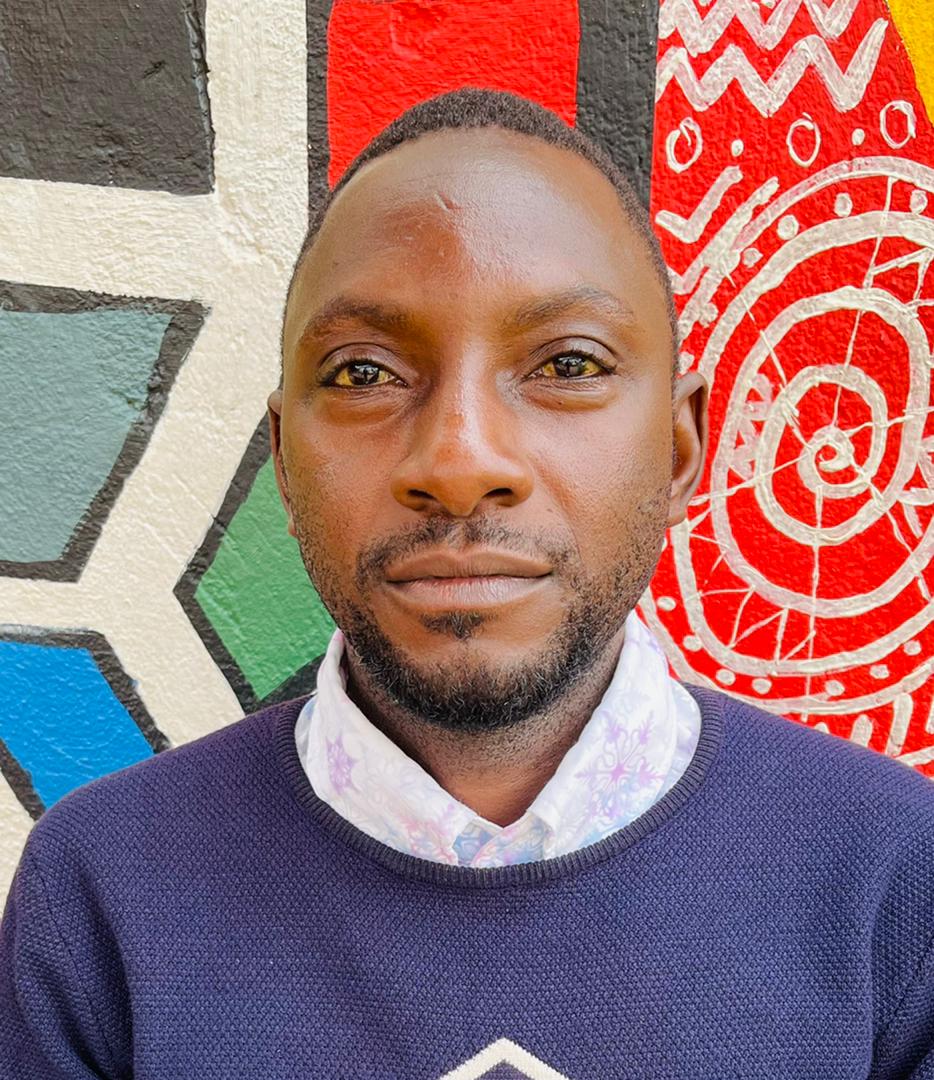 Mr. Daniels N. Tatya is an affluent Sports Writer, Commentator and Editor. His over 15 years of covering almost major sporting events makes him a revered and an authority on investigative Sports journalism in Uganda. He can also be reached via [email protected] +256(0)758268315