William Penn put it thus; "Wrong is wrong even if everyone is doing it." He was using this beautiful quote in trying to define and defend the need to doing the right thing. Oft times, the most challenging and sad thing is that the good people don't always have the courage to do the right thing.
Down to plain mention and to third position finish, Sports Club Villa slipped from top, losing the would be their league title for 2023 Star Times Uganda Premier League on Saturday. The Jogoos as they are likened, entered the final day two points clear at the top, until they were denied to be crowned champions for the first time in 19 years, at the hands of URA FC (Tax collectors) – Don't crucify them, but blame your (Villa SC) own hooligan fans.
It is at this point where we should all sing 'wrong is wrong' and condemn football fans hooligans in Uganda football, whether 'our own' or 'their own'. Villa Club team has ever overcome and won comfortably before. But the just concluded season, things looked beautiful until it turned dire indeed for Villa Park outfit on the final day of footballing season 2023, thanks to URA FC's 1-0 blowing out of their final day match fixture points.

Vipers finished on 53 points, the same as KCCA FC, whereas SC Villa finished on 52 points to see one of the most dramatic ends to any Uganda Premier League season football has had to offer us. As URA blew out Villa 1-0, with the other fixture gods making it 5-0 in favor of the Vipers against Busoga United, and KCCA FC could also sign out of their season campaign with a 5-0 humiliation of Soltilo Bright Stars, all the energy straight played in the Vipers courtyard.
But SC Villa could have comfortably won this if it wasn't that they suffered a season points deduction for their fans` hooliganism last November, 2022. In such a strongly articulated communiqué, the Fufa CDP noted then that "SC Villa is/was a repeated offender" and judged that SC Villa be docked two points, two goals and were ordered to play home games beyond Kampala, Buganda and Eastern regions.
FUFA Competition Disciplinary Panel (CDC) made a ruling over the game between SC Villa and Wakiso Giants that ended 2-1 with crowd violence at Muteesa II Stadium in Wankulukuku on Friday, 11th November 2022 calling in the intervention of police by firing teargas to disperse the rowdy fans that were pelting stones towards the match officials.
And, therefore that according to the findings by the panel, SC Villa failed to reign on their fans. So, we all need to blame the Villa title lose on their violent and anti-hero fans. A debate however, just after the final whistle trended over the weekend that led to a football coach make a statement on a local Sports dedicated Television channel, Mujibu Hasule blaming FUFA.
Mujib says, "It was wrong for FUFA to use points deduction after SC Villa fans hooliganism." To which FUFA president Moses Magogo jumped on quickly on his tweeter handle and questioned Mujibu's credibility as he made such a statement. "Let him say he would have done it differently if it were him because saying it was wrong is wrong. His opinion is not the marking scheme of football management." Magogo hard-pressed.
So, who would you rather be, Mujibu who knows exactly that FUFA has the marking guide like Magogo put it, or Magogo who is trying to show that the disciplinary decision was not personal for villa but a standard one across the FUFA competitions rules and regulation as far as competitions are concerned? Would the winner be Villa whose hooligan fans made them lose points or Vipers whose calm fans cheer their team up to winning even more credible points with respect and discipline.
On this, today, I am on the same playing field with Magogo and, too, fault Mujibu on this as I drive to join Doctor Lawrence Mulindwa, Vipers players, the technical staff and their calm fans to congratulate and toast Vipers SC upon being crowned the StarTimes Uganda Premier League champions this season.
Author Profile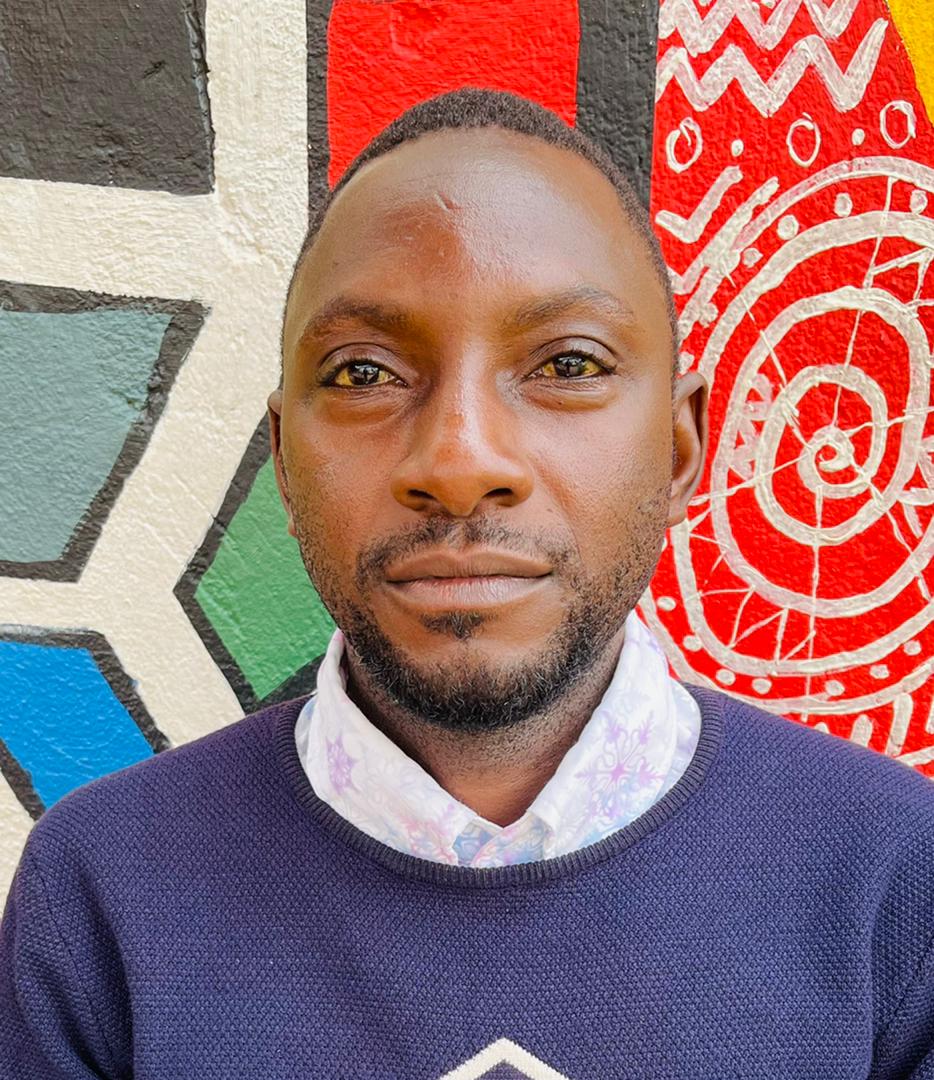 Mr. Daniels N. Tatya is an affluent Sports Writer, Commentator and Editor. His over 15 years of covering almost major sporting events makes him a revered and an authority on investigative Sports journalism in Uganda. He can also be reached via [email protected] +256(0)758268315