All eyes and ears are on the Supreme Court of Uganda as Justices there embarks on reviewing a lower court judgement, which flatly condemns Diamond Trust Bank (DTB) Kenya for carrying out business in Uganda without a license, The Investigator reports.
On top of being condemned with heavy costs over the said unlicensed bank, DTB Uganda and it's Kenyansister institution were further ordered to jointly refund a total of up to UGX200Bn to businessman Hamis Kiggundu, known as Ham Kiggundu among his peers. In that judgement, Justice Henry Adonyo reasons that since DTB Kenya deliberately chose to issue out loans to Kiggundu in absence of authorization from Bank of Uganda, all that went on in regard to those impugned transactions was for that reason, null and void.
Kiggundu had contracted DTB Uganda for those loans but DTB Uganda arranged for the said funds from DTB Kenya. But which DTB Kenya, however, lacked a requisite license to operate in Uganda. Kiggundu therefore took DTB Uganda and DTB Kenya to court, firstly for engaging in unlicensed banking, and secondly, for using the cover of the same unlicensed banking to extract up to two hundred billion shillings out of his accounts.

Ham states that DTB extracted the two hundred billions from his accounts under the guise of recovering such unlicensed loans. To make a bad situation even worse, Ham adds, the illegal deductions DTB made were reportedly too far way above what he had actually borrowed from DTB. As stated above, Justice Adonyo agreed with all that Ham complains of. But of great import, since the transactions had been held by Adonyo to be illegal, even if Ham had owed any money to DTB, the businessman wouldn't have been obligated to pay back anything thereof.
Following that court judgement, DTB Uganda and it's Kenyan bank launched an offensive at the court of appeal. Essentially, DTB Kenya wasn't denying lending money to Ham without a requisite license. The essence of it's appeal was that if left to stand, Justice Adonyo's judgement would have far reaching consequences on the Uganda's banking sector and the economy at large.
But this stance, as if we are living in a jungle where adherence to the law doesn't matter or doesn't count. Well, the court of appeal stayed the implementation of Adonyo's judgement but left the file on the court's shelves to gather dust. Realizing that the appeal process was going nowhere and, looking to enjoy the fruits of his judgement, Ham escalated the matter to the Supreme Court.
His intention thereof was to ask the Supreme Court to deliver judgement to the extent that DTB Kenya admits carrying out business without a requisite license and leave the other issues to be sorted out later through court arguments. That is basically the gist of what the Supreme Court is supposed to look at now, much as DTB Uganda and DTB Kenya want them to refer the case back to another High Court judgement for a full trial.
Lady Justice Elizabeth Musoke is holding currently a pre-trial conferencing session with lawyers of Muwema and Company Advocates for Ham and those of MMAKS for DTB, to agree on points of agreement and points of variance and on how the trial would proceed. Ham had also filed criminal charges against the filthy-wealthy Prince Aga Khan over this same matter.
But and as would be expected, the government of Uganda quickly took over the prosecution of Ham's private criminal case and quickly dropped it. Are foreign banks permitted to carry out business in Uganda without a license, seeing as the country`s unlicensed fishermen are being told to vacate the lakes and rivers? Let's wait and see how the courts of Uganda are going to ultimately guide us on this quite pretty vital issue.
Author Profile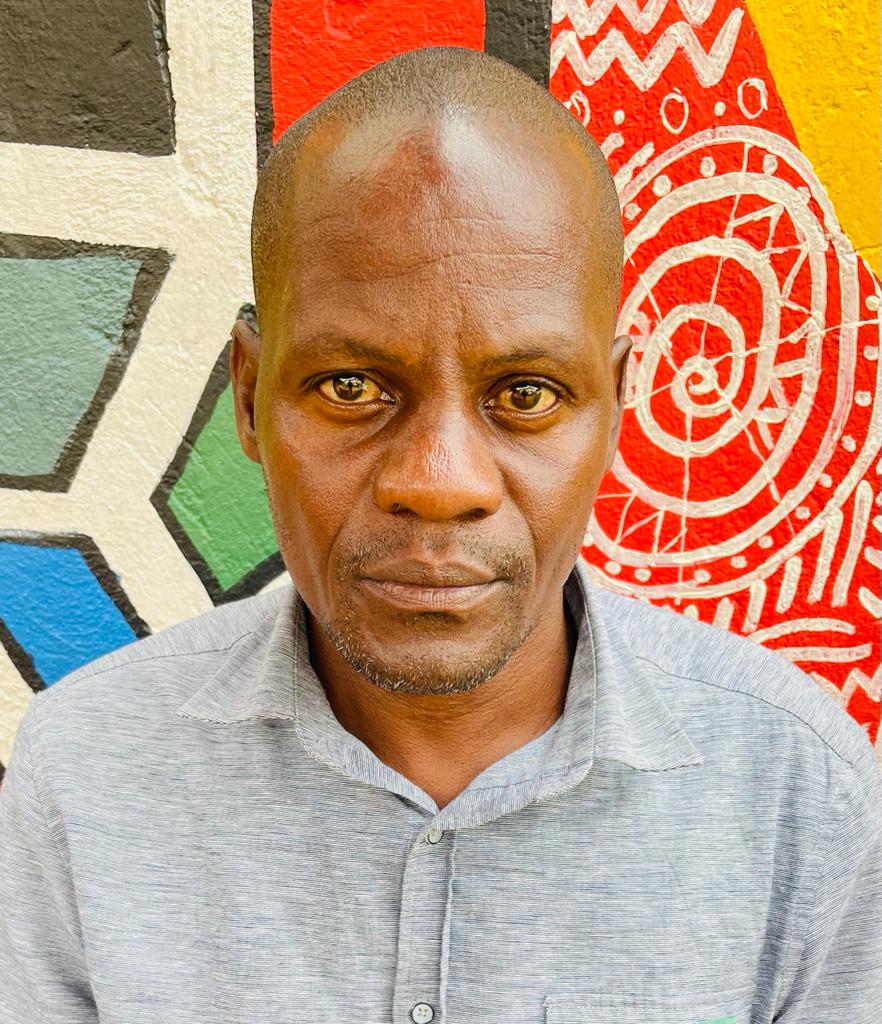 Mr. Stephen Kasozi Muwambi is a seasoned crime investigative writer, majoring in judicial-based stories. His two decades' experience as a senior investigative journalist has made him one of the best to reckon on in Uganda. He can also be reached via [email protected]