A loan scam reportedly masterminded by the bosses of Detail Protection Services Company has come back to haunt them. The alleged scammers are Julius Byamugisha and Peter Atuhaire.
Opportunity Bank has blown the whistle over the fraud bringing it to the spotlight. According to the bank, the company through its principals requested for a loan and the financial institution obliged.

They presented, as security for the loan, two pieces of land. One is located at Sekiwunga, Busiro in Wakiso. The other is located in Nalumunye, Seguku in Wakiso district.
While they pledged to pay back the loan which is now well over 100 million Uganda shillings, they have has since done things which would suggest deceit. Not only didn't they pay back the loan, but have also since placed caveats on the land which they pledged as security for the grant of the loan.
Now the bank cannot auction the land that the borrowers surrendered, being fully aware that the same would be sold in the event that they failed to return the cash. They are keeping both the money as well as the land they pledged as security in case they failed to pay back.
The Land Registry is also on the spot. It's bosses have questions to answer. The big one being how a mortgage that had been registered on the land titles to safeguard the interests of the bank ended up erased and replaced with the controversial caveats for the benefit of the defaulters. Only the Land registry registers mortgages and caveats on land titles and are enjoined to check out the justification before doing so.
The bank in a protracted battle to get back what is owed to it and is now pursuing the bosses of Detail Protection Services together with the Land Registry in the commercial section of the High court.
Opportunity bank demands that the defaulters pay back with interest. That the defendants cure the fraud as well by paying punitive damages.
From the Land registry, the bank seeks to recover punitive damages for aiding the fraud. That the Land registry rectifies the fraud by cancelling the caveats on the land titles and restoring the mortgage on them to safeguard its interests in the land.
In case the borrowers cannot pay, the lender prays that court gives it the greenlight to sell off the land to recover what is owed to it.
The banks prays for costs of the suit as well.
Author Profile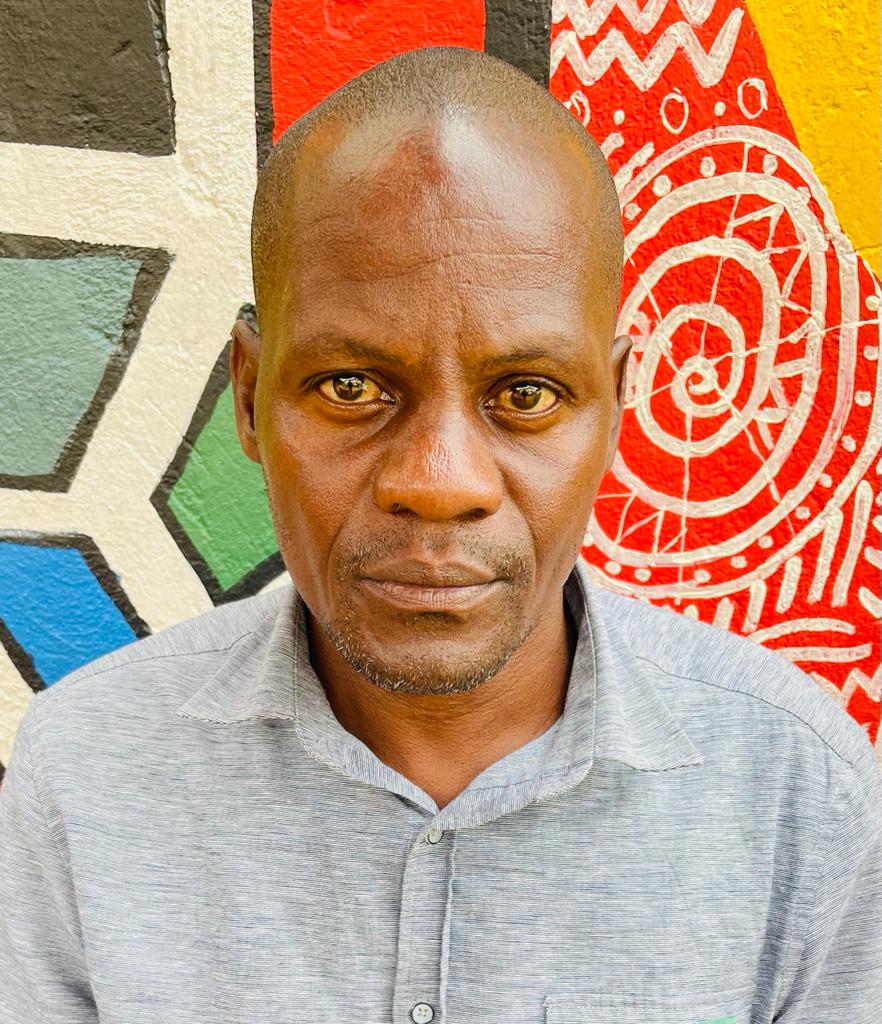 Mr. Stephen Kasozi Muwambi is a seasoned crime investigative writer, majoring in judicial-based stories. His two decades' experience as a senior investigative journalist has made him one of the best to reckon on in Uganda. He can also be reached via [email protected]