When we forecasted the eventual fall of the then highflying police chief, Gen Edward Kalekyezi Kayihura, many including the man himself as well as our comrades in the trade, took us for naysayers.
Well, we persisted in building up our case piece by piece up until Kayihura's employer, Gen Yoweri Kaguta Museveni cracked the whip, finally. And then, suddenly everyone in media started regurgitating what we had been reporting regarding this issue all along.
The man behind that forecast was our meticulous CEO, Stanley Ndawula. For that on-the-mark prophesy Ndawula was kidnapped and imprisoned incommunicado and later charged with trumped up charges of annoying the person of Kayihura. Anyway, as it happens to all bogus charges, Kayihura's charges have since fallen apart.

The architect of the arrest was the boss of ISO, Col. Kaka Bagyenda, never mind that the accuser and prosecutor was Kayihura himself. As fate would have it, Ndawula has since predicted the fall of Kaka himself. He made the prophesy nine months back and it is amazing how the forecast is starting to take shape. Just the other day, Museveni sent in the military to check on what goes on inside Kaka's torture chambers – miscalled Safe Houses.
As if aware of the fate waiting to befall him, Kaka had a few days before the raid on his torture chambers, directed his subordinates to stop forthwith the sharing of information with the UPDF in desperate move to thwart the military from getting to the bottom of his misdeeds.
But fate, really, is karma. When Kayihura realized that his days as police chief were getting thinner and thinner, he also directed his subordinates to stop sharing intelligence info with Kaka and his boys. Kaka had been directed by his boss Gen Museveni to look into the misdeeds of Kayihura.
Stanley foretold of Kaka's downfall in a story titled: In Kaka's Grip, Why Museveni Invited Mayinja To Perform For Him At Kololo. It appeared in these pages on October 5 last year and now see what is happening to Kaka. The story speaks for itself.
Author Profile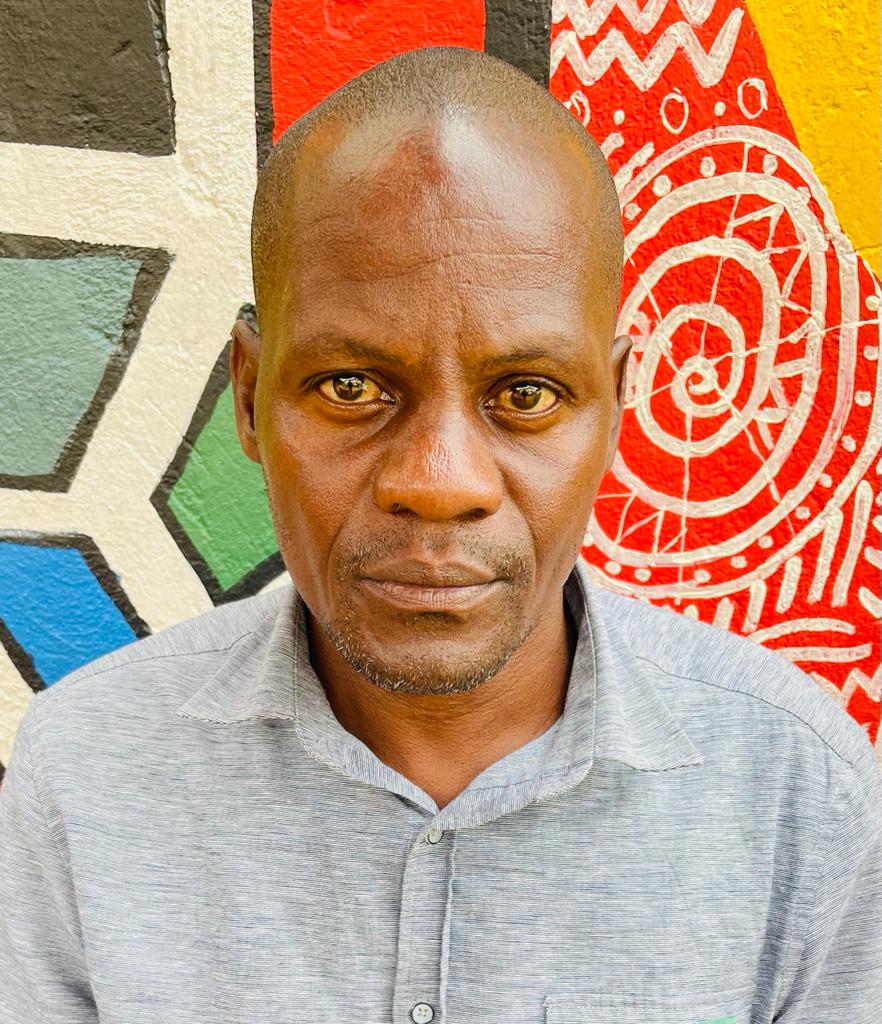 Mr. Stephen Kasozi Muwambi is a seasoned crime investigative writer, majoring in judicial-based stories. His two decades' experience as a senior investigative journalist has made him one of the best to reckon on in Uganda. He can also be reached via [email protected]