KAMPALA, Uganda: Policy makers in Africa have been urged to quickly slap a ban on the trade in wildlife trade as it emerges that the continent is left with a paltry 2,000 lions, the Investigator reports.
"Policy makers need to consider a total ban on wildlife trade. There is need for a coordinated global action to advocate for it as a way of saving Africa's wildlife populations,'' counsels the Country Director for World Animal Protection, Tennyson Williams.
At an individual level, Tennyson educates that one should distance themselves from wildlife trade, ultimately making it socially unacceptable. "If we leave the animals where they belong," he adds, this will save the lions, other wildlife species, millions of people and our economies.

A combination of factors aside from the poachers, have conspired to wipe a total of 180,000 of the big cats which are a big tourism attraction raking in good dollars from people who visit this continent to see these animals. Such staggering is rendered credibility by statistics from the International Union for Conservation which indicates that Africa has by now lost 90 percent of these carnivore.
Wildlife activists delivered the scary news during this year's celebration of the Lion Day. "The King of the Jungle may soon be extinct if urgent measures are not taken," was the message from the World Animal Protection.
This year's edition of the Lion Day is being celebrated with three keen objectives. The first is to raise awareness of the plight of the lion and the issues the species face and the second, is to find a way of protecting the big cat's natural habitat. Then the last is to educate people on how to prevent humane-wildlife conflicts since the people and wildlife can live together in harmony.
Edith Kabesiime, the campaign manager at the above animal activists' body adds her voice, "African lions are facing human and nature induced threats hence the need to prioritize the protection. We have witnessed the population of lions in Africa decline in the last decades as humans occupy their habitats.
A press release issued by the World Animal Protection, names climate change, removal from their habitat for entertainment as the other factors that are contributing to the dwindling number of lions in Africa aside from poaching. The others include the shrinking of prey base linked to massive hunting. This has increased the death of lions by starvation.
Captive breeding of lions is yet another contributory factor to the demise of lions. This one that has intensified in some parts of Africa and is posing a threat to the big cats' survival since the animals are not always a priority so is the lack of adequate basic animal welfare conditions such as enough water, food, space, shelter and medical care, which is a stark reality in most commercial breeding farms. This has been fueled by the urge to make big profits from the wildlife trade.
Author Profile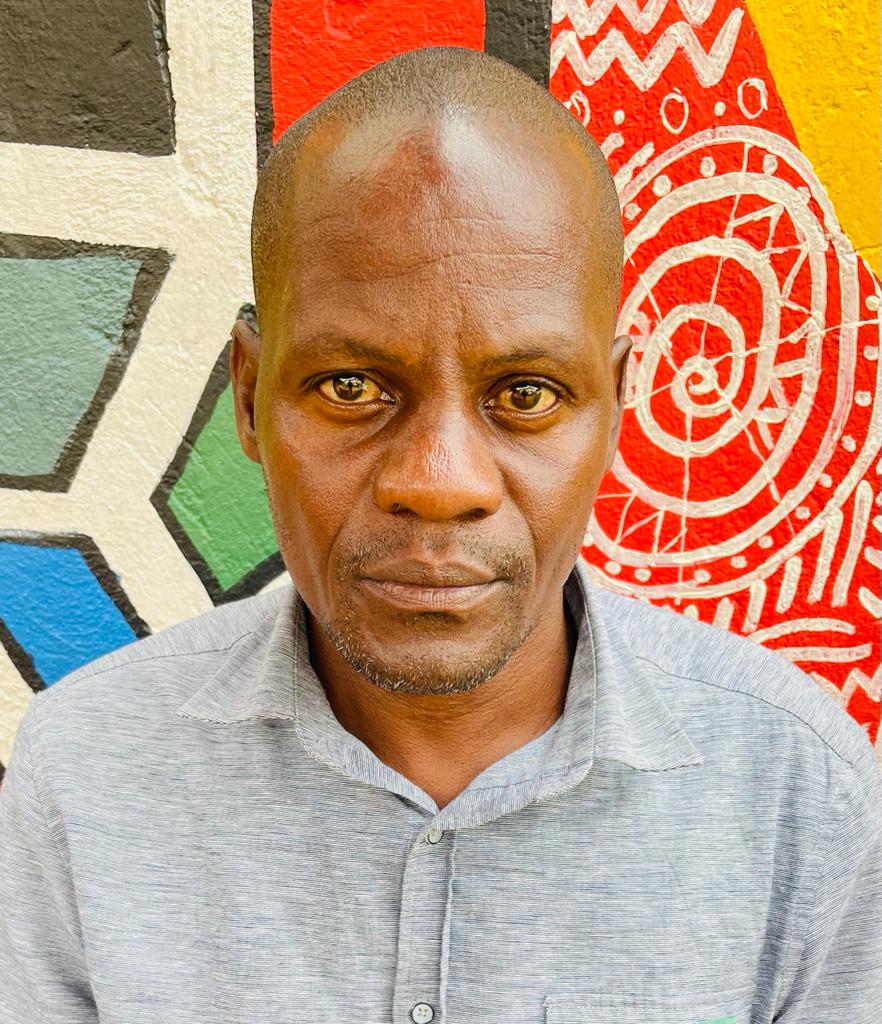 Mr. Stephen Kasozi Muwambi is a seasoned crime investigative writer, majoring in judicial-based stories. His two decades' experience as a senior investigative journalist has made him one of the best to reckon on in Uganda. He can also be reached via [email protected]