MBARARA, Uganda: In running to Mbarara, Captain Donozio Kahonda Mugabe was hoping that the court there was going to offer him a temporary relief by discontinuing the Electoral commission (EC) from entertaining legal issues which denies him a return to Parliament, The Investigator reports.
Kahonda had withdrawn the application from the High Court in Kampala on his own volition on November 4th. It was therefore contentious for him to take the same application to another court without asking the former for permission to transfer the same.
But what is true is that he took the Mbarara route after two candidates in the Ruhinda South race had asked Court to be joined and show cause that the case had been filed in order to foil their application at the EC tribunal, questioning his moral standing after he was convicted of forgery. Seeking to avoid the two candidates, Kahonda withdrew the application to render theirs irrelevant.

But even in Mbarara, he started off on a losing note. The court there declined to issue the interim order which was meant to henceforth stop EC from entertaining the complaint tomorrow (November 11). The EC has accordingly directed Kahonda to appear before it. We understand that he was fighting to avoid attending the EC in order to get an excuse to appeal its verdict on the ground that the tribunal did not offer him an opportunity to defend himself.
For their representation in Mbarara, the EC sent another lawyer in Hamid Lugoloobi other than Eric Sabiiti who, has been seen to side with Kahonda. It is Lugoloobi who successfully asked Court not to entertain Kahonda's application for the interim order.
The troubles Kahonda is encountering now started on June 8th 2017. It is on this day that a magistrate in Jinja found him guilty of forging documents which he used to obtain entry into the military in 2001. Evidence had been laid indicating that the documents he used belonged to another man. The owner of the particulars Kahonda purported to be his were for one Godfrey Mutabazi.
Kahonda filed an appeal in the High Court. But that is all he did, he did not ask the Court of Appeal to fix the matter for hearing. In the meantime, he continued to retain his Parliamentary seat to-date in spite of his conviction on dishonorable conduct.
Kahonda is now back to contest for the same seat come 2021. But two other candidates have since brought his past conviction to the attention of the EC. Didas Byaruhanga Kaginda and Arthur Kazoora are the ones who brought Kahonda's dishonorable conduct to the attention of EC.
And other than explaining himself to the Electoral Commission tribunal, Kahonda chose to go to the High Court. This is when he resurrected his appeal by filing for an application seeking to block the EC from attending to the complaint before the hearing of the appeal.
Author Profile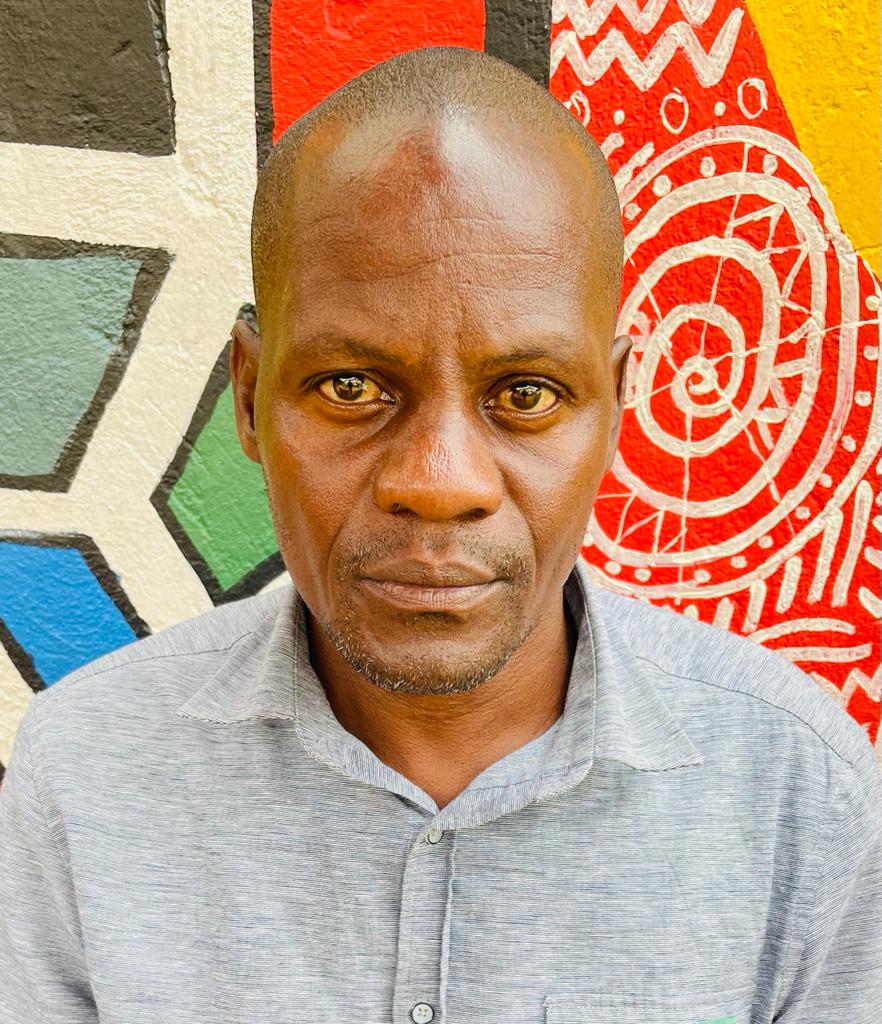 Mr. Stephen Kasozi Muwambi is a seasoned crime investigative writer, majoring in judicial-based stories. His two decades' experience as a senior investigative journalist has made him one of the best to reckon on in Uganda. He can also be reached via [email protected]