KAMPALA, Uganda: Prime Minister elect, Robinah Nabbanja has dubbed Kira municipality MP, Ibrahim Ssemujju Nganda an idler who spends much of his time discussing personalities.
And henceforth, the new PM has asked Ugandans to give her a chance to prove herself instead of dismissing her as an incompetent person for the office she has been deployed to.
She recognizes the fact that she is not the best out of the forty five million Ugandans among whom, are highly educated professors, but adds that God chooses the lowly to shame the proud.

"I am here to work. I have no time for Ssemuju's idle talk. I have to take development to Kira municipality (Ssemuju's constituency)," Nabbanja asserted.
Nabbanja was reacting to Ssemuju who questioned her capacity to serve as the country's Prime Minister. Commenting on the appointment of Nabbanja to one of the country's key position, Ssemuju dismissed the woman from Bunyoro as a low-caliber person devoid of the technical know-how to deserve such a calling.
But, reacting to Ssemuju's assertions, Nabbanja boasted how she has been accomplishing big tasks only that she is not a show-off and a talking shop like Ssemuju. "I don't like showing off what I have done. But I have accomplished a lot. I love to work without making noise," Nabbanja states.
She challenges Ssemuju to show what he has done as the outgoing opposition's chief whip. "How far has he moved the opposition? What tangible thing has he done for Kira municipality apart from engaging in propaganda and gossiping?" Nabbanja said before excusing herself from discussing idlers and propagandists.
Author Profile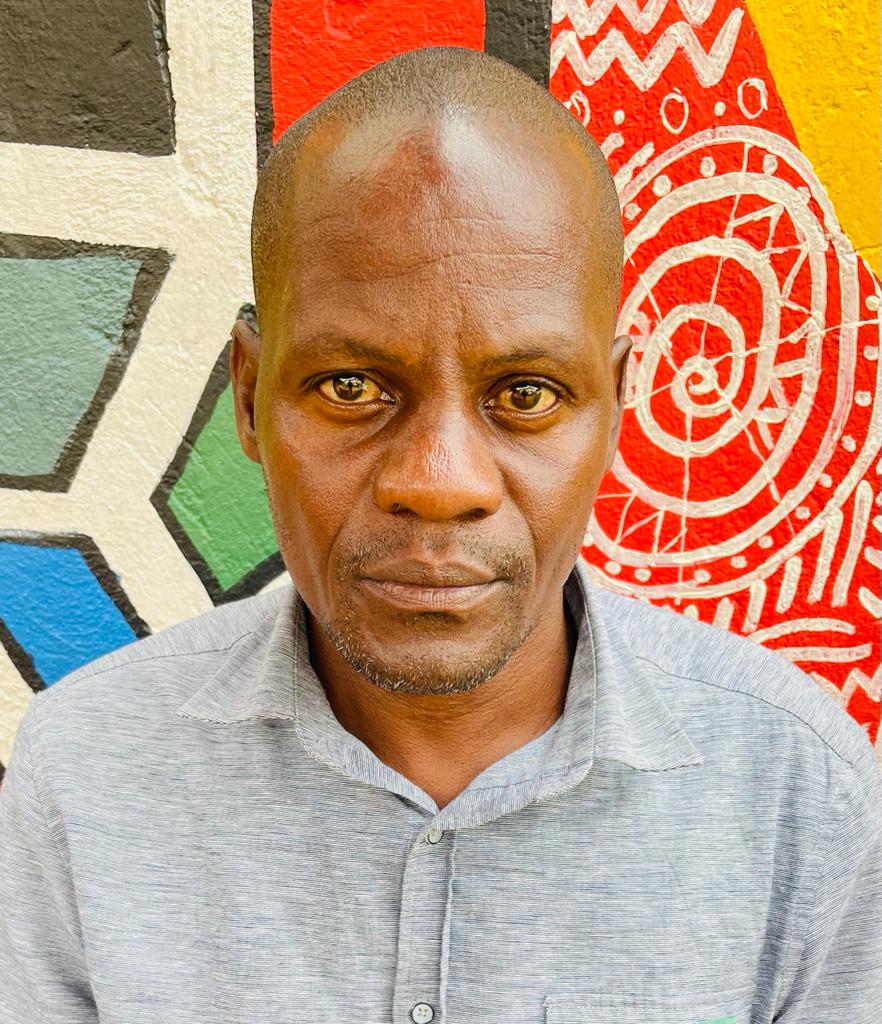 Mr. Stephen Kasozi Muwambi is a seasoned crime investigative writer, majoring in judicial-based stories. His two decades' experience as a senior investigative journalist has made him one of the best to reckon on in Uganda. He can also be reached via [email protected]