The Permanent Secretary Ministry of Health, Dr. Diana Atwine, has dismissed reports attributed to Kampala RCC Huud saying that those not vaccinated by January 2022, will have to pay about UGX1M for the Covid-19 Vaccines, as baseless and ill thought.
Through her social media outlets, Dr. Atwine said; "Yeah, we have heard the comments attributed to the RCC of Kampala. As Ministry of Health, what we have to say is currently the vaccines are free, no one is supposed to pay for the vaccines for Covid, the Vaccines for all other diseases in the country are supposed to be free."
Atwine added; "And we call on everyone to come and get vaccinated as early as possible and I think that is in the spirit he said that. What we are trying to tell the public, the earlier we vaccinate, the better, so that when the infection comes it finds when our bodies are prepared."

The controversial Kampala, RCC, while appearing on local TV on Wednesday had hinted that the free vaccines would end in December, after which, Ugandans will only access them upon payments in the range of UGX1M.
President Yoweri Museveni, is set to address the country on the current status of Covid-19 in the country on Friday, and Ugandans continue to expect him to relax some lockdown restrictions since the country has hit the targeted 4.8m vaccination mark.
Author Profile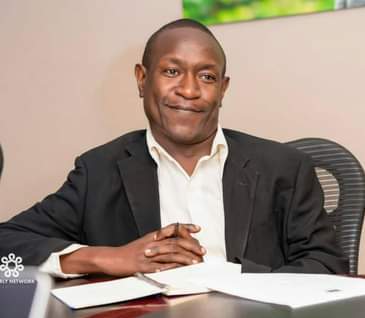 Mr. Jacko David Waluluka is another unique entertainment and general investigative news writer, a field he has diligently covered for over fifteen years. He's also the Chief Administrator at The Investigator. He can easily be reached via [email protected]