There is a storm brewing in a tea cup in the love triangle of Renegade Pastor Franklin Mondo Mugisha of Empowerment Christian Centre Church International after his wife of over 18 years Aida Najjemba Mugisha, threatening to end their marriage over his renewed contact with one Sarah Nakuya, who accuses him of child neglect.
A pry with in the circles of Najjemba, who coincidentally is also a pastor, told us that the introvert lady has for the past few days been inconsolable, after local media broke the story of Mondo having been in contact with Nakuya, the said mother of his child and yet they had prior reached a consensus of him never liaising with her after he had assured Najjemba that she was up to no good and that the said child was not his.
Najjemba, until last week could stake her life on Mondo and cherished their marriage. On 21st November 2021, she posted on her social media pages to celebrate their marriage milestone thus;

"Today we made 18 years of Marriege Ebenezer……The greatest happiness of life is the conviction that we are loved; Love has power to drive you to destiny.
Dream Together: Husband and wife should dream together. Set goals and dreams and work together to accomplish them. Challenge and encourage each other to excel together. Have a "no spouse left behind" attitude. Whether it is building a home, starting a business or saving for retirement, do it together. When couples make a conscious and deliberate effort to work together to accomplish a single purpose, a team-oriented and mutually satisfying union naturally develops. There should be no greater example of teamwork than a married couple. Turn your marriage into a team and watch God turn an ordinary marriage into a winning team.
"Two are better than one." (Ecclesiastes 4:9)"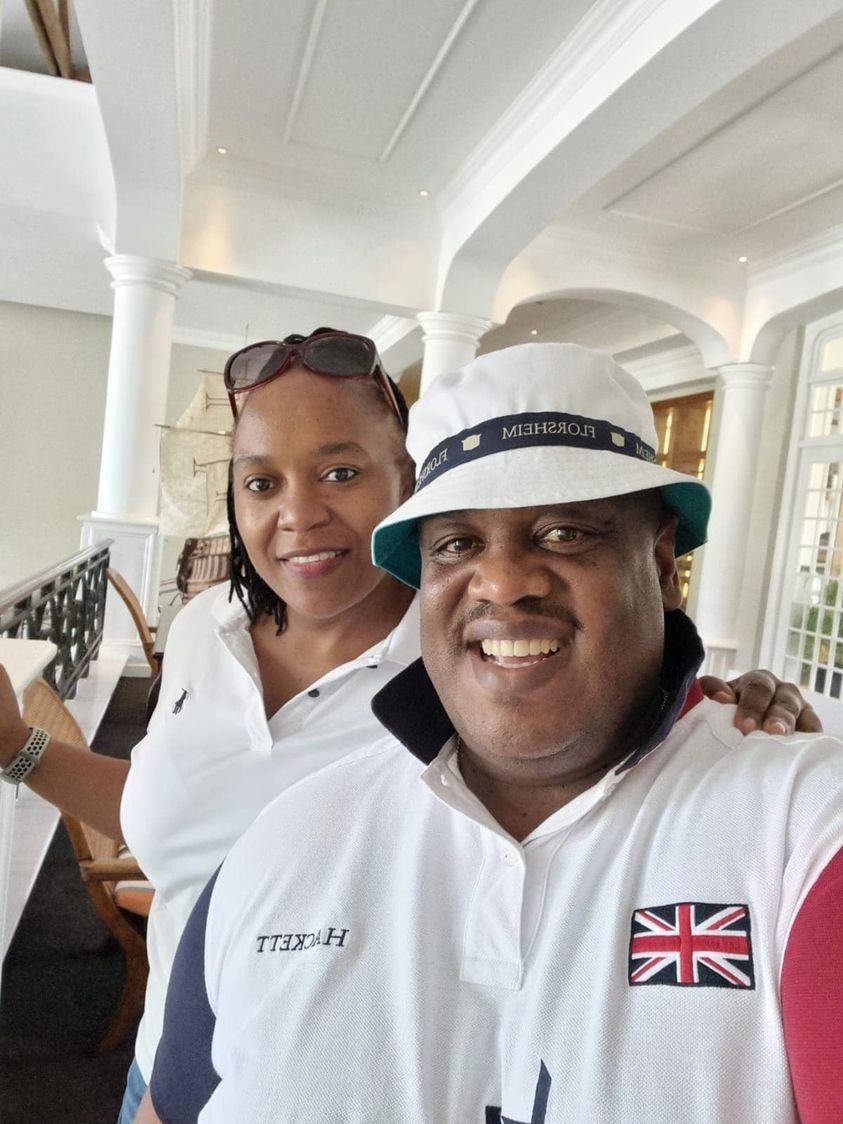 We had earlier reported that when contacted about the child neglect scandal, Mondo had shamelessly divulged that the mother of the child rejected the DNA to be conducted, and that he is willing to take care of the child, but only up to the age of 18 years. The 28-year-old Sarah Nakuya was the first to take the tiff right there into the public arena and Mondo imprudently rejoined and in similar terms.
The Ush280, 000 wired to the school the child attends to cater for the just opened term's school fees is the spark that set off the public bitter exchange. Mondo had quickly mobilized the funds he sent in after Nakuya secured an arrest warrant against him from the Makindye magistrate John Robert Okipi for failure to remit to her Ush500, 000 monthly for the upkeep of their son.
Mondo is on the police's radar back home in Uganda, for supposedly fleecing a number of people out of up to Ush7Bn under the cover of, in return soliciting for them financial help from the President, thought by sending the funds Nakuya would be pleased to let him off the hook.
But, the woman on learning about the funds Mondo had wired to the school, quickly lost her cool and questioned the motive of the estranged lover seeing that the child is charged Ush500, 000 per term.
Mondo who is thought to be holed up in the US currently for fear of capture, found scapegoats in fellow Pastors he doesn't name in regard to the misunderstandings he has with his side-dish. "There are Pastors there in Uganda who are inciting the woman to fight me," Mondo told the local media outlet.
However, Nakuya insists that she has neither been paid nor is she running a scheme by anyone to fleece the pastor and that he should man up and take his parental responsibility or lest she unleashes more damning bedroom secrets of the swanky pastor that she is in possession of.
Author Profile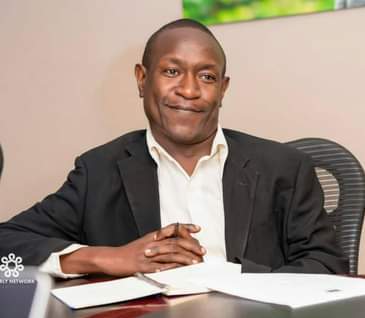 Mr. Jacko David Waluluka is another unique entertainment and general investigative news writer, a field he has diligently covered for over fifteen years. He's also the Chief Administrator at The Investigator. He can easily be reached via [email protected]