The country's arguably first ever tabloid media house, following notices put up by Stanbic Bank announcing auction of its multi-million home in Namanve, has come out with guns blazing doggedly intending to secure what they have worked extra hard and for years to erect.
Latest news we have scooped from the Lumumba based Commercial division of the High Court reveal how our media partners have already filed an application seeking to stop the impending auction. The application is expected to be handled by the presiding Judge with the speed it deserves given the fact that a lot is at stake in this matter.
Stanbic Bank put out a public notice in the few days leading into the Christmas festival announcing the auction of the storied offices of the media house and other offices complete with the printing press.

Such notice was according the scribes involved just 30 days to repay the billions that it claims to be due and owing. The notice arrived after the media house had allegedly failed to repay the funds. At that time, the head of the commercial court, Justice Stephen Mubiru was hearing the matter and had told the proprietors of the media house to pay a percentage of the funds as a condition to waive the auction.
It's not clear whether our colleagues in the trade adhered to the judge's directive or not, but the bank has since gone on to instruct auctioneers to recover the money through holding a public auction for interested buyers of the property.
What we know is that the Red Pepper, much as they acknowledge having borrowed funds from Stanbic, are complaining about the 'mafia' manner in which the bank has been inflating the loan to colossal sums. The media proprietors are accordingly asking for a comprehensive audit of the loan in order to determine if it owes the bank money at all or give it a clean bill of health.
Financial institutions without attempting to prejudice the current legal battle are known to charging exorbitant interest and to make up wild penalties which ends up piling unjust loans sums onto the borrowers. It is further claimed how Uganda's commercial banks' interest rates are the most unfriendly and some critics have gone on to hold that the rates are actually outrightly extortionate and illegal.
Author Profile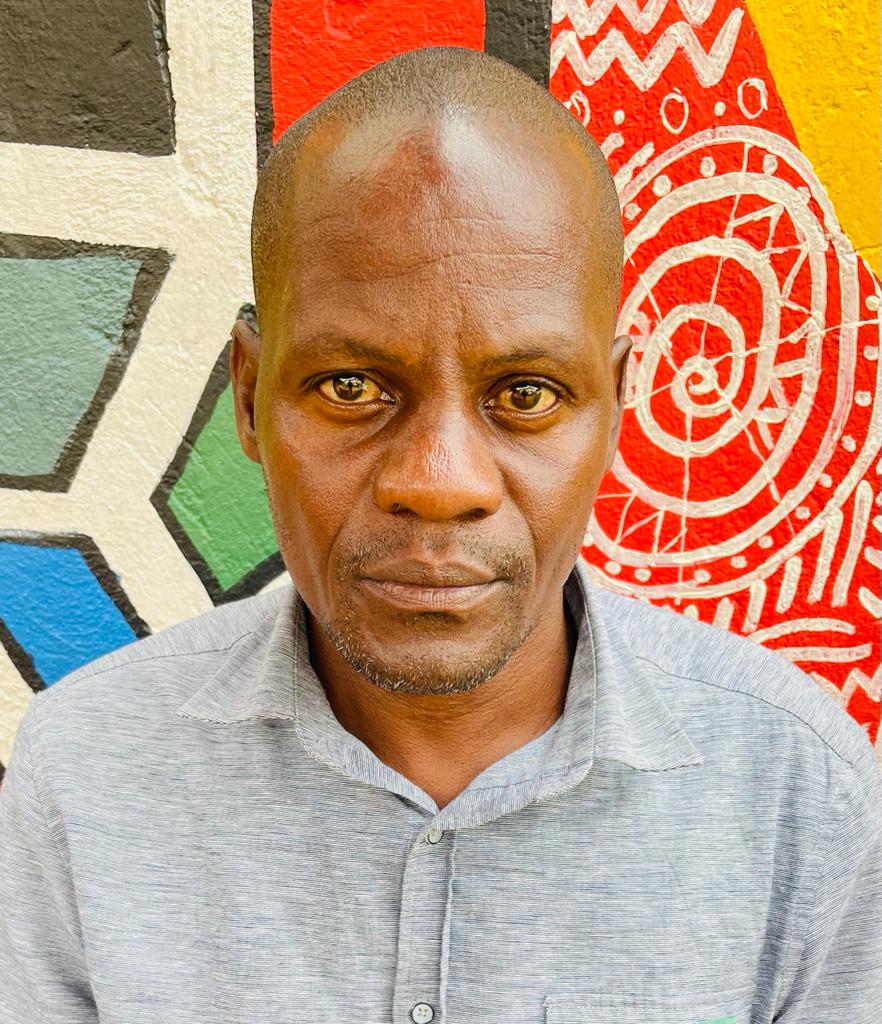 Mr. Stephen Kasozi Muwambi is a seasoned crime investigative writer, majoring in judicial-based stories. His two decades' experience as a senior investigative journalist has made him one of the best to reckon on in Uganda. He can also be reached via [email protected]