Banks indulge in many dirty games. The people we turn over our money to for protection are lucky, for majority of us are too shy and timid to take them on. The Investigator writes.
It's also true many of us don't mind or are too busy with other things to find out what goes on inside these banks. Yet others of us are too trusting to imagine the people we give our money to lend out and earn profits can actually betray us.
Tycoon Karim Hirji's celebrated motor rally map reader, Frank Nekuusa parted from this world a heartbroken man. Diamond Trust Bank (DTB) was terrifyingly hounding Nekuusa to clear what looks to be a dubious debt. The debt is in the region of UGX2Bn.

The bank was claiming to have paid out the money on Nekuusa's instructions. DTB had even gone ahead and removed money from Nekuusa's account in the name of settling debts paid out to several individuals and companies.
Yet the customer was swearing upon by the living God not to have transacted any business with the people and companies DTB purports to have paid on his behalf.
It is worthy pointing out at this juncture the fact that tycoon Hamis Kiggundu also sued DTB for taking money out of his dollar and Ugandan shilling account for purposes of purportedly settling loans he had taken. The bank appealed but still struggling.
Kiggundu has since parted ways with DTB. He also won a high profile court case he lodged against DTB over the scandal. Justice Henry Adonyo ordered DTB to refund tens of billions of cash to the tycoon.
Much as Nekuusa was denying dealing with any of the people and companies mentioned, DTB wasn't joking at all. It was dead serious. Nekuusa had to pay at all costs, or else lose lifetime investments to auction.
Prince Aga Khan's bank was for a matter of fact threatening to foreclose Nekuusa's steel rolling mill. The financial institution was also itching to sell off another firm (SF Global). This one deals in fuel. Plus the sizeable land holding the two companies located at Nalukolongo in Lubaga division.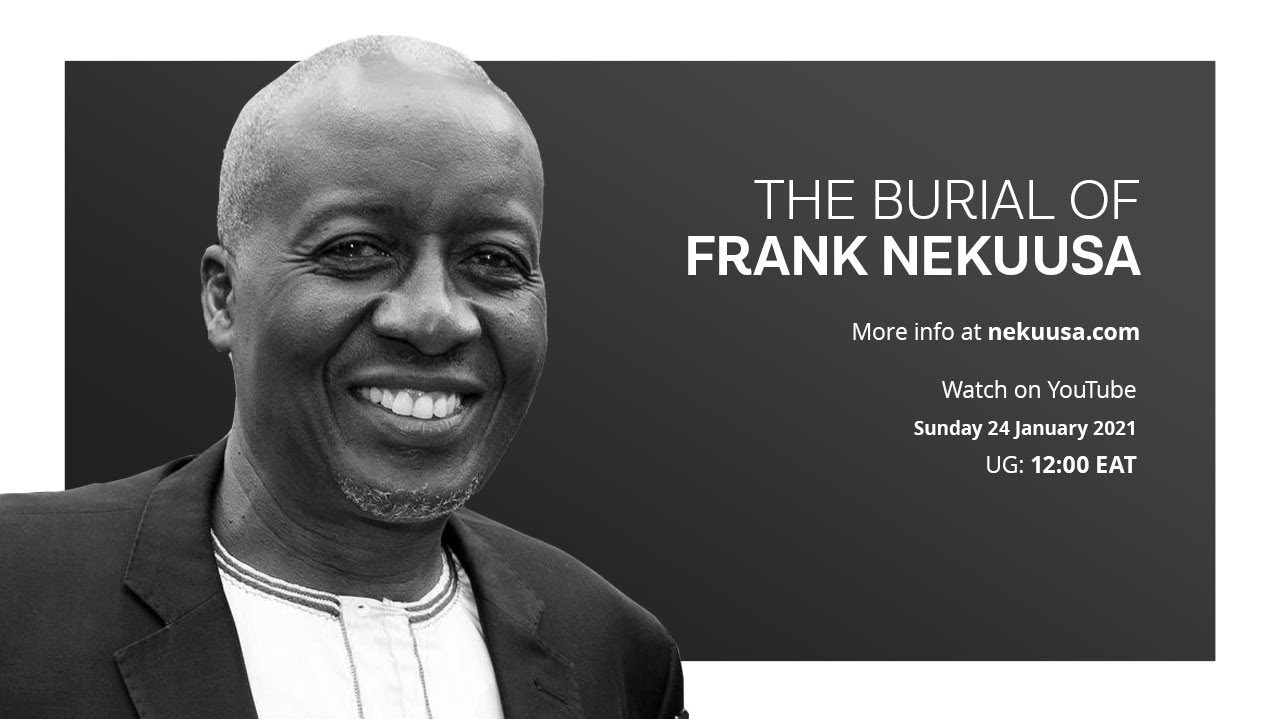 If what we have dug up is true, Nekuusa's experience should serve as a rude reminder to us all. We ought to learn to take extra care in order to avoid being unwittingly swindled by banks. The jovial grey haired lanky guy is no more. He succumbed to the novel Corona disease.
Before crossing to the next world, Nekuusa had sued DTB for harassing him to refund the debts of whose money he said, was paid out to people and companies he has never transacted any business with. Unfortunately, Nekuusa wasn't lucky to live long enough to fight off the bank. Death took him.
He left such daunting task to his widow, Stella and his friend as well as attorney, Festo Julius Kavuma Kabenge. He had written several letters to DTB to provide proof of the payments and instructions he gave the bank to effect them.
He was complaining that much as he had written to the bank himself as
well as his auditors and lawyers, the bank had refused to cooperate fully. He had consequently reported the matter to Bank of Uganda to intervene. But the regulator of commercial banks wasn't cooperative either.
Nekuusa had also reported to CID headquarters at Kibuli vide a letter dated 3rd April 2017. CID duly received the report on April 4th 2017 and stamped it with an acknowledgement note. As it turns out, CID didn't do anything to find out the truth about funds Nekuusa reported DTB was siphoning off his account.
Nekuusa's auditors, Allied certified public accounts of Uganda investigated the matter in spite of the scanty data DTB provided to them. They wrote a preliminary report dated April 4, 2017 and copied in Bank of Uganda.
The report categorically dismisses people plus companies DTB purportedly paid in Nekuusa's names as complete strangers to the client! Let`s mention some of these people and companies for you. Bbosa Kiyingi is one of them. DTB claims to have paid over UGX224m to this man for land he 'sold' to Nekuusa.
Nekuusa's auditors dismiss the land transaction DTB is talking about as a ruse because their client has never purchased any land from Bbosa! If this is the known Bbosa Kiyingi, he is currently a struggling businessman in downtown Kikuubo business Hub.
The last we checked, he had piled up loans for which several banks had sold his properties. In fact, DTB itself auctioned Bbosa's hostel which is rented out to students of Nkozi University.
Former MP and wealthy businessman, Hajji Muyanja Mbabaali purchased the storied hostel in an auction organized by the bank. Bbosa is dad to former MP, Bbosa Kiyingi. The son was defeated by NUP's Yusuf Nsibambi. He earned prominence after introducing PK chewing gum to the Ugandan market.
The other person DTB purports to have paid is Jjingo Mujje. This one is thought to be a businessman in Masaka. He reportedly recieved UGX28m for what is not stated. The auditors reveal the client has never dealt with Jjingo, nor ever got to meet him in life.
The auditors also reject DTB's claim that Nekuusa bought land on Broadway road in Masaka. DTB claims to have paid out UGX55m to some person whose names are not mentioned! The last one is a company, Nsamba Trading. We know this one. It is used as a cover to con banks of money.
We have actually come across several court cases where crafty people conned several banks in town of loans and traders of goods using this phony company as a cover. The banks and traders conned are now stuck with their court cases, and in some cases judgments, after failing to locate the physical offices of the company.
In one interesting incident, for example, the conmen forged a land title for land in Kisaasi- Kasana zone and handed it to the bank which parted with a loan! What the bad people did was to indicate a completely fake location of the land on the title.
The lenders were shocked upon going to Kisaasi-Kasana to attach the land only to find completely different faces of owners! You wonder why banks don't carry out due diligence on individuals and companies they blow money on!
Author Profile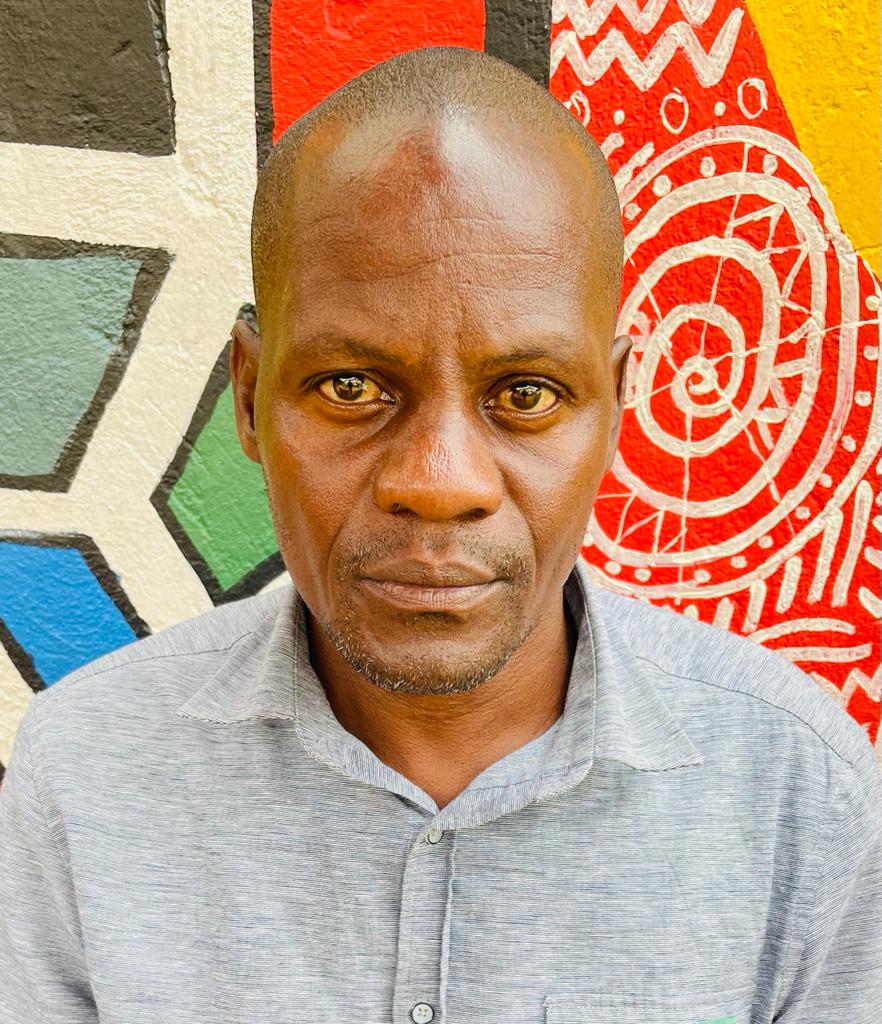 Mr. Stephen Kasozi Muwambi is a seasoned crime investigative writer, majoring in judicial-based stories. His two decades' experience as a senior investigative journalist has made him one of the best to reckon on in Uganda. He can also be reached via [email protected]