Exclusive news breaking through these pages indicate how former Uganda Police boss, Gen Edward Kale Kayihura is set to eat big out of the generous palms of the country's top-most appointing authority.
Info available to us suggest that President Yoweri Kaguta Museveni Tibuhaburwa is seriously weighing moving Vincent Bamulangaki Ssempijja from the potent defense ministry to create room for his former blue-eyed military strategist, as well as loyal cadre, Gen Kale Kayihura aka Gen. KK.
Kayihura won't be the first high ranking military officer to be forgiven and deployed after annoying the commander-in-chief. Gen Museveni in the past pardoned and redeployed Gen David Sejusa, formerly Tinyefuza, to the most powerful Joint Chief of the Military Intelligence slot.

Sejusa had moreover committed a grave blunder by calling into question, the proficiency and strength of the UPDF after supposedly failing to rout the rag-tag rebels of Joseph Kony.
The Commander-in-Chief (CiC) would further extend an olive branch and promote as well as appoint Lt. Gen Henry Tumukunde to the Security Minister slot. Yet, Tumukunde had committed the 'unthinkable' mistake of questioning Museveni's continued grip on power.
Moving on, we have been dependably informed that the president first toyed with the idea of handing Kayihura the cabinet slot of Justice and Constitutional affairs.
But on deeper reflection and much as Kayihura is a lawyer holding a masters in human rights law, the big man chose to leave the man from Kisoro to his miseries, may be to further 'help him reflect more on his past mistakes.'
Museveni took some time to fill up the preceding cabinet slot. Insiders now divulge to us that the son of Kaguta was doing so in order to assess Kayihura properly, to see if he 'fitted the bill.'
It is also true that the assigning authority at one time harbored the idea of using the slot to entice the powerful Secretary General of NUP, Davis Lewis Rubongoya to move to the ruling party. Yet the political rookie but strong-minded Rubongoya out rightly sneered at such `prostitution advances`.
Dependable State House sources further intimate to us that Museveni also had in mind, his former key political game planner, John Patrick Amama Mbabazi, to fill up the strategic slot.
But he quickly dumped the Mbabazi ides because he thinks the man from Kanungu has grown 'too principled', especially since the day he dared to stand against him. He deemed Mbabazi a dangerous specie to be entrusted with such a sensitive cabinet slot.
As per the defense cabinet slot, Kayihura, barring other factors, would fit the bill perfectly. The former police chief is well versed in terms of the military. He struggled with Museveni during the five year-successful bush which tilted over the junta of Gen Okello Lutwa.
After the conflict, Kayihura went on to attend many renowned military academies across the globe, skilling him further in the field of the army. He served as one of Museveni's strategic military and political aides following which, he was sent to URA to deal with hardcore smugglers. Kayihura would emerge from URA to head the Uganda Police Force for the longest time ever since Uganda's independence.
Contrary to treacherous intelligence that Kayihura was working with one of the neighboring countries to topple Museveni, some level-minded military honchos are of the view that he was and still too loyal a cadre of the CiC to do `such a foul thing`.
Fortunately, such powerful military brass vouching for Kayihura include First Son, Lt. Gen. Muhoozi Kainerugaba. Muhoozi has the ear and eye of the president. Good for Kayihura, Muhoozi has been lobbying his father to forgive him for the mistake he might have done and redeploy him since "he is a loyal cadre."
In a past tweet, Muhoozi spoke highly of Kayihura, saying he helped him to join the army by advising him to enroll initially as a village vigilante (LDU). These praises, after Muhoozi gained the ear of Rwandan powerful President, Gen. Paul Kagame, the same Kampala had suspected to use KK against the regime.
Ever since Kayihura fell from grace to grass, the former powerful police chief has been quietly tending his goats in Kasagama, Kabula County in Lyantonde district.
But following months of relentless lobbying from powerful power brokers, military strategists as well as elders from Kisoro, the President is now presumed to be thinking seriously about recalling Kayihura from joblessness.
For emphasis` sake, during the campaigns and after political fixers and weight people in Kanungu had petitioned him, the country`s First Citizen pledged to forgive Kayihura. Bearing the pledge in mind, it is possible that the president could be at long last thinking seriously about forgiving the man.
"You can quote me on this, Mzee is convinced beyond doubt that Kayihura is a reformed man now," our highly placed source close to the corridors of power, confided.
Other sources in an equally vantage position as the one above, have confirmed that the president is actually thinking seriously about ending Kayihura's woes. "It is only a question of when, not if the president is going to redeploy him".
Kayihura wasn't available for a comment when we tried to look him up. What we know is that he, unlike Sejusa and even Tumukunde, has been cutting a humble posture ever since he was dropped from the police and imprisoned for several months. This kind of conduct has worked positively for him as far as recalling him to the limelight is concerned.
Author Profile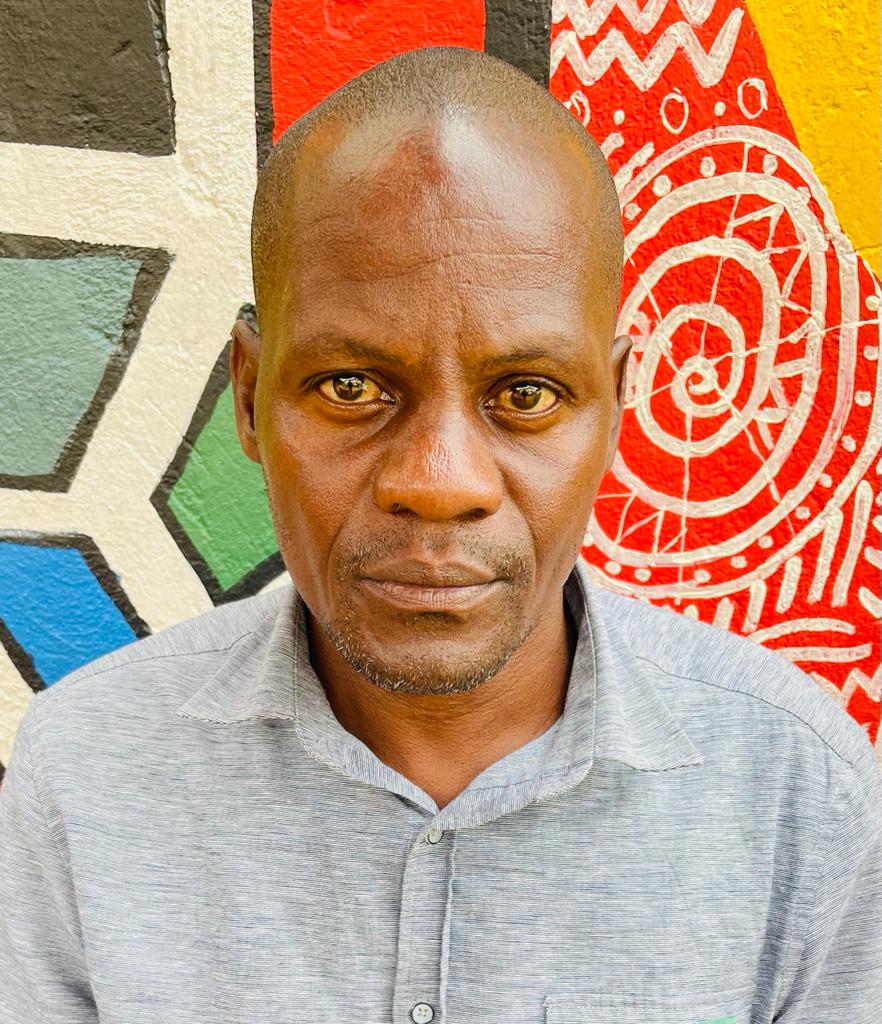 Mr. Stephen Kasozi Muwambi is a seasoned crime investigative writer, majoring in judicial-based stories. His two decades' experience as a senior investigative journalist has made him one of the best to reckon on in Uganda. He can also be reached via [email protected]