It is very easy to tell the truth. But a very tall order to tell a lie. The truth can't be contradicted – at least, in the long run. But a lie would finally be detected, no matter how long it would take.
This is the reason why the Good News Book counsels us to speak the truth even in the face of intimidation and death. Since ,after all, the truth would finally render us free.
Politicians from both government and outside it have been telling one lie too many following the hospitalization and eventual demise of Uganda`s Parliamentary speaker Jacob L'okori Oulanyah. If Oulanyah were to return to life, he would be shaking his head off in wonder at the white lies reeling off the lips of government officials as well as politicians.

After it had become apparent that the speaker was dead, the minister of information and national guidance, Dr Chris Baryomunsi issued a decree stopping anyone from stating the fact. According to the decree, the evidently misinformed or misinformation minister was rallying police to hunt down people who were announcing the death of Oulanyah.
Yet, the deceased speaker, as per Baryomunsi, was still alive and kicking! Fortunately enough, the story of Baryomunsi's unfortunate decree was accorded big prominence by the media. A day after, the president issued a statement confirming what Baryomunsi had merely a day earlier fought to keep a very top secret.
Trust politicians, Baryomunsi has never bothered to step out and offer apologies to Ugandans for having misinformed and misguided the country on such a critical issue.
Yet, the former FDC-cum NRM spin doctor, is ideally supposed to issue accurate info as well as properly guide the country, being the minister of information and national guidance.
The speaker waiting to be sworn in on Friday ( March 25, 2022) , Anita Amongi, after checking on Oulanyah in Seattle, issued assurances to the country that her boss was responding well to treatment. This posture, as if Amongi had not spent sleepless nights before then, `grieving` over Oulanyah's failing health.
Another Minister, Evelyn Anite aka tulina amagye ( we have the army behind us), would jump to Amongi's support. Well, God was so good that he created Dr. Jane Ruth Aceng. The health minister, as if out to dismiss Amongi's unfortunate lies, told the country that Oulanyah had not been treated at all ever since his delivery in Seattle.
Aceng explained that doctors in Seattle had tried to stabilize the deceased speaker but in vain. The doctors had accordingly given up on him. Oulanyah's university contemporary and fond friend, Norbert Mao luckily colloborated Dr Aceng.
The DP president told the country via a tweet that Oulanyah, contrary to Amongi's lies, was too ill. He then implored each and every Ugandan to pray for his eloquent pal.
Oulanyah's own brother, Francis Omona who went to Seattle alongside Amongi, Aceng and Mao, among others, would later confirm to the country the fact that his brother was in a very, very sorry state by the time the delegation from Uganda hit Seattle.
As per Omona, Oulanyah couldn't speak at all. The deceased speaker was instead crying all the time while using gestures to try to communicate. News emerging has it that Oulanyah had pleaded with his caretakers to bring him back home since he wanted to talk to his people before signing out for Heaven.
His brother, Omona said as much. Omona said Oulanyah died a very bitter man after being denied the opportunity to speak to his dad who he fondly loved. He added that through the gestures he was making, Oulanyah appeared to be wondering why the delegation from Uganda were delaying to bring him home.
Yet he thought they had gone to Seattle to pick him up and deliver him to his people back in Uganda. Some sources add, Oulanyah had wished to die from Uganda after giving up on life. But only to be forcefully dragged out of his home in Muyenga and airlifted to Seattle where he died without purportedly being treated at all.
That Oulanyah's own dad, Mzee L'okori has been kept in the dark for all this time regarding the health status of his son, is very disturbing by all measure. No wonder, the man has been grieving how his son never died of natural death and how he was simply eliminated via poisoning.
Who can begrudge the poor soul? Given that the country has never been told officially since Oulanyah's health deteriorated and until his demise, what disease exactly has been tormenting him? Talk of lies catching up with it's authors and the truth looking on with much glee!
Author Profile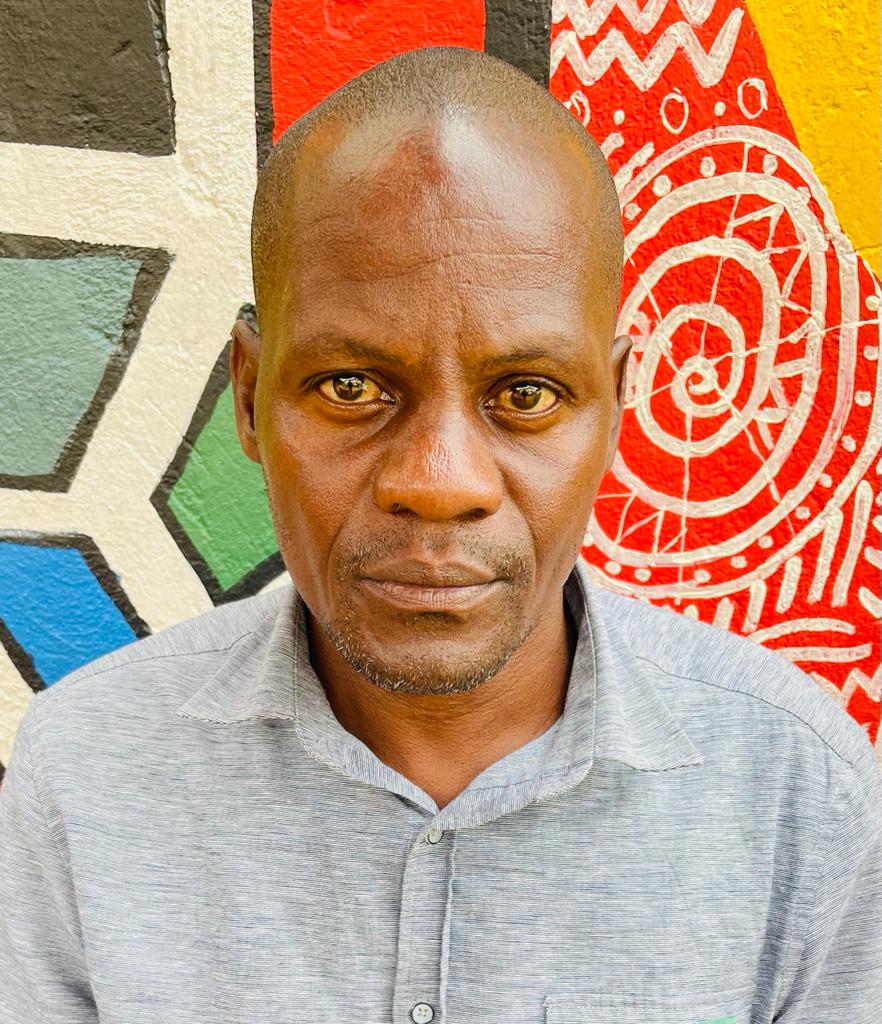 Mr. Stephen Kasozi Muwambi is a seasoned crime investigative writer, majoring in judicial-based stories. His two decades' experience as a senior investigative journalist has made him one of the best to reckon on in Uganda. He can also be reached via [email protected]