KAMPALA, Uganda: Some months back, a High Court judge, Henry Adonyo delivered a bold judgement that came with far reaching consequences to the banking industry. The judgment arose from a lawsuit filed by tycoon Hamis Kiggundu.
Ham, as is popularly known, had sued Diamond Trust Bank(DTB) for making illegal loan recovery deductions on his Ugandan shillings and Dollar accounts. His lawyers further accused DTB Uganda of secretly and illegally arranging for financing from it's Nairobi sister company yet it had contracted to provide the financing itself.
The businessman sued DTB Kenya as well for making illegal profits from the equally illegal transaction. The judge at the end of the day ruled that DTB Kenya acted illegally by arranging for the financing since it's not licensed to operate banking business in Uganda.

DTB was also faulted for conniving with DTB Kenya to pull off the illegal banking business as well as illegally profiting from the same. The short and tall of this judgement is that loan transactions carried out by banks not licensed in Uganda are outrightly illegal.
Another Case:
Now, one of the leading local thermal power generation companies, some years back approached Absa Uganda for financing. This firm was shopping for the funds to generate power which it in turn supplies to the national grid.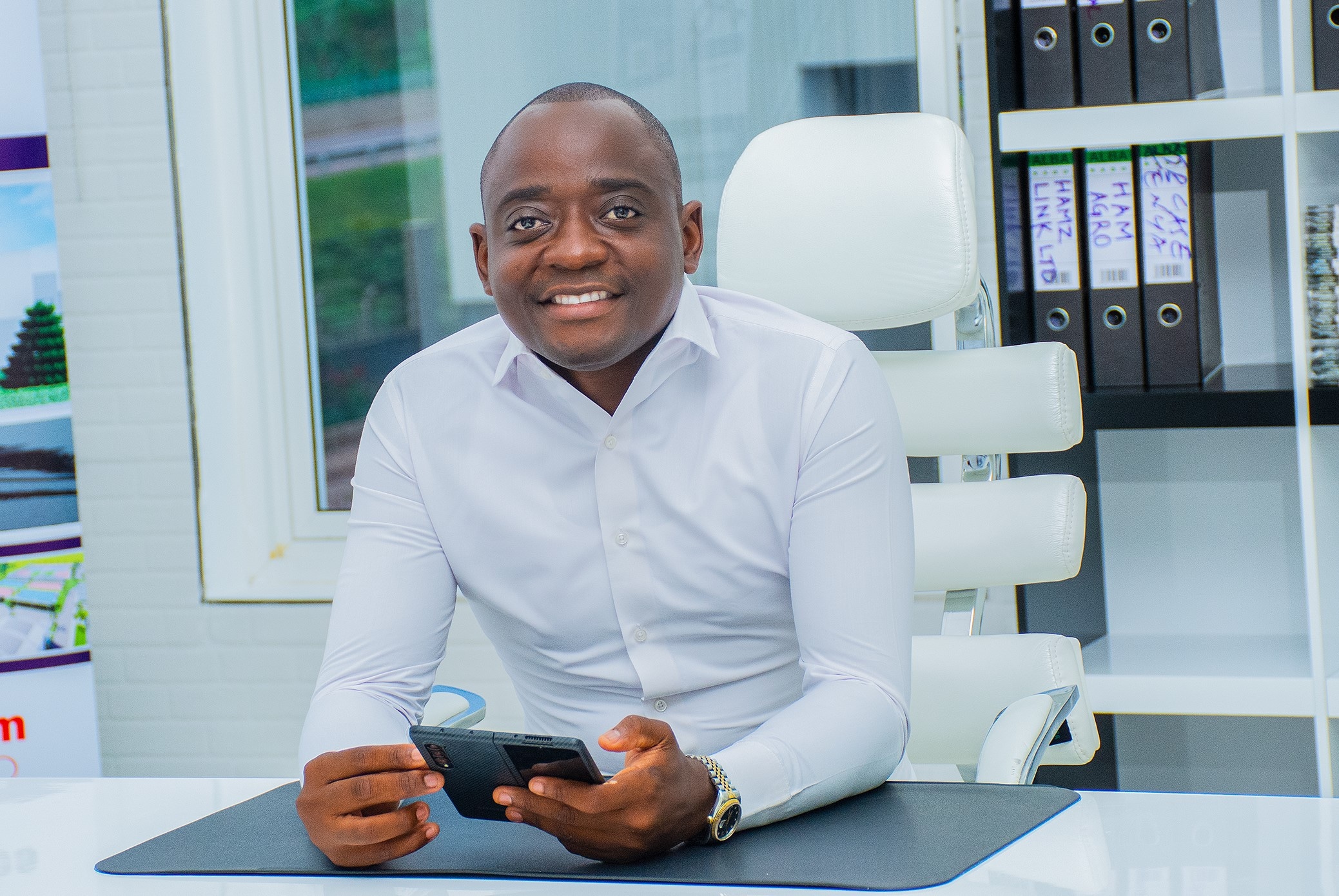 Absa Uganda, in spite of the fact that it had contracted with the borrower to provide the financing itself, arranged for the funds from it's sister company in South Africa instead. A row has since broken out between Absa Uganda and the borrower regarding the legality of the loans` transaction.
The borrower's lawyers, Muwema and company advocates have since escalated matters by asking the High Court to annul the transaction altogether! These Muwema attorneys, by the way, are the same attorneys who caused big problems for DTB in the case of Ham!
The lawyers argue, by annuling the transaction the courts of law won't be doing any disservice to Absa Uganda at all. They contend the Ugandan bank itself rendered the loan transaction void by seeking for the funds from it's sister company in South Africa which is not licensed to carry out banking services in Uganda.
The lawyers also cite money laundering in this transaction. They say the transaction facilitated the illegality oftaking out of money from the Ugandan economy. Part of the money, the lawyers add, would then be smuggled back into Uganda as clean money and the vicious cycle would continue.
The lawyers further submit that because the lender isn't licensed to carry out banking services in Uganda, it afforded the South African bank a dubious opportunity to skip paying taxes. They accordingly ask court to order for an audit of taxes payable and order the two Banks to come clean.
Given that there is already a judgement in place regarding the legality of loans offered by banks not licensed to operate in Uganda, one can hazard a guess that Absa would possibly end up with a bloody nose, just as DTB. Watch this space…
Author Profile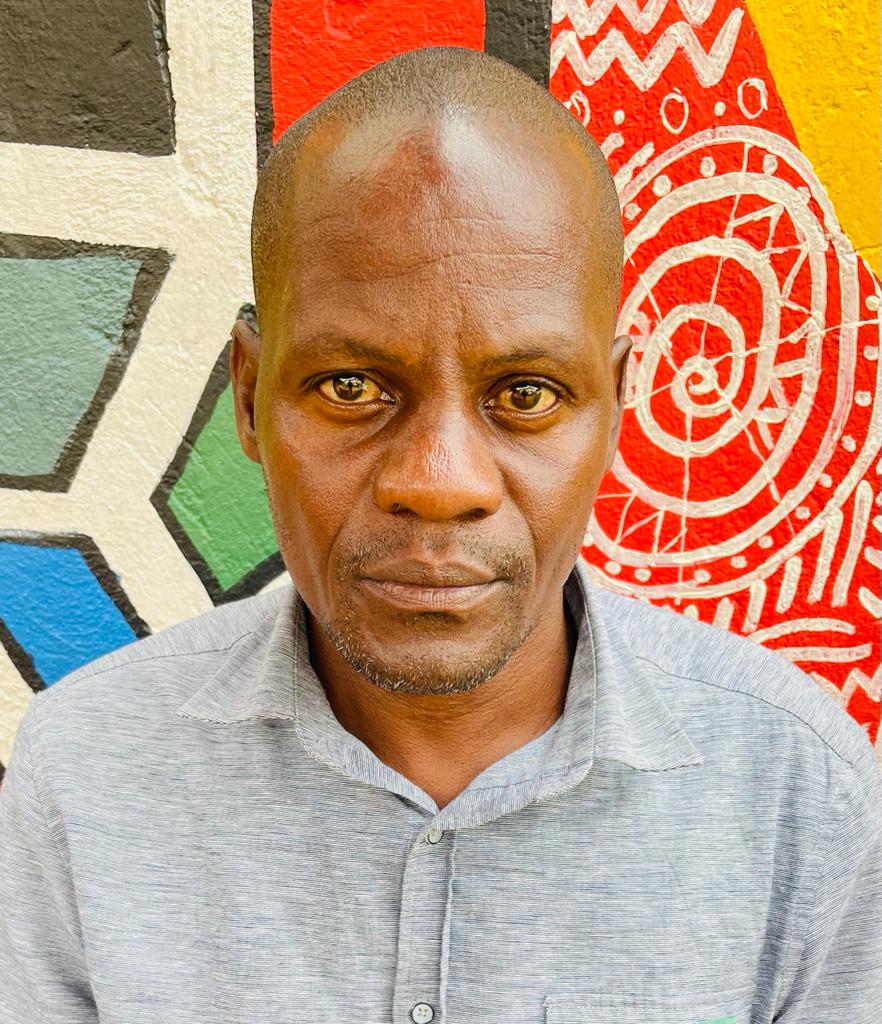 Mr. Stephen Kasozi Muwambi is a seasoned crime investigative writer, majoring in judicial-based stories. His two decades' experience as a senior investigative journalist has made him one of the best to reckon on in Uganda. He can also be reached via [email protected]