Veteran singer Moses Ssali aka Bebe Cool has warned the entertainment industry that voting singer King Saha as president of the Uganda Musicians Association will not only be suicidal but genuine madness.
A visibly agitated Bebe Cool went on to state that King Saha, having publicly Confessed on national TV and other media fora to being an ardent bhangi smoker would throw out the little sanity that UMA still prides it's self in. "How many other musician associations or groups world wide can have a president that has ragged looks that Saha posseses sincerely"! Bebe wondered.
He added thus; "A man like Saha can not command coporate collaboration with the association. I would rather have Cindy Return as president if she reforms and (gets to) understand that it's all about lobbying for unity and collaboration.

Bebe, also said to be interested in running for the same office, distanced himself from such allegations, saying that he was better off as a veteran whose wide knowledge could be more utilized as an advisor. The Uganda Musicians Association will hold its next elaction of it's leading executive body later this year, with many of the out going office bearrers already seeking a second term.
Author Profile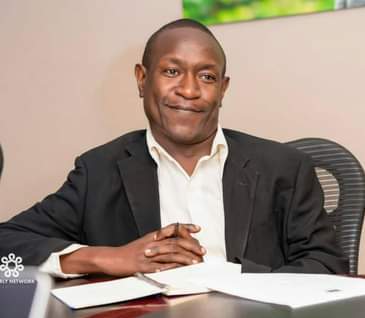 Mr. Jacko David Waluluka is another unique entertainment and general investigative news writer, a field he has diligently covered for over fifteen years. He's also the Chief Administrator at The Investigator. He can easily be reached via [email protected]