After enduring two years of humiliating prosecution and sponsored bad press that culminated into her joblessness, on account of Sudhir Ruparelia's trumped-up extortion charges, Sylvia Nabatanzi Muweebwa has been finally offered another fat job.
Muweebwa is among the new faces at the Uganda Electricity Transmission Company Limited's (UETCL's) top governing body, as per the latest news from local media sections. Finance minister, Matia Kasaija sent the old board packing for messing up things at the power transmitter.
What the media doesn't tell you is the fact that Muweebwa lost her job as the chairperson of the Equal Opportunities Commission (EOC) on the basis of bogus extortion claims invented by Sudhir Ruparelia.

Sudhir falsely claimed how the woman was asking for a bribe as a precondition for EOC to rent space at Kampala Kingdom complex, located where used to be Shimon Demonstration School. Yet the incorruptible woman had stood her ground in the face of Sudhir's horrendous blackmail and pressure that was geared at blinding EOC into renting space at his building costing billions of shillings.
Muweebwa reasoned that the billions Sudhir was asking for, was enough to procure land as well as build a permanent home for EOC which is, before we forget, the policy being pursued by the government, in order to avoid being cheated by landlords asking for inflated rent prices.
For that patriotic duty, Muweebwa ended up being embarrassingly prosecuted by the IGG! The trial was used merely to get the woman out of the way following which, Sudhir's shady deal went through. The conniving IGG would later drop the fake charges!
Sudhir and his son Rajiv Ruparelia, are infamous for designing phony extortion claims against people who stand up against their Mafioso tendencies. The parent falsely labeled our CEO, Stanley Ndawula an extortionist. This, after the renowned investigative journalist had rejected his bribery advances that were geared at enticing him into dropping the story regarding Ssimbamannyo building's shady auction.
Sudhir also shamelessly labeled partner in trade, Giles Muhame of Chimp reports as another extortionist. Giles crime? He was exposing Sudhir's suspected criminal dealings, and for doing so, he had to be labeled an extortionist! Fortunately, Giles took the bull by the horns and dragged him to court where he left with a fat bank cheque.
The son, Rajiv Ruparelia, without a jot of truth, labeled environmental activist, Mary Asumpta Nakamya, an extortionist. This stance, merely because the innocent woman had caught Sudhir's trucks while emptying soil into Victoria lakeshores at Kitubulu along Entebbe highway! Such Sudhir's point-blank criminal act was a ruse he was using to extend the hotel he is erecting at Kitubulu, into Africa's largest lake!
Author Profile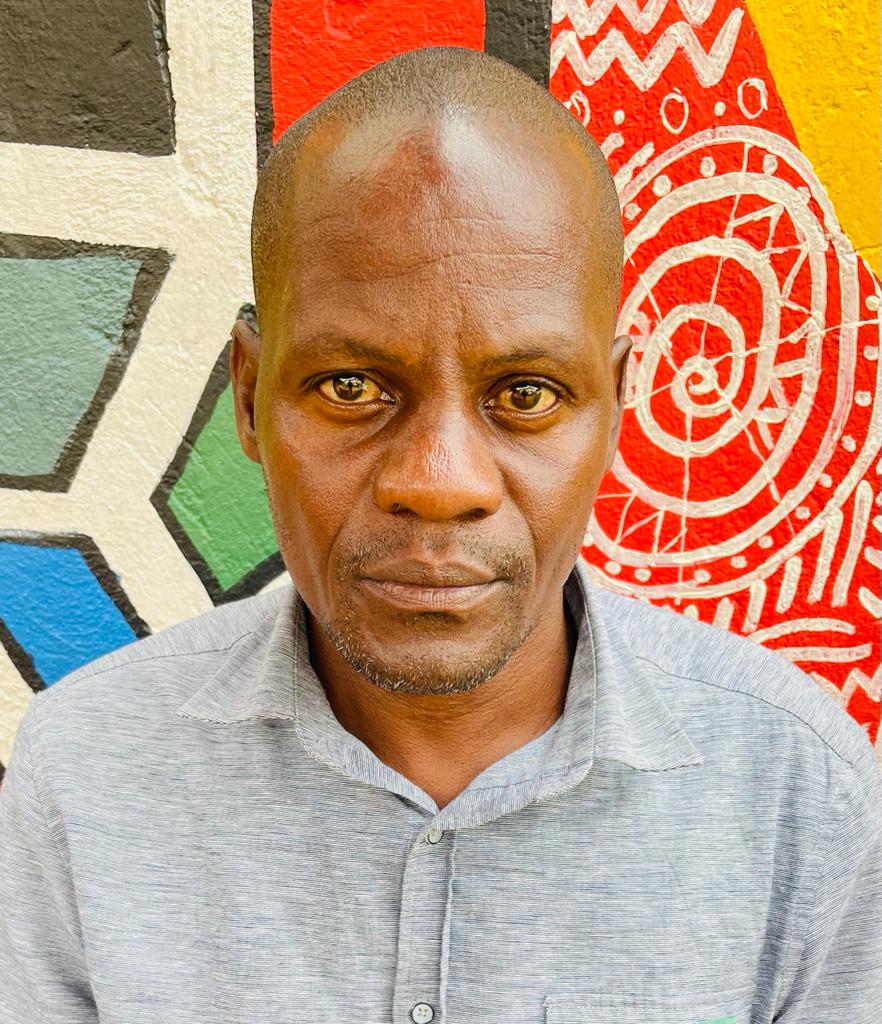 Mr. Stephen Kasozi Muwambi is a seasoned crime investigative writer, majoring in judicial-based stories. His two decades' experience as a senior investigative journalist has made him one of the best to reckon on in Uganda. He can also be reached via muwambistephen[email protected]