Former Uganda musician Association president Wycliff Tugume aka Ykee Benda has come out and publicly declared support for the candidature of fellow singer King Saha to assume the post, now held by Cinderella Sanyu aka Cindy.
This development come days after the overseeing body of UMA, announced that they are now embarking on a nomination process of electing a new governing body following the expiry of the current executive's mandate.
The first person to show interest in standing for the post was the current president Cindy, who claims that after she replaced Ykee Benda, who shockingly resigned the post, she has not fully exhausted her plans given the Covid 19 lock down which affected her manifesto and now wants a chance to fully execute it.

King Saha has already picked forms pitting him for the presidency of the association, from its offices at the National Theater last week and has since gone into over drive lobbying fellow artistes to support his bid.
One of the first people to show support for King Saha since he declared his candidature is Ykee Benda and below is his campaign message for team Saha:
Hello my people,
I'm here to introduce to you my president of the Uganda Musicians Association, Mr. King Saha.
As you all know , I'm a former president of this association that I dearly love and belong to , but the reason I had to leave office was because most of the people I was working with were not transparent and their intentions were far away from the core goals of the association, some had personal interests of getting money from the government for their own good not the industry, something that I failed to agree with because in the end, it would come back to me as a president and also it wasn't adding to me an active musician.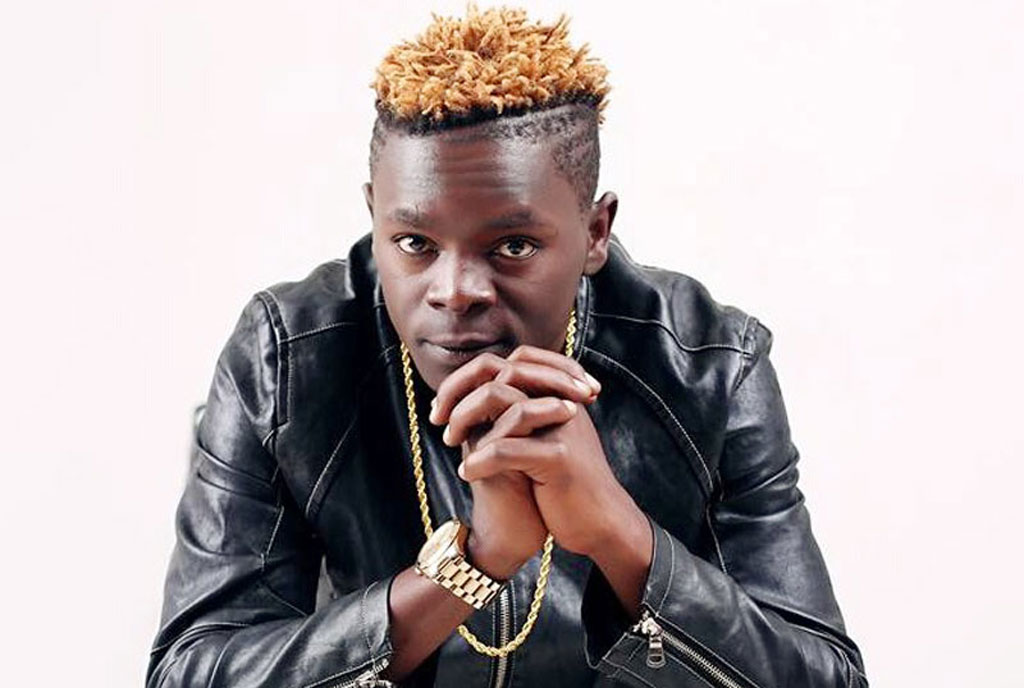 Most of the colleagues were our elders in music who are no longer active in music and had nothing to lose, that's why "some" of them only cared more about getting government money individually with no intentions to make lives better for the industry people something that disorganized every plan we had as an association and I couldn't really wait to get into embarrassments that I didn't work for. So, I left.
This association was formed to bring the industry together to make sure we equally benefit & protect our art from all corners and for this to work, we need a strong leadership that is trusted.
The reason I'm voting for King Saha is because I trust him, I've dealt with him for the past 5 years. He is a man of his word, and I trust him to be my president because he knows how bad we need this to work, he is an active musician that has something to lose if he messes up with anything.
Nzikiriza nti King Saha muntu gwetusobola okwesiga nobukulembeze Bwaffe as artists kubanga we all know he is very good, talina tabbu and he loves the industry so much, ate atukikako.
So to all my brothers and sisters in the arts industry, the right person is KING SAHA .
I VOTE FOR KING SAHA AS THE PRESIDENT OF UMA & Kindly VOTE FOR KING SAHA 👊👊.
Thank you so much"
Now, there is a rush for the UMA executive posts following a move by government and the ministry of gender labor and social services to provide incentives like official 4×4 cars and hefty allowance packages for those that will assume office.
Others who have also shown interest in retaining their current offices at UMA include the veteran in-house chief whip and all-rounder Phina Mugerwa Masanyalaze.
Author Profile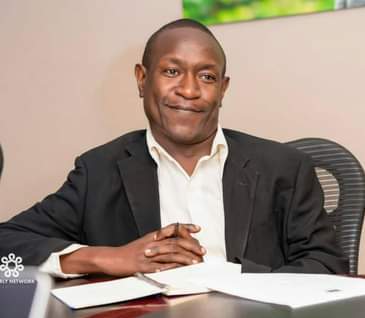 Mr. Jacko David Waluluka is another unique entertainment and general investigative news writer, a field he has diligently covered for over fifteen years. He's also the Chief Administrator at The Investigator. He can easily be reached via [email protected]