As fuel prices continue to shoot through the roof, it is unsettling to learn that the country's only oil reserves have run empty, the Investigator can authoritatively report!
Matters are made worse by the fact that the UGX38Bn government budget to keep fuel in reserves for use in times of scarcity, is no more! Shadow Finance Minister, Muwanga Kivumbi has delivered the shocking news to the country.
"The reserves are empty," the Butambala MP, doubling as the Chairman of the Buganda Parliamentary Caucus, made the stunning announcement. Muwanga says the National Oil Company has no budget to refill the reserves since the would be current one was used up.

Muwanga has accordingly asked government to quickly wake up and look for resources to restore the reserves. He beseeches the administration to up the budget for the reserves to at least UGX78Bn.
Muwanga shudders to mention that while government knows from past experience that each time neighboring Kenya goes to polls, transport of fuel is disrupted, it's comfortably sitting on its laurels yet across, the same activity is just around the corner.
Among other achievements to his name, former Ugandan President Idi Amin Daada commendably built the reserves in Jinja, some of which have since been privatized by the current regime!
Author Profile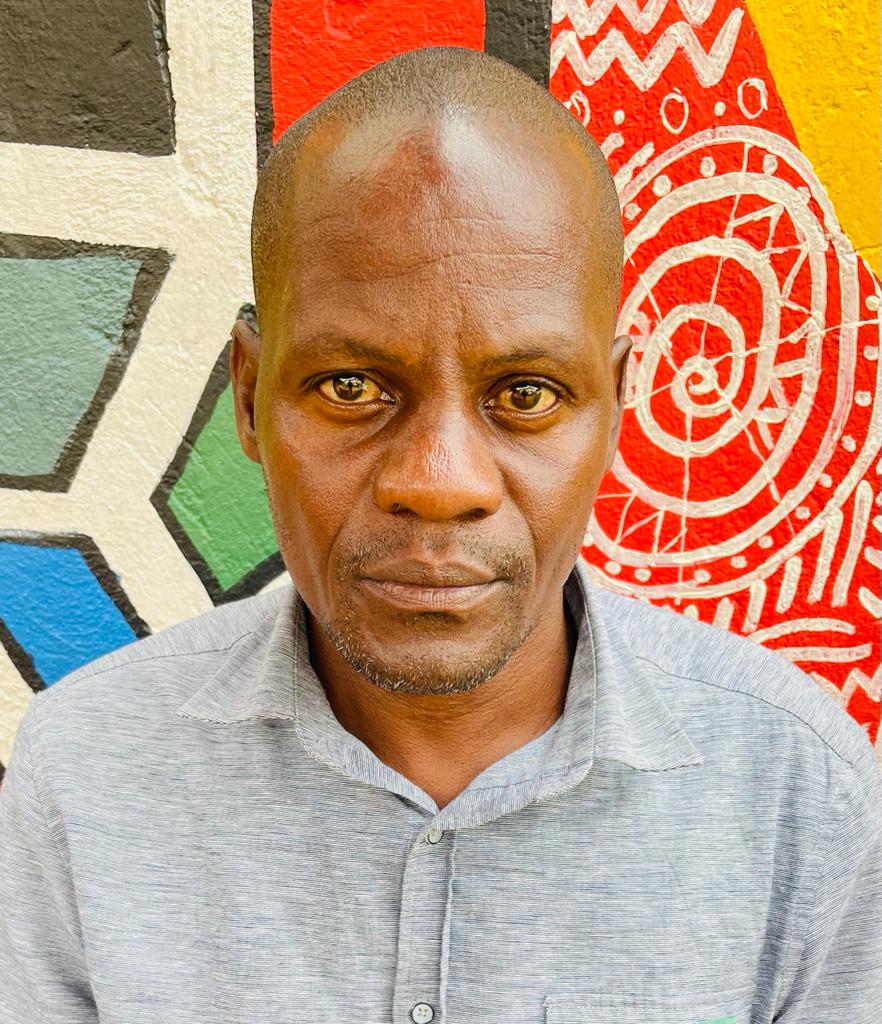 Mr. Stephen Kasozi Muwambi is a seasoned crime investigative writer, majoring in judicial-based stories. His two decades' experience as a senior investigative journalist has made him one of the best to reckon on in Uganda. He can also be reached via [email protected]