Whisper in town is that deceased Speaker of Parliament Jacob L'okori Oulanyah didn't yield to natural death.
In spite of dire warnings issued by the President, Gen Yoweri Kaguta Museveni that purveyors of the poison talk would be handled by the police, members of the public including even cabinet ministers, have continued to add a spin to the conspiracy.
After all, Museveni himself had months before Oulanyah finally signed out for Heaven, been quoted by the Observer newspaper as tracing the departed health predicaments to poison.

The President, according to Observer, cast such doubts regarding the cause of Oulanyah's health issues at the time he was providing funds for the departed's specialized treatment abroad.
Observer reported then how Museveni had ordered intelligence agencies in the country to search for causes of Oulanyah's ill health since the big man himself didn't believe the sickly man was actually suffering from natural diseases.
Going fast forward, the first person to ignore Museveni's warning of no-poison talk was Mzee Nathan Lokori. Oulanyah's bereaved dad told mourners back home in Omoro, in no uncertain terms that his son didn't die from natural causes.
He repeated for the second time assertions that some powerful woman poisoned Oulanyah. He concluded that the malicious action led to the dear son's premature death.
The old man sporting the traditional kanzu garb, went on to justify his thoughts. He stated Oulanyah told him before passing on, how some powerful woman had poisoned him. "By the time Oulanyah was flown overseas for treatment, he was so badly off to escape death," the old man made himself heard.
Before Lokori's assertions could sink in, Museveni's own buddy, Godfrey Kiwanda also echoed the same proclamations. He justified his stance by quoting Oulanyah's postmortem report which indicated multiple organs failure as the cause of his demise. "The autopsy conclusions are consistent with death from poison," Kiwanda alarmed the country.
The former cabinet minister was being hosted on Capital FM's latest weekly `Capital Gang` political talk-show. Kiwanda, live on the show claimed how Oulanyah had confided in him about the cause of his failing health.
Also, the NRM Vice Chairman Central Region, Kiwanda in turn confided in another friend, the ICT Minister, Dr. Chris Baryomunsi. The police has since asked L'okori, Kiwanda and Baryomunsi to turn up at CID and record what they know about poison being the cause of Oulanyah's demise.
But now that poison is being quoted as the cause of Oulanyah's demise… And given that the deceased's father claims a powerful woman organized the fatal intrigue. Who is this powerful woman being accused of poisoning Oulanyah?
Awkwardly, Oulanyah's dad isn't helpful in respect of this vital question. He merely stops at making the wholesale statement. He doesn't help the country to know the woman he is talking about, by dropping her names and further, particulars.
In any case, even we ourselves can't tell for certainty who this particular woman is exactly. But we can only hazard a guess as to who the powerful woman L'okori is insinuating about, telling from circumstantial evidence of this case. Let's call her Nalukenge.
Even then, we don't and can't even confirm for a second, that Nalukenge poisoned Oulanyah as L'okori alleges. For the reason that this woman is not known to be among politicians who profess the politics of eliminating opponents at any rate.
We have been studying her brand of politics for a long time now to understand that she is above such vulgar brand of politics. All the same, when L'okori speaks in the fashion he is speaking, we get a feeling that he is talking about our Nalukenge.
One of Uganda's finest female lawyers of her generation, Nalukenge first joined politics by vying and winning a seat in the Constituency Assembly (CA) which debated, compiled, wrote and authored the 1995 Uganda Constitution.
Owing to her unquestionably fantastic debating skills and development projects back in her constituency, Nalukenge has since stood and won each successive election up to date. She has in between her Parliamentary roles, served in different cabinet slots including her current one.
Come to the legendary showdown with her former number two position, Nalukengeran against her party chairman, President Museveni`s choices. Following her defeat, Nalukenge didn't attend any session in her capacity as MP, let alone as one of the cabinet ministers. Talkers, and as would be expected, would spin up Nalukenge`sstance of not going to Parliament as one of a bad loser.
Those of the view that Nalukenge was shunning parliament because of the fallen Soul, don't, sadly go on to back up such claims with dependable pieces of evidence. So, the claims remain mere claims in the circumstances. Not even worthy of deeper consideration.
After all, no single summons had ever been issued by Parliament or Oulanyah himself, for Nalukenge to appear before Parliament that the woman ended up without respecting.
Yes, she could have possibly harbored a grudge against Oulanyah, which even is not backed up by evidence. But that on its own, wouldn't support the sweeping statement that she poisoned the man from Omoro.
Granted, she stood against Oulanyah and Museveni's wish. But that was perfectly within her rights. Those rights are granted to her by all the known laws including the supreme one which is the Constitution. Who else, would Mzee L'okori be insinuating? Watch this space…
Author Profile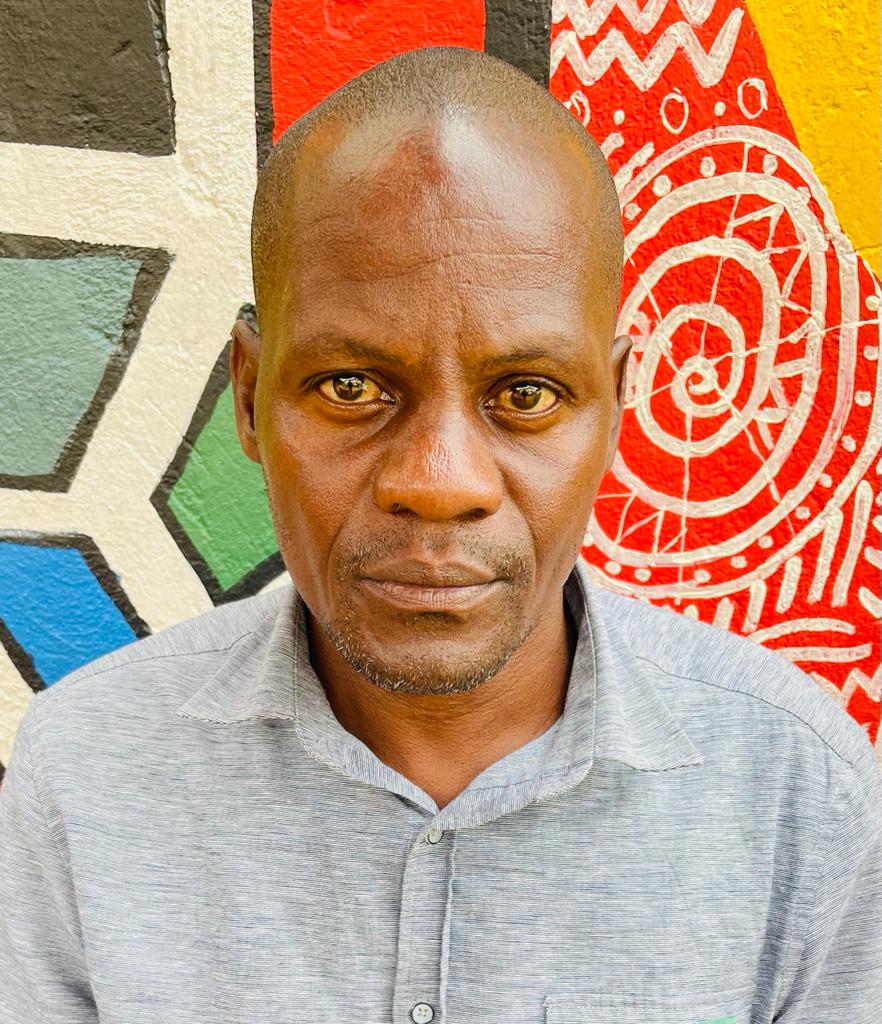 Mr. Stephen Kasozi Muwambi is a seasoned crime investigative writer, majoring in judicial-based stories. His two decades' experience as a senior investigative journalist has made him one of the best to reckon on in Uganda. He can also be reached via [email protected]