Let us say this straight away. The new coffee deal depicts us as people, deficient in common sense and patriotism. It goes miles to justify Donald Trump's s**t hole narrative. Trump coined the rather derogatory line to demonstrate the lack of logical depth on part of us Africans.
Dr. Apollo Milton Obote handed Uganda`s Coffee to Maj. Gen. Oyite Ojok. We saw, read and even heard, ladies and gents, how Oyite Ojok robbed Coffee Marketing Board (CMB) blind. And here we are yet again, gambling our coffee with the present-day mafia posturing as Enrica Pinetti's of this funny world!
When do we learn, folks! Didn't prophet Hosea attribute Israeli's past collapse on lack of sense! Well, we beg to further submit that common sense isn't common. It's really in short supply, especially among African supposed leaders. The deal finance minister, Matia Kasaija and reputed economist, Dr Ramathan Ggoobi signed with Italian Pinetti clearly supports this school of thought.

If two economists surrounded by technocrats can't figure out the danger in permitting a private businessperson, moreover, a foreigner, to set up rates at which, he or she purchases farmers' harvest, then we are awfully cursed as a republic. That Finance PS Ggoobi backs the deal as the best ever, would confound his former students at both Makerere and Nakawa Universities.
The deal gives the woman a blank cheque to price coffee while buying the beans from our farmers. But what a mother of follies! Kasaija and Ggoobi have to know as economists that business people's appetite for turnover is unquenchable. This is why reasonable governments, unlike ours, don't leave their people at the sympathy of profit-minded traders. Tell us, if one is allowed to set their salary, what would stop them from exploiting the opportunity to set a fat one for self? Precisely as the other powerful KCCA woman did!
Look, you don't tempt a hyena by putting it in guard of the butchery. If you, do it, people will end up, and understandably so, labelling you an absolute dimwit. Mistake number two, Pinetti lacks prior experience in doing what government contracted her to do. Then, what on earth prompted the regime to gift the woman with the magnitude of a deal it gifted her with! Well, the answer is easy to figure out.
Pinetti is merely a proxy of usual out to feed off the farmers' sweat! Departed Kadongokamu music expert, Herman Basudde aptly labels them banyunyusi(straws) in his timeless Ennimiro Y'okubuganga (rocky garden) imaginary hit. How spot-on the guitar-man eternally resting in Bubondo village was! Straws are lazy. They don't cut any sweat tilling land. They simply lay in ambush waiting for farmers returning from harvest to grab their produce.
Since Pinetti`s is the straws' errand girl, the well-known procurement principal known as due diligence, was waived for her case. The deal was thrown to the woman just like that! We mean, there was absolutely no background check done to test her competence, financial muscle and, let alone moral, as well as ethical standing. Merely because she is a fence for the mafias, this this why no any other person was permitted to bid for the deal.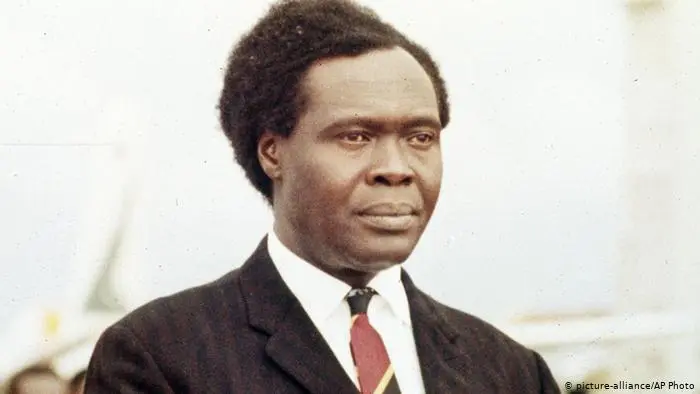 And this is why mafias are holding hostage, the innocent Ggoobi while blackmailing him to repeat after them how the deal is the best ever.
Most importantly, the whole thing was absolutely hidden from the farmers, Parliament, Solicitor General, relevant ministries and the press. This was the case, since the mafias wanted to stop people from raising alarm against them.
In any case, exposing the deal to all and sundry, would have seen Ugandans loudly questioning the motive of handing the woman another deal together with free money, free land, ten-year old taxi holiday and other incentives. Yet she had in the past, picked close to UGX400Bn to build a hospital on free of charge land at Lubowa but, which facility, is as missing as the funds she picked.
That government contracted to ensure uninterrupted coffee supply to Pinetti, is as unreasonable as it's amazing and amusing at the same time. Government doesn't grow coffee. So, how can the same government enter a contract committing to supply coffee? Common sense would counsel us not to pledge to give what we lack. What if Ugandans refuse to grow coffee! Wouldn't government find itself in the legal snare of breaching the agreement? You can now clearly see the sense in Trump's narrative that ours are s**t-hole countries!
Government operates a free market economy. That being the case, is it not reasonable then, to allow a market player to set prices under that setting? Is it honestly tenable to curtail competition under such an economic environment? If a country has a written constitution clearly outlawing discrimination, how can the same government be seen and heard favoring some people against others? Just as the government is favoring Pinetti against other market players and farmers. Our constitution bestows on us economic rights. This so, regardless of our station in life, color or creed, right? How can anyone again, tamper with those rights by denying them to us while granting them to others!
In any case, ours is a poor country, no prize for guessing for answers. We are taxing the poor to the bone in order to try to balance our books. Yet we are gifting rich investors with tax holidays! That stance, even after handing to the Pinetti`s, free land, clear the land for them, connect them to power free of charge and, giving them free start-up capital! Is that common sense at work, folks!
Author Profile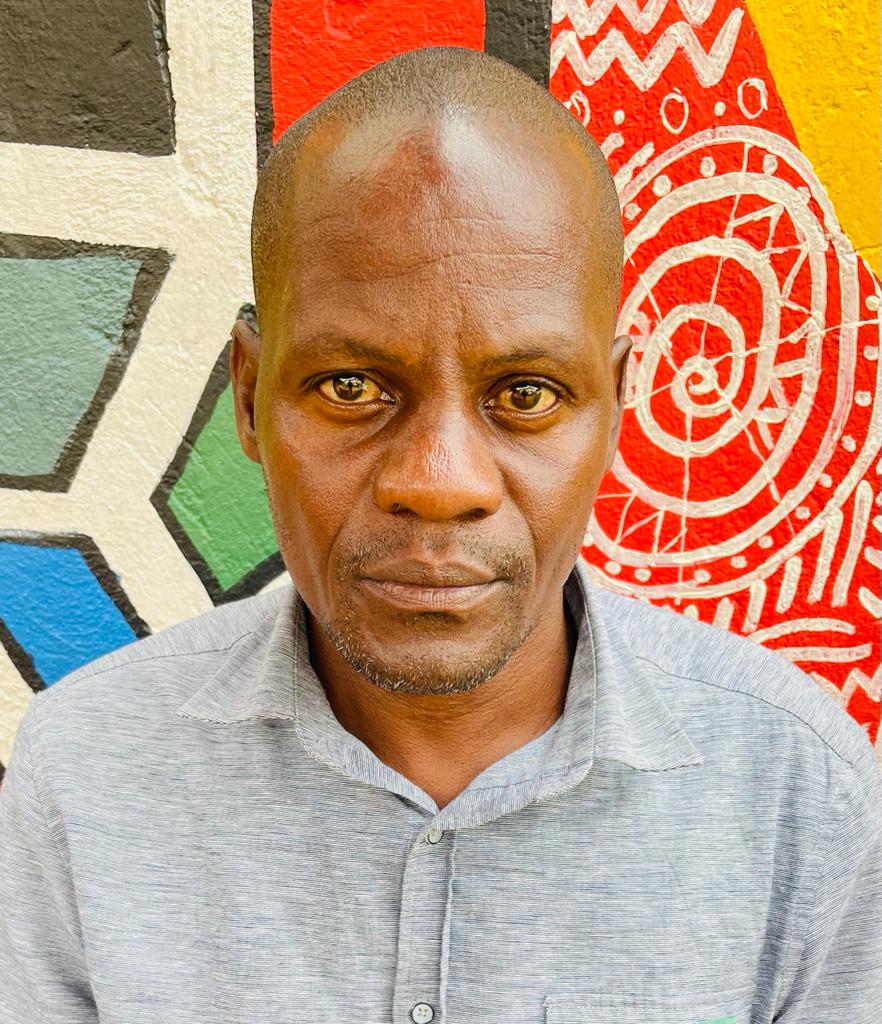 Mr. Stephen Kasozi Muwambi is a seasoned crime investigative writer, majoring in judicial-based stories. His two decades' experience as a senior investigative journalist has made him one of the best to reckon on in Uganda. He can also be reached via [email protected]