MASAKA, Uganda: The Management and Administration at St. Henry`s College Kitovu are in high gear of preparations to mark 100 years since its inception. In different media reports about this function slated for July 16th 2022, its alleged that the Boys-only school has resolved to admit girls, which, the Investigator can also report, is not true.
Speaking to journalists in Masaka today morning, the College Head, Brother Augustine Mugabo, revealed that a plan, majorly initiated and driven by the College Old Boys, has been hatched to construct a UGX3.5Bn structure which, will host a vocational institution to indiscriminately benefit Masaka dwellers and the hoods, at no fee.
"Following extensive consultations and deliberations, we resolved that to mark hundred years of existence, we ought to give back to the community, something beneficial, long-lasting and in line with education. We resolved to construct a mega vocational school alongside the mighty St. Henry`s College. This will be a mixed school, admitting both girls and boys," the man of God revealed at a presser organized at the school compass in Kitovu, Masaka.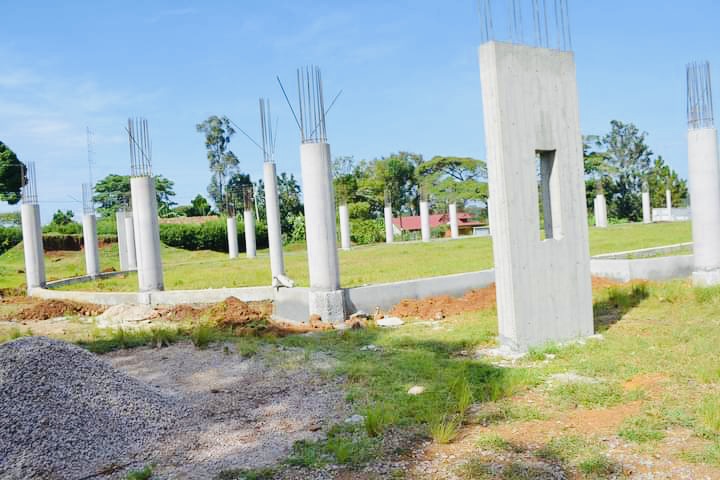 Mugabo stressed that since this is a mixed section of the school which is premised in a Boy-Only College, the vocational studies will always be offered during the formal Ministry of Education holiday calendar. "This school will only be operational during formal holidays and it will be totally free of tuition, to all residents of Masaka and the neighboring areas." Mugabo further said that away from other means of soliciting for dimes to fulfill their plan, a fundraising dinner has been organized.
"We appeal to all old students, business community and well-wishers to join us in this noble cause. We have organized a fundraising dinner on Friday June 16th 2022 at Hotel Brovad in Masaka City where, all are invited," Mugabo announced. He introduced some of the organizing and mobilization committee members who include among others, Masaka Pokino, Owek. Jude Muleke.
Muleke welcomed the idea saying, vocational training is so important, especially in fighting unemployment amongst youths. "Unemployment is becoming one of the biggest problems we have as a country. This initiative will definitely avail a platform to fight this at a great extension". Also at the presser were St. Henry`s College OBs, Eng. Sortius Ssegawa and Eng. Bbaale Mugera who, also raised their voices to mobilize for the cause. The Investigator wishes St. Henry`s College Kitovu, all the best.
Author Profile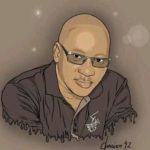 Stanley Ndawula is a two and a half decades' seasoned investigative journalist with a knack for serious crimes investigations and reporting. He's the Founding Editorial Director and CEO at The Investigator Publications (U) Limited