Federation of Uganda Football Association boss, Moses Magogo and Cranes Head Coach Milutin 'Micho' Sredojevic were on Saturday night very lucky to have been away from a Sports Bar where, some sports journalists (this writer inclusive), Cranes fans and technical personas watched the national Team – The Cranes struggle and eventually plunge 2-0 to Algeria.
The fans believe Micho and his friend Moses Magogo are very ripe for a Vote of No-Confidence and should park up luggage and leave. Someone reading this could be telling others that, "Ezo mboozi za'malwa" (Loose beer talk). But for someone who honestly watched Cranes fall to Algeria, they should realize that this is not anywhere near simply a bar-talk.
So why was Miya, a player without a club for over six months, be called for the National team ahead of other options? Is it then a shock that he missed a penalty? As the game went into break, a unit of fans who had silently watched the first half kick-started a debate to somewhat diagnose the match glitches so far, and possibly try to recommend amends to it going into second half.

Yes, I mean Magogo and Micho being very fortunate and big survivors given the fury these fans exhibited during their debate. Why must Micho still be the Coach? Why Magogo so much confides in Micho and how can an experienced player like Farouk Miya fail to convert a penalty? These and many, were matters of interest and concern through the halftime debate in the Sports Bar.
"But, how could Miya, an experienced player fail to convert a penalty that would have leveled the game?" The debate kick-started. "Why is Magogo still clinging onto a failed coach up to today?" By the way, where does Miya play football from? Of course, this question dropped in at the back of knowing that for close to a year now, the player has no club to his name.
The heated discussion continued with either of these fans finally agreeing that there is an urgent need for Magogo and FUFA to hire a new coach for proper handling of the team. With some football knowledge, hopefully better than that of the fans at the bar, I tried to arbitrate so I could help educate them on the job of the coach and also help save Micho being subjected to the vote of no confidence in him, by them.
"Football coaches coordinate, instruct, motivate and organize teams. Depending on experience, qualifications, and interests. They may work with non-professionals or professional players. Strictly for national teams, Football Coaches train, determine game plans and tactics and, inspire players," I labored to explain. They now picked a line from mine and trooped me along the line of a game plan and tactics.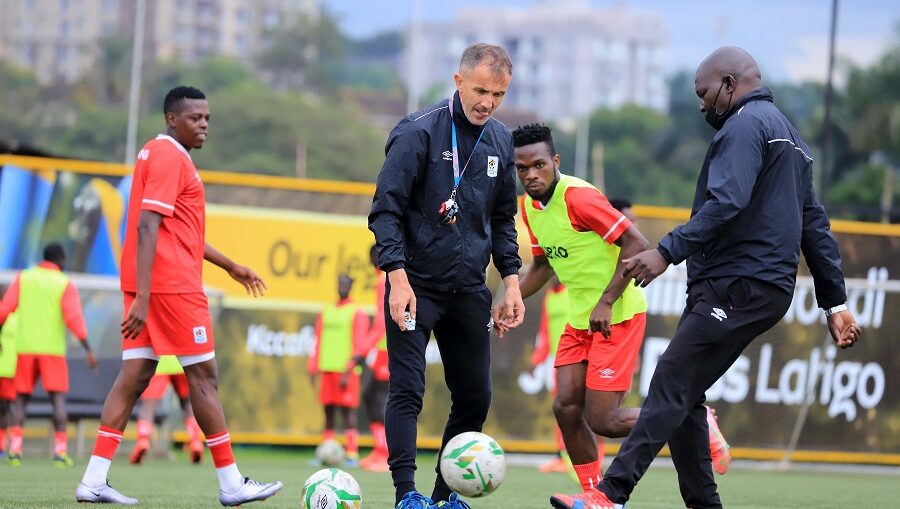 "So, Micho has a poor game plan and is tactfully not fit. Tell us if Micho had a plan for this game. How can we still confide in a coach whose tactics are lacking?" What was his motivation for picking Miya for a national team duty and going ahead to pick him for a penalty kick he was destined to miss! They worthily wondered. At all times of discussion, the fans dropped in Miya, Micho and Magogo as the biggest Uganda Cranes evils.
At this point, I went into agreement with them concerned fans. Mind you this was at half time. At full time, Uganda Cranes completed the game that opened their Total Energies African Cup of Nations – AFCON Qualifiers campaign on a low note, falling to Algeria 2-0 in Algiers on the night. Everyone was bruised, upset and frustrated. Indeed, it was a very frustrating night away for coach Micho's side characterized by poor game plan, tactical less play and a Farouk Miya failed spot kick.
The penalty spot that came two minutes after Algeria scored their first goal, in the 28th minute could have sent The Desert Foxes into a moment of fear and lessen on their energies upfront. Converting the penalty could have leveled matters at half time. Algeria's Aissa Mandi blessed the home side with a first half lead before his teammate striker Youcef Belaili could hit hard the last nail into Cranes` coffin in the 80th minute!
Evident of a Cranes poor defense, Algeria second goal scorer Belaili ran solo, overtaking Uganda's defense to score for a 2-0 win over the Cranes. As the rest of the Cranes team playing staff struggled, goal-keeper Charles Lukwago had an outstanding performance, making a couple of saves. He made a couple of beautiful saving moments, stopping Algeria's forwards including a save from Belaili in the first half. Uganda struggled to dominate possession with a toothless striking line commanded by Miya and Kaliisa as they failed to create chances on the opponent's goal.
After Algeria, coach Micho's team will be hoping to make compensations when they host Niger in their second game this Wednesday June 8th, 2022 at St. Mary's stadium in Kitende. Algeria now tops Group F with three points while Tanzania and Niger have one point each. Uganda Cranes are currently sitting at the bottom of the group with no point. The team that failed to qualify for the last edition hopes to return to the continental showpiece in the 2023 edition.
Group F opening results
Algeria 2 Uganda 0
Niger 1 Tanzania 1
Author Profile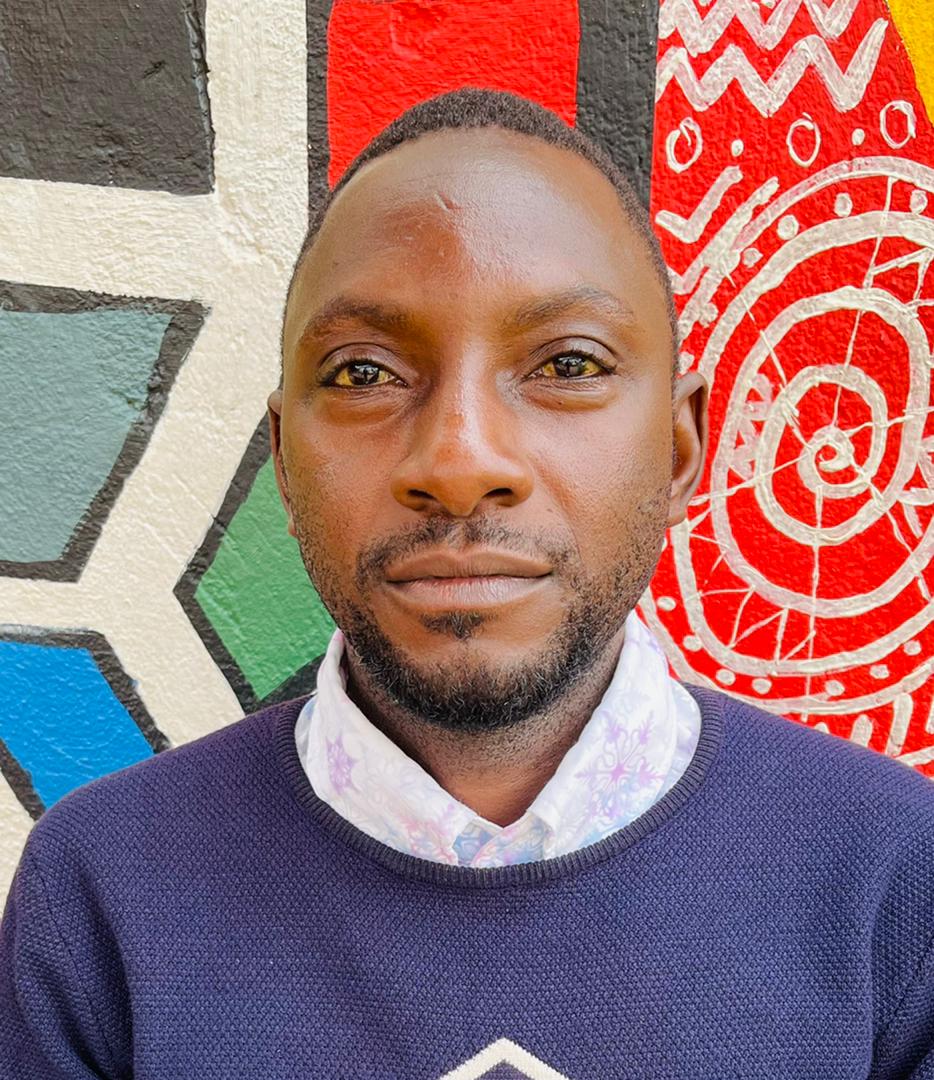 Mr. Daniels N. Tatya is an affluent Sports Writer, Commentator and Editor. His over 15 years of covering almost major sporting events makes him a revered and an authority on investigative Sports journalism in Uganda. He can also be reached via [email protected] +256(0)758268315