Amidst the African youth peer review meeting held at Speke Resort Munyonyo Beach Hotel facility on Tuesday, a snake is reported to have emerged from nowhere and lunged towards President Yoweri Kaguta Museveni.
According to the Mulengera news website, the President looked on in complete astonishment as the snake stole the show from him and yet threatening to bite him. The president is stated to have, by the time the snake turned up at the function, completed the chore of addressing the youth.
Museveni is reported to have calmly watched the bizarre incident before members from his security detail intervened, forcing the snake to run around throwing those in attendance into a disarray. The story doesn't state how the whole bizarre thing ended.

Yet one cannot help but ask how a snake can find its way into the luxury facility, moreover, in the presence of a whole First Citizen! Speke Resort Munyonyo has credibly played host to very important personalities previously. Such big dignitaries have included the Queen of England. This was during the 2007 edition of the Commonwealth Heads of Government Meeting (CHOGM), held in Uganda.
That being the case, the facility's management and not less the proprietorship would be expected to always observe maximum security so as to protect its high-value clientele from any kind of potential harm.
Frankly speaking, if what happened at Speke Resort happened in serious countries, the managers and proprietors of the facility would be required to explain fully the security breach and, by the way, tasked to pay for the consequences. But Uganda being Uganda, life is expected to move on normally as if nothing bad had happened at all!
Author Profile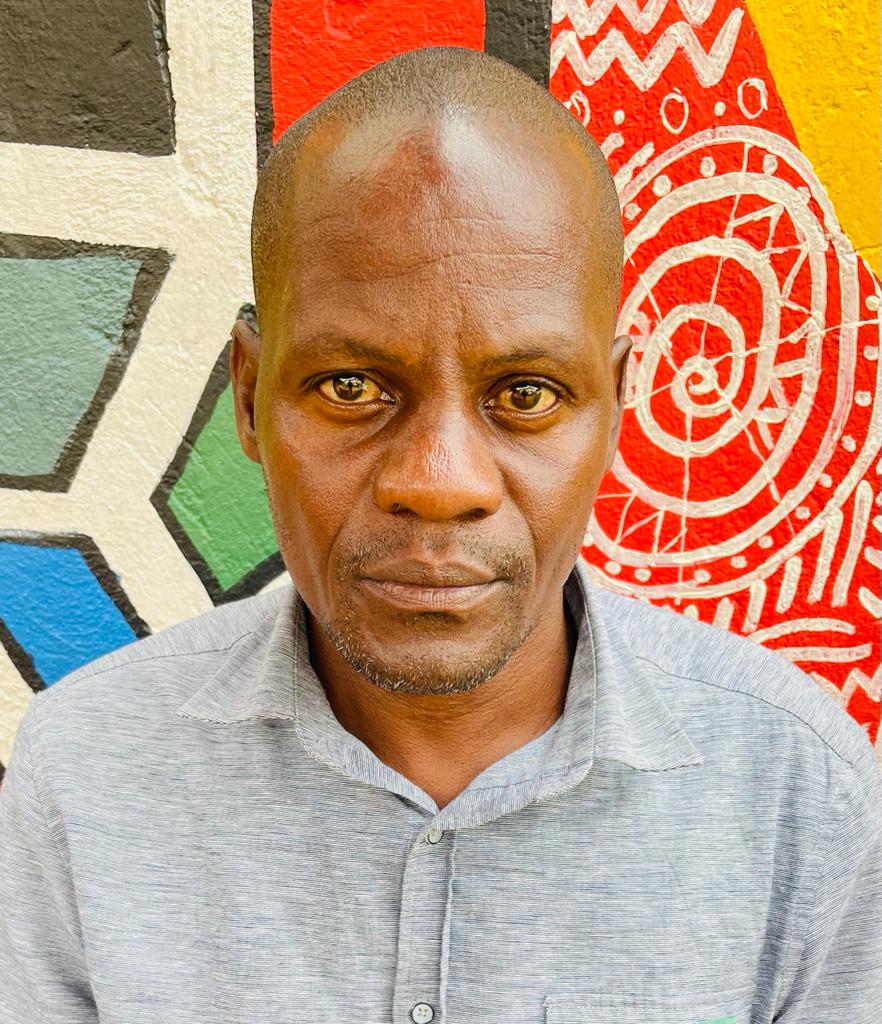 Mr. Stephen Kasozi Muwambi is a seasoned crime investigative writer, majoring in judicial-based stories. His two decades' experience as a senior investigative journalist has made him one of the best to reckon on in Uganda. He can also be reached via [email protected]