President Yoweri Museveni has encouraged the Ugandans in diaspora to invest home, use their numerous contacts abroad to attract and encourage more investors in Uganda, the Investigator reports.
With more investments in their (Diasporas) motherland, Museveni says, their brothers and sisters will get jobs to better their lives, hence stable and prosperous families will emerge because of good in-come. "I urge you to think of your country first" Museveni emphasized.
This was in Museveni`s speech read by his representative in Minister of Energy and Mineral Development Hon. Ruth Nankabirwa Sentamu at the closing ceremony of the NRM Diaspora Symposium Canada – Chapter, the first of its kind at Holiday Inn Suites at St. Catherine on the outskirts of Niagara City in Canada on July 9th, 2022.

Museveni assured Ugandans that all the conditions for favorable investment climate like peace, security, and stability are in place and therefore guaranteed. With the availability of physical infrastructure like roads and power with ready market, said the President, this can enable business operations very well.
The NRM Government prioritized the economic infrastructure development to lower the cost of doing business in Uganda so that more jobs are created to tackle unemployment among the youth. Museveni explained why peace, security and stability are important ingredients in development. He highlighted that it was necessary to first deal with both internal and external threats of peace and tranquility. The lives and property of the people had to be secured first, Uganda Peoples Defense Forces (UPDF) is now flashing out ADF in an ongoing operation Shujja in Eastern DRC.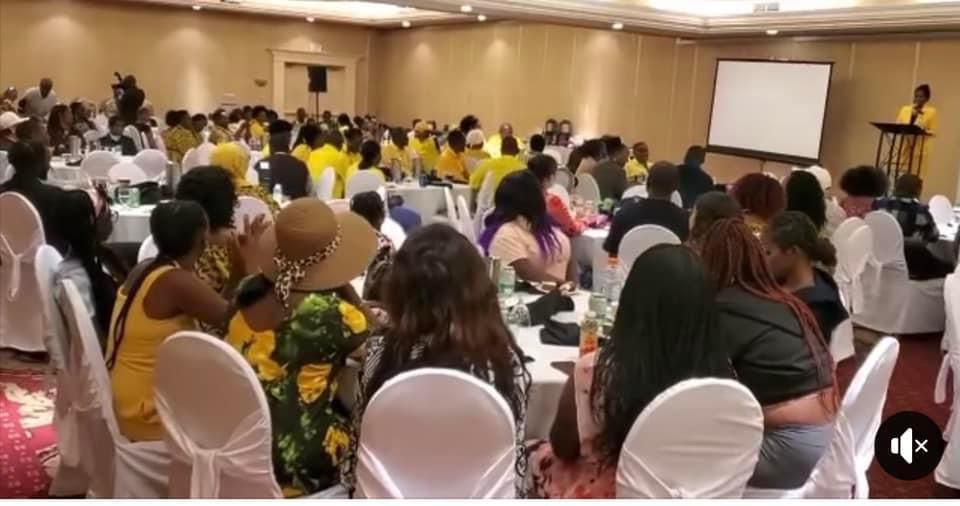 There was no way the government would embark on transformation journey from a poor peasant society into modern, industrial, united, and prosperous society, he explained. The Organizing Committee Chairman, Fred Kinene explained how, together with his team, came up with the idea, majorly to water down the propaganda National Unity Platform (NUP) is allegedly spreading that they are the majority, yet NRM is the silent majority.
To achieve this, said Kinene, they decided to organize the event and bring on board all government agencies whose dockets matter a lot to diaspora community, to be explained to, what the government is doing and what can be done for everybody regardless of one's political affiliation.
Kinene highlighted some of the services whose highlights is needed by Ugandans in the diaspora. These include among others, National Identification Registration Authority (NIRA), Immigration, lands, and banking sector. Uganda has developed a lot and, Kinene says, they can't tolerate intimidation from NUP propagandist who paint a bad image of the country, as a lawless and undemocratic state.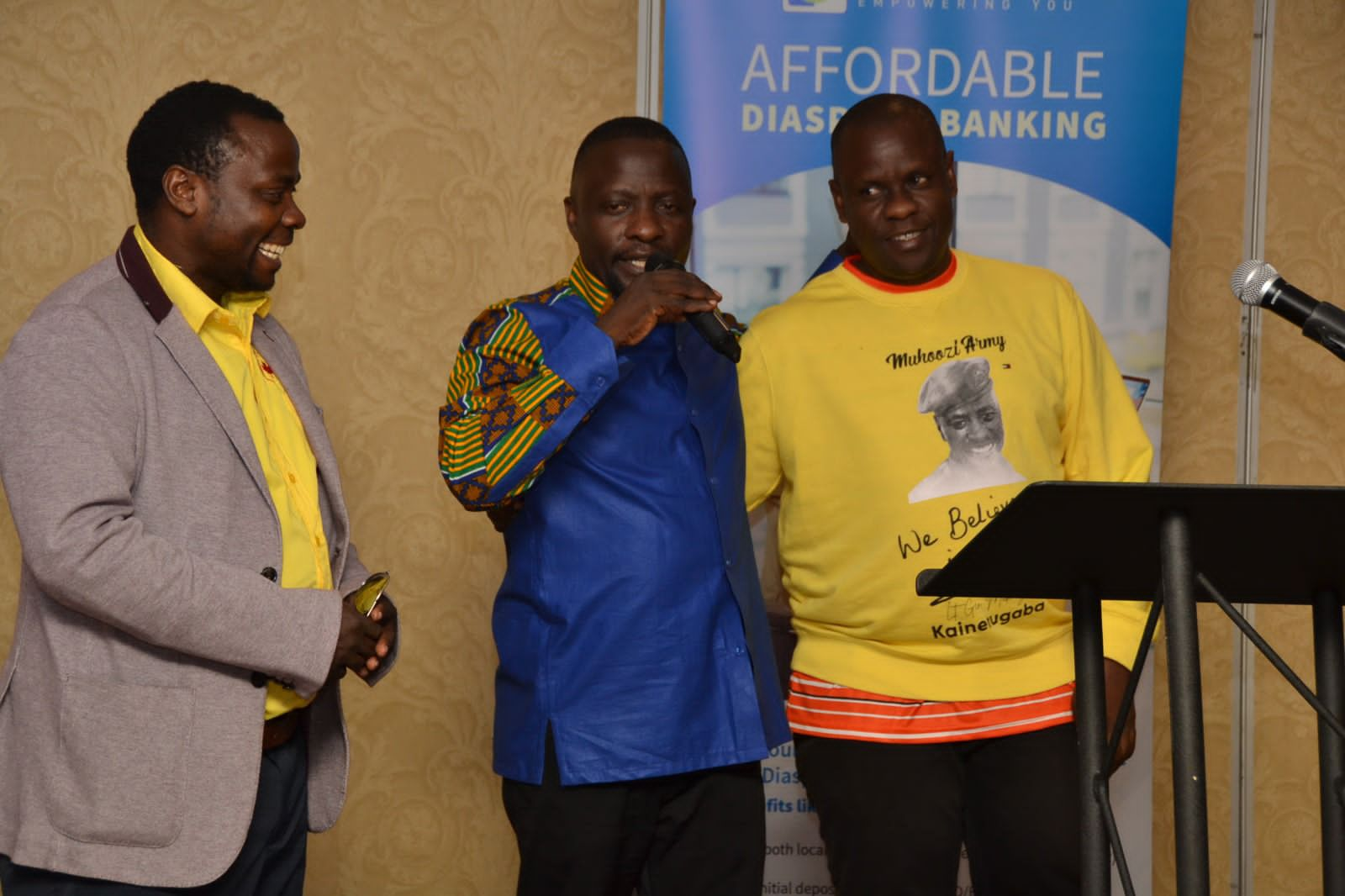 He said his children are grown up and it is his duty to show them their home country. He says he does this by having the family visit Uganda during holidays other than visiting Caribbean Islands. He was thankful to his fellow Ugandan Canadians who turned up in such a big number to fill the hall to capacity, despite the telecom network breakdown a day to the event.
The Symposium was opened by 3rd Deputy Premier and Minister without Portfolio Rukia Nakadama Isanga. Her speech detailed the NRM principles.
She told the meeting that, NRM welcomes criticism that are constructive and gearing the country towards improvement. "Negative propaganda is not taking the opposition anywhere; they must know Uganda is bigger than all of us. We should therefore love our country and be patriotic to promote its image wherever we are." Minister for ICT and National Guidance, Dr. Chris Balyomunsi, State minister for Kampala Capital City and Metropolitan Affairs Kyofatogabye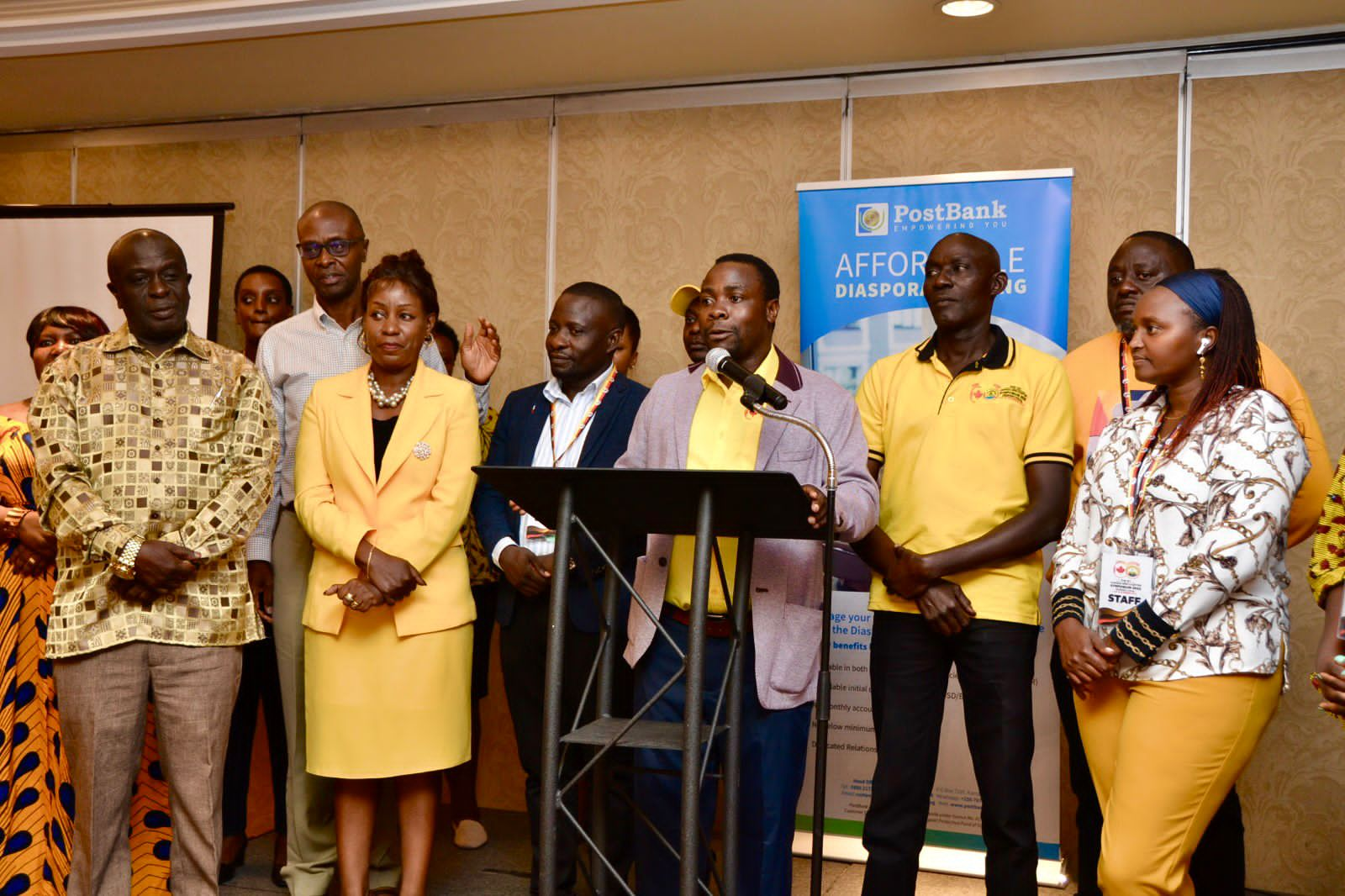 Kabuye, and NRM Deputy National Treasurer Jaqueline Kyatuharwe, addressed the symposium, responding to challenges presented to the President when the idea was tabled before him. The NRM leadership at the Secretariat confirmed the symposium preparation Committee as interim leadership of NRM Canada-Chapter, pending substantive committee after elections.
Senior Presidential Advisor Political Affairs Moses Byaruhanga led a team from President's Office, among them, the Ambassador Diaspora Affairs Abbey Walusimbi, Dr. Hillary Nsamba aka Kisanji, and Mariam Namayanja, all Private Secretaries to President. Each addressed concerns in their departments in response to what the team needed answers for.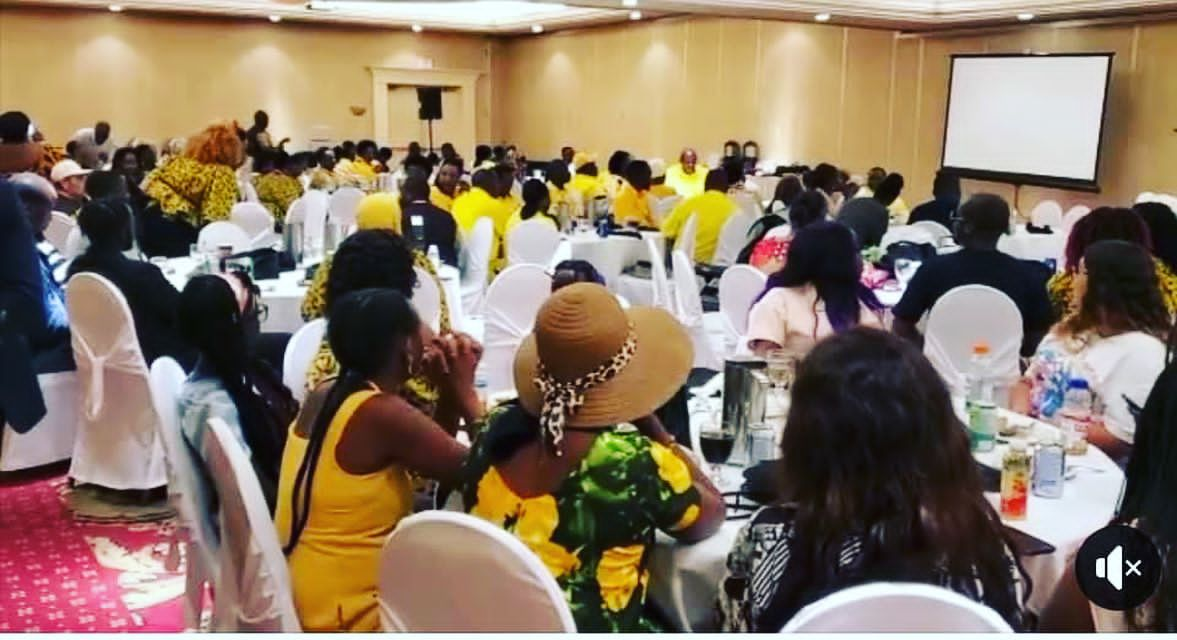 Uganda's High Commissioner to Canada Amb. Jane Ruth Acheng assured Ugandans in Canada that her office is open to any Ugandan with a need to be addressed by the government and the bilateral relation between Uganda is very good. At the conclusion of the symposium during dinner, participants were entertained by the Canada-has-got Talent finalists; Esther and Ezekiel Mutesasira.
Author Profile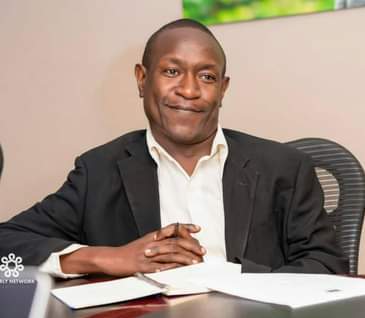 Mr. Jacko David Waluluka is another unique entertainment and general investigative news writer, a field he has diligently covered for over fifteen years. He's also the Chief Administrator at The Investigator. He can easily be reached via [email protected]