By Joan Atuhwera
Located in Ruboona, Savani Resort is the latest addition to the hospitality investment taking place adjacent Lake Bunyonyi, the third deepest lake in the world. Nestled in south-western Uganda, Savani is pinned between Kisoro and Kabale. It is particularly close to the border with Rwanda. Savani currently serves as a camping gate away, and steadily frogging forward into becoming one of the most sought-after resorts that dot the beautiful lake.
The bundle of beauty is owned by James Lutaaya aka James Son of Luta, a man with wings all over the globe. He is famed as a nature lover and wildlife enthusiast, philanthropist cum investor who has already sunk in a fortune to give the resort a homily comfy feel, in tally with the surrounding beautiful scenery. In the pipeline are a modern and chic 100 resort with villas and suites complete with a spa and different dining areas. This will offer a variety of atmospheres and cuisines as well as additional leisure activities.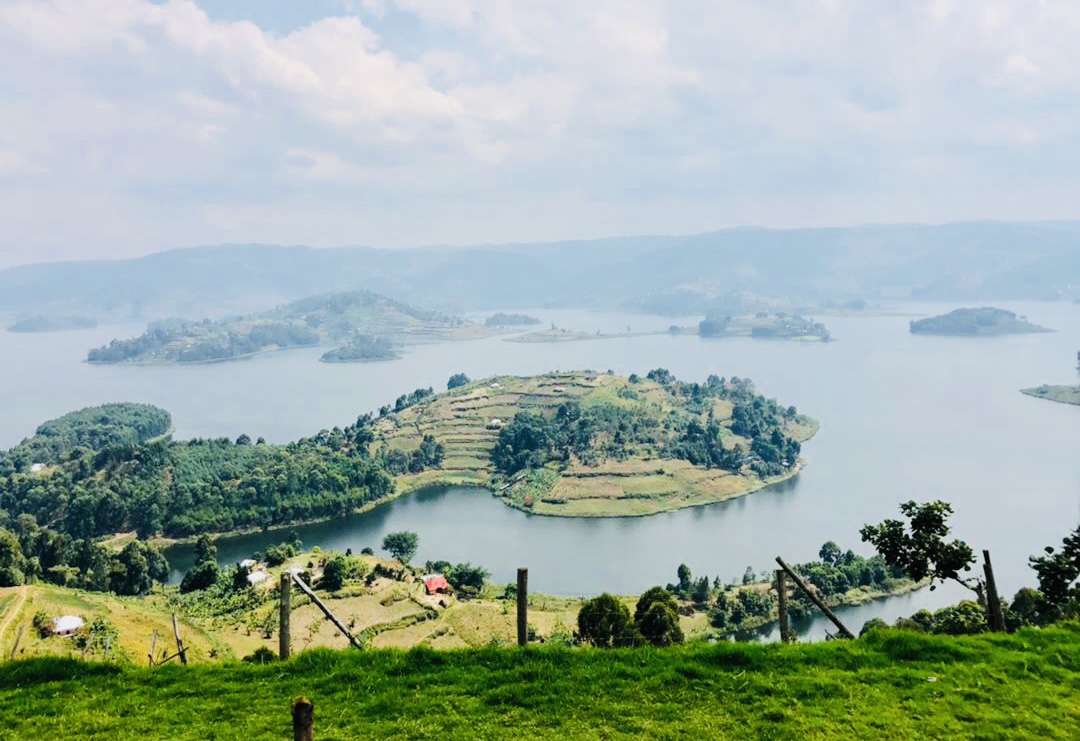 Lake Bunyonyi has been named one of the safest lakes in Africa. There are no crocs, hippos, or risk of bilharzia. Instead, the island is home to over 200 species of birds. While there, one need to grab a notepad and binoculars and spend hours discovering everything from weaverbirds to grey-crowned cranes. It's the perfect place for bird enthusiasts.
Author Profile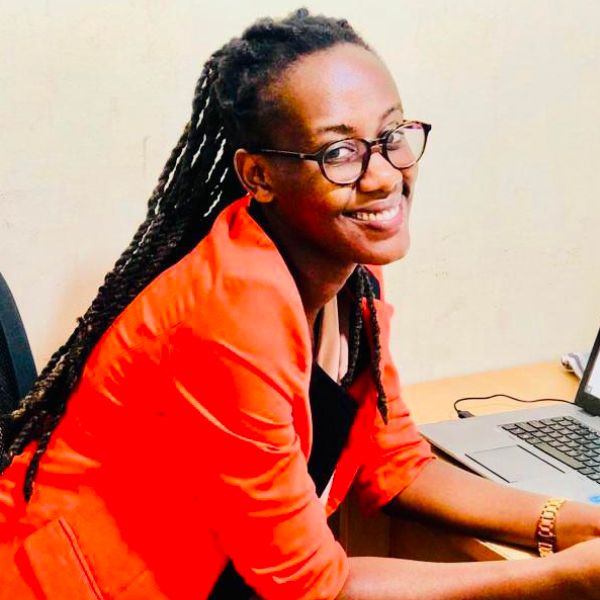 Joan Atuhwera is a Business Administration Graduate, a Human Rights activist and writer with over five years' experience in pursuing justice for others via her keyboard. She can also be reached via email: [email protected] or WhatsApp +256774334595