On the morning of today, Tuesday 20th September 2022, the Ministry of Health experts in Uganda confirmed and declared an outbreak of Ebola, the first of it in a decade since the country was first declared free from this fatal pandemic. Previously, Uganda has had four Ebola Virus Disease (EVD) outbreaks in 2,000, 2014, 2017 and 2018. The biggest and deadliest was in 2000 which registered 425 cases and 224 deaths.
In between, the country has also had outbreaks of Marburg, Crimean Congo Hemorrhagic fever, Yellow Fever, Rift Valley Fever, Avian Influenza, Covid-19 and measles among others. This is because the country has been in preparedness and response modes for quite some time and its disease outbreak system has regularly been tested over the years. These outbreaks have not only tested and strengthened the country's preparedness and response system, but also given health workers enormous experience and steeled their nerves to deal with the deadly outbreaks.
They have battled these outbreaks close to two decades and managed to stop them. The country's latest and confirmed outbreak of Ebola Virus Disease (EVD) has been declared in Mubende District. The confirmed case is a 24-year-old male, a resident Ngabano village of Madudu Sub County in Mubende District, presented with EVD symptoms and later succumbed to the same, despite the health experts claiming having experience in containing the disease and preaching calmness in the country.

"Uganda has stellar experience in handling outbreaks and epidemics of this nature. The. Ministry of Health has dispatched teams to Mubende District to enhance surveillance and community awareness." Ministry officials said. "The public is urged to remain vigilant and calm as teams undertake the necessary action." The clinical team took off samples for testing at UVRI and the results confirmed that the patient was positive for the Ebola-Sudan strain according to sources from Ministry of Health- Uganda· Ministry of Health Uganda and partners have dispatched a Rapid Response Team to Mubende District to support the teams in surveillance, contact tracing, and case management.
The Uganda Virus Research Institute confirmed the case after testing a sample taken from the 24-year-old male victim. This follows an investigation by the National Rapid Response team of six suspicious deaths that have occurred in the district this month. There are currently eight suspected cases who are receiving care in a health facility in the area. This is the first time in more than a decade that Uganda is recording an outbreak of Sudan ebolavirus. WHO is helping Ugandan health authorities with the investigation and has deployed their staff to the affected area.
The Organization has dispatched supplies to support the care of patients and is sending a tent that will be used to isolate patients. Ebola is said to be a severe, often fatal illness affecting humans and other primates. It has six different species, three of which (Bundibugyo, Sudan and Zaire) have previously caused large outbreaks. Early initiation of supportive treatment has been shown to significantly reduce deaths from Ebola.
Author Profile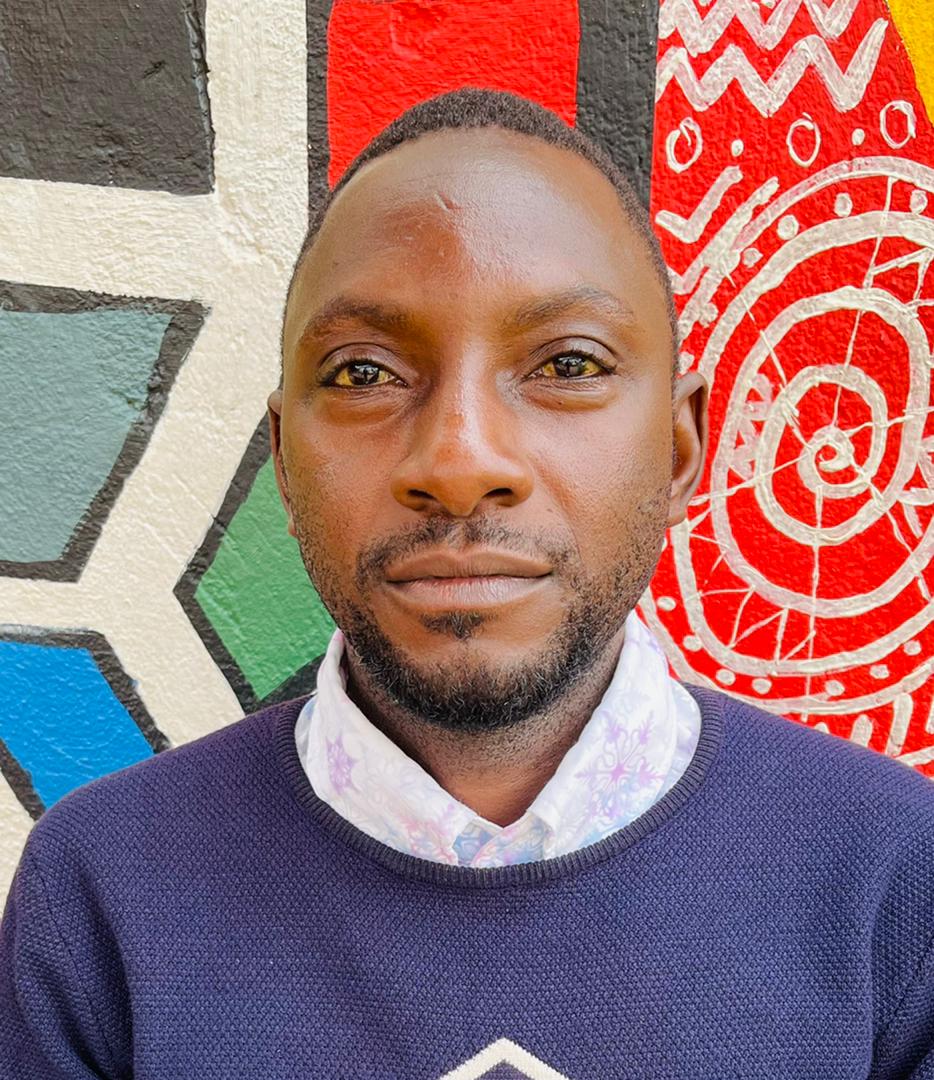 Mr. Daniels N. Tatya is an affluent Sports Writer, Commentator and Editor. His over 15 years of covering almost major sporting events makes him a revered and an authority on investigative Sports journalism in Uganda. He can also be reached via [email protected] +256(0)758268315