That Sophia Namutebi aka Mama Fiina is Uganda's undisputable pipe-smoking queen, is beyond dispute. This lady has done her thing so fluently that no one else around can dare face off nor defeat her in a contest based on her game. Mama Fiina has hit untold gold in this thing so much that no living nor dead soul has ever made the kind of cash she has herself made via pipe smoking.
What else, pipe smoking not only has earned this lucky lady a household name, but the same has also turned itself into a sure vehicle which has carried her to each and every big office in the land, to many foreign lands and seen her dining and wining with the big people close to home and far away. So popular she has turned that many a Ugandan would be able to point her out of the crowd faster than Uganda's Vice President, Major Jessica Alupo and her predecessor, Edward Kiwanuka Ssekandi, plus such big personalities.
Yet, Mama Fiina started out her thing on a very humble note. Our investigation traces her starting point to be Kazinga, in Bweyogerere, Wakiso district. The particular spot was known as `ku Siteegi Y'abakyala` (Women's Drop off Stage). It was nicknamed so by the taxi drivers and conductors after carrying to, dropping off and carrying away tens of hundreds of pipe smoking fans at the same spot. Mama Fiina started off as a client of a gentleman who was himself in the business of black magic and rendering skills in pipe smoking. The gentleman's trade name was Kiggo. Kiggo has since passed on, leaving behind a trail of scores of women and children courtesy of the deceased's legendary skirt-chasing prowess.

This black magic guy was operating his business adjacent to what is today known as Darling Industries in Kazinga – Bweyogerere, a few feet into Mukono district. Darling is a renowned Korean firm whose expertise lies in the manufacturing of artificial hair worn majorly by women. Having now befriended each other from the originally servant-and-client relationship, Kiggo and Mama Fiina's, would turn into an instant and tight black magic and pipe smoking association that there was then. The relationship would last for years until Mama Fiina had decided to finally leave to start out her own pipe smoking niche somewhere around Sapoba Building in Katwe, Kampala Central Division.
The woman has never looked back. So successful she has turned out to be in this kind of black magic trade that she has since branched into a very, very flourishing women garbs trade and counting. Yet, Kiggo's formerly trending trade name is, but absolutely buried and forgotten. His former residence is, for lack of a suitable adjective, currently a sorry sight.
And this, for a man who pioneered and turned pipe-smoking into a big thing for the enjoyment and benefit of the latter-day Mama Fiinas of this world.
Author Profile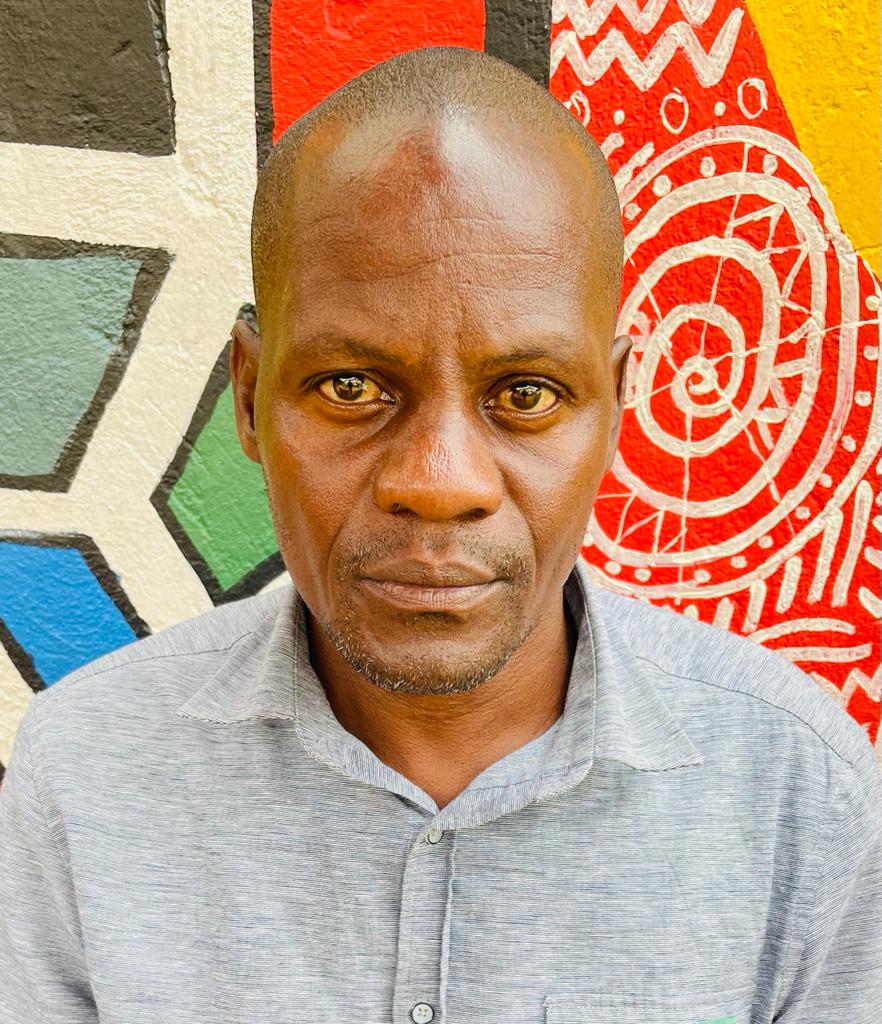 Mr. Stephen Kasozi Muwambi is a seasoned crime investigative writer, majoring in judicial-based stories. His two decades' experience as a senior investigative journalist has made him one of the best to reckon on in Uganda. He can also be reached via [email protected]