That showoff Charles Olim whose moniker is Sipapa, is incarcerated after stupefying to sleep, a Dinka family in the city outskirts of Bbunga, and also, cleaning them out of personal effects, plus a cool one billion and six hundred shilling, is a tired story by now. Additionally, Olim's other Ugandan robbery escapades are ably documented, to again, undeservedly detain us here, as we belabor to detail them one by one.
Yet, there is another juicy story which is believably not in the knowledge of majority of Ugandans currently. This story is still in regards to Sipapa's robbery mischiefs. Trust this investigative website, we are gladly now in possession of the same story and we are happy to generously share the same with the rest of you dear readers. Years back, Sipapa travelled to Juba. He would turn up there whilst partly camouflaging as a serious investor and partly as a music promoter.
"Sipapa was lying. He was in Juba purely on a thieving trip," a source once in his inner circles, but who has since fallen out with the socialite, muses. True to his name of Sipapa (never-in-a-hurry), the young man would painstakingly embark on strategizing about how to go about landing the kill. Whilst at the same time, reccing for South Sudanese loaded with Juba pounds. Not before long, Sipapa would encircle some loaded natives who, he would expertly deprive of some really handsome pounds along with some pretty precious articles.

Luck would run out for the heist mastermind following his arrest as he was now fudgeting to negotiate his way out of Juba. Give it to Sipapa, the fella had somehow already ensured the safe passage of his booty to Uganda. "On arrest, nothing of the proceeds of the heist was found on him," our impeccable source shares.Tortured he were, the source adds, but Sipapa would deny anything to do with the robbery he had just pulled off. Looking to finally extract a confession out of him, as per the source, the torturers settled now, on painfully plucking nails out of the feet of Sipapa.
"He suffered a lot really, but refused to concede just about anything regarding the heist." Tired of torturing him but to no avail, our source divulges, the torturers would now go ahead and hand Sipapa to the law enforcers, hoping they would know how to make him confess. "Sipapa remained steadfast in denying anything about the robbery." Our source divulges that as evidence of the torture, Sipapa no longer purportedly wears shoes made out of hard hides.
"He wears mainly open shoes and sometimes soft canvasses. He does so to avoid hurting his feet." Finally, the law enforcers would release Sipapa in time to treat himself and to enjoy his booty. For the record, Leone Island boss, singer Jose Chameleone has stepped out to pin Sipapa as a robber who was, once in the past, seriously beaten up for terrorising residents along the affluent Kololo Charles Drive.
Chameleone said then that he had bottled up Sipapa's numerous robbery secrets for a long time. Until such a time when the singer would find himself overwhelmed by such nightmares, prompting him to finally release the same for his own redemption.
Author Profile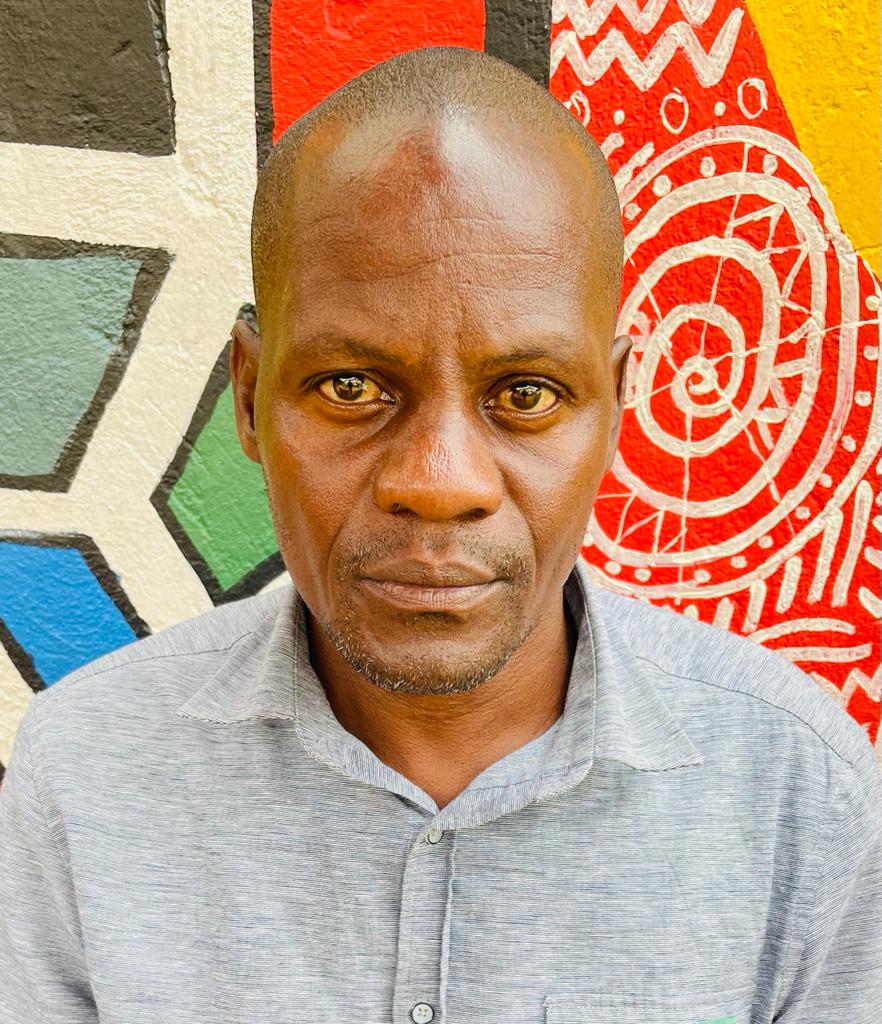 Mr. Stephen Kasozi Muwambi is a seasoned crime investigative writer, majoring in judicial-based stories. His two decades' experience as a senior investigative journalist has made him one of the best to reckon on in Uganda. He can also be reached via [email protected]