As Charles Olim aka Sipapa ponders about how to negotiate his way out of the fresh six robbery charges trap, what can be figuratively described as a wake of vultures are, on the other hand, plotting also, on how to share out of the same proceeds of crime and others before them. Fat cats within the police intelligence department are reported to be already fighting amongst themselves with each looking to gain the right to exclusively handle the big-money robbery files.
What is going on among the police's intelligence is reported also to be going on between the fat cats manning the different military intelligence services. The top military officers who the President lately deployed to work with the police, are believed not to be comfortable with the CID handling Sipapa's investigations. They argue that the same police which has been sitting on Sipapa's crimes cannot be again trusted to investigate the same man now. But police sources rebut such criticism.
They instead argue how there was no way they could be able to prosecute Sipapa when he was, at the same time, being guarded by the military police provided to him by the military itself. The State House-based intelligence team itself is understood to be laying claim as the ones who have been working for a long time to get to the bottom of Sipapa's underworld. The same view can be lent credence by the big fight which Museveni's State House aide, Gen Proscovia Nalweyiso is herself engaged into currently looking to gain public attention as the one who has been tracking Sipapa's robbery deals.

Latest to join the fray, is the big man's former top image handler, Yozefu Tamale Mirundi. Mirundi is a smooth operator and comes off perfectly as such in regards to Sipapa's woes. A latest article by the media website known as Mulengera, quotes Mirundi as telling an FM Radio how he is well equipped with words to use to fight Sipapa's wars of redemption from jail. Mirundi thus goes on to fiercely attack the police spokespersons and Gen Nalweyiso together with the media for purportedly maligning Sipapa, whose only sin, according to Mirundi's mentality, is to steal from foreigners and then use the proceeds to buy sex from Ugandan women as well as hold beer binges for himself and other Ugandans.
Sipapa's fresh verbal artillery disparages the police spokespersons and Nalweyiso as nothing compared to Sipapa who, as per Mirundi's sense of wrong and right, rob and invests in the Ugandan economy. Apart from the above, quite a big number of criminal lawyers in town are also believed to be calculating about how to join Sipapa's defense. Sipapa has got about four to five lawyers on his defense team already. This, at least, going by the number of lawyers who appeared with him at his first arraignment following his arrest.
Yet, we understand, quite a number of lawyers in town are angling to land jobs with Sipapa by sweet-talking his minders to give them a chance to redeem the suspect and the girlfriend.
Author Profile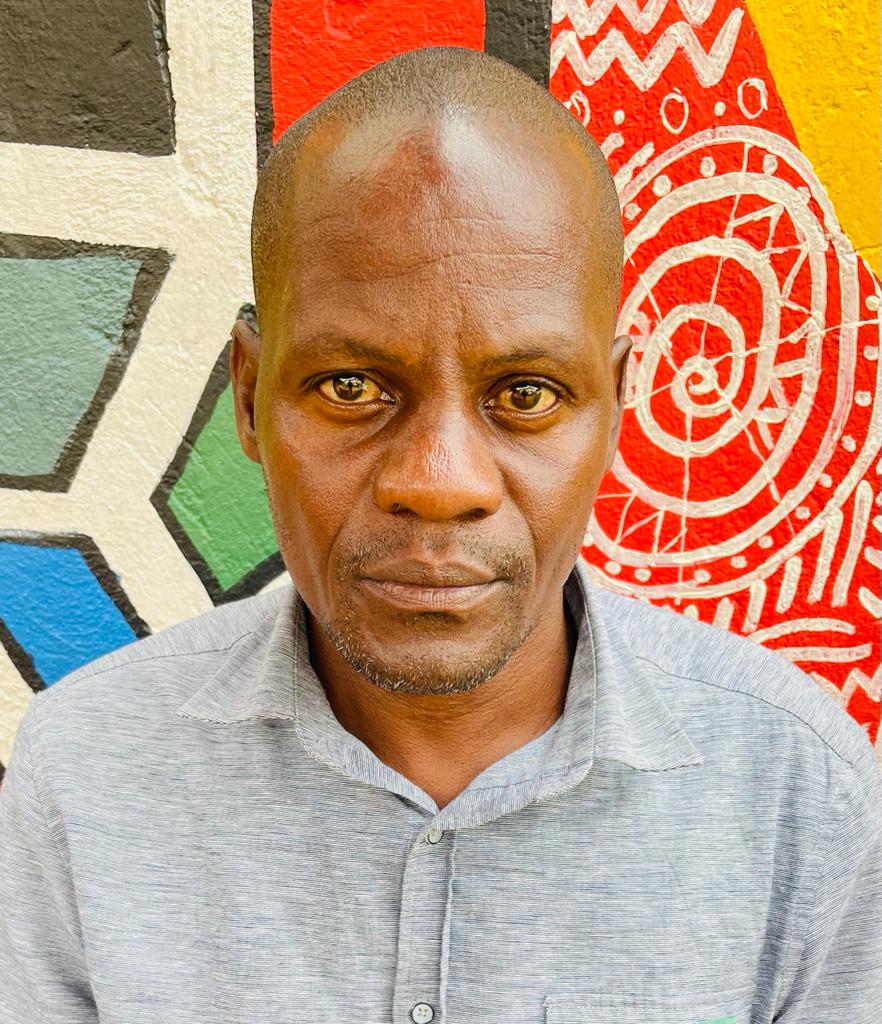 Mr. Stephen Kasozi Muwambi is a seasoned crime investigative writer, majoring in judicial-based stories. His two decades' experience as a senior investigative journalist has made him one of the best to reckon on in Uganda. He can also be reached via [email protected]