Three prominent Asians have hailed a London Judge for 'sparing' the Asian community in Uganda, of the 'shame' arising out of what they have termed as Sudhir Ruparelia's family devious attempts to 'con' their host country Uganda, out of more than UGX800Bn, The Investigator authoritatively report.
One of these Indians is a former President of the Indian Community. The second one once served as a Minister in one of the monarchies in Uganda, while the third one has a huge presence in the manufacturing of essential household goods. Commenting about the verdict, the trio called it a vindication of their community in Uganda, since Sudhir's arguably dubious dealings, had been for a long time negatively interpreted by majority of Ugandans, to appear as if all of them are crooks.
"That one was a very nice piece of verdict. The same is good news to many of the rest of us innocent Asians who have been scandalized for so long, by his unbecoming conduct. We are relieved and feel vindicated," is how these Asians have welcomed the verdict delivered by Justice QC Telling. These men, who have struggled to make clean wealthy on top of abiding by the laws of the host country, warn that should Sudhir and his ilk do not stop engaging in questionable schemes against Ugandans, another `Amin` might take up power in future and end up ejecting all of them out of the country, regardless of their non-involvement into such.

"At that point in time, God forbid, every one of us including those who are innocent, will suffer merely because a few bad apples in the basket would have spoilt all of us `apples`", one them asserts. These respectable members of the Indian Community in Uganda go ahead and point out some of the dubious dealings which have been engaged in by some of their members, such as claiming properties which the deceitful claimants involved have never, ever at all, owned before the expulsion of the Asian in 1972, land grabbing and encroaching on wetlands.
"Let this judgement serve as a rude reminder to all our people to avoid engaging in schemes which are criminal in nature, and which negatively impact the Ugandan State," another one counseled. The trio, in separate interviews, note that whoever Asian was around and witnessed the untold suffering which the members of the community went through following their expulsion by Amin, should think thrice before antagonizing the Ugandan State and her people. This is because such provocation doesn't sit well with majority of Ugandans and their leaders.
"Let us therefore conduct ourselves lawfully and responsibly, with a high degree of dignity and respect in order to escape the curse of expulsion again," these exemplary members of the Indian community, counseled. They wound up by advising their own to each and every one of them strictly avoid being attempted by the greed for money and material things, to stupidly rock the boat in which they happen to be sailing together.
The Genesis
Sudhir had sued Bank of Uganda (BoU) in London, questioning the closure of his Crane Bank (CB) and passing the same to Dfcu bank. He had asked for more than UGX800Bn, saying that the Central Bank's sale of Crane Bank to Dfcu had been tainted by corruption.
Yet Sudhir himself had run down CB by extracting billions of cash from the financial institution. He had owned up to the sleaze and committed in writing, to refund the stolen funds. But he later turned around, as obviously expected of him, to disown the confession.
BoU had sued Sudhir to have him cough up the proceeds of the sleaze plus the billions which the Central Bank had spent to try to recapitalize the bank but which, was again looted and which two crimes, the businessman himself had owned up to, and he himself committed to atone for, only to thereafter, disown such confession, via alleged breach of confidentiality against BoU. He had requested the Central Bank to keep his confession a `top secret`. But trust the mighty Investigator. We burst the story!
All the concerned courts in Uganda had backed Sudhir to get away with the sleaze, arguing that it was illegal for BoU to sue the businessman through the defunct CB, to recover the funds he himself had looted and he himself had committed to pay back. But the London Court has since turned the tables on Sudhir and by extension, the Ugandan Judges. This stance, by refusing to kowtow to the businessman's schemes of looting the country out of an extra UGX800Bn which, our judges had previously gifted him with another UGX200Bn for may be, properly looting Crane bank to its grave! The Court in London ruled that what Bank of Uganda did by closing Crane Bank and selling it to Dfcu was legit and so, as a foreign court, there was no way they could interfere into the affairs of a sovereign State agency.
Author Profile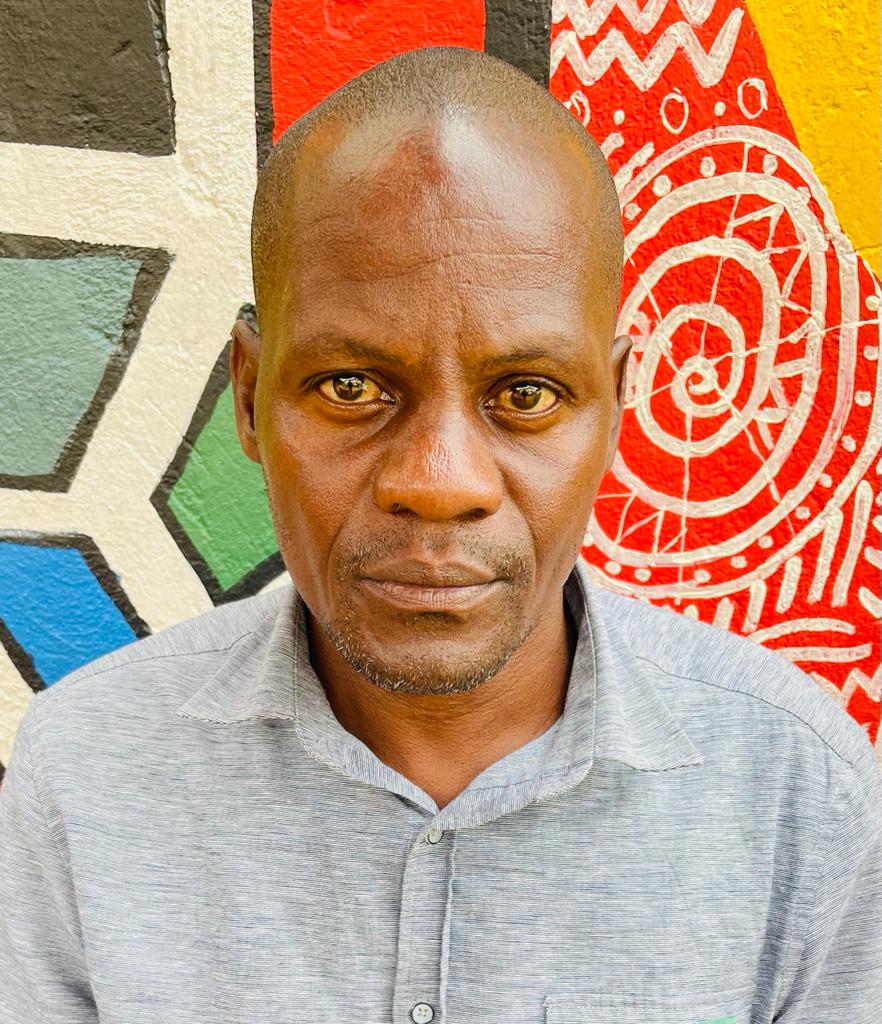 Mr. Stephen Kasozi Muwambi is a seasoned crime investigative writer, majoring in judicial-based stories. His two decades' experience as a senior investigative journalist has made him one of the best to reckon on in Uganda. He can also be reached via [email protected]