He was arrested by Kabalagala Police on 27th September 2022, slept in cells for only one night and by 29thSeptember, he was remanded to Luzira. This development, without any due process like conducting a search, investigating the matter conclusively and, or recording any statements. Just like that, he was arrested, his `file` sanctioned and, a remand slapped onto him by Makindye Grade One Magistrate`s Court! Sounds weird? Yes, even a civilian toddler will find it strange but, it happened anyway.
His name is Ibrahim Bwanika Kasendwa aka Bull, a city businessman whose yesterday friend, a one Enock Katwesigye, turned against him. This stance, over a share-gone-bad, of a loot in billions, that was ill-gotten from an impeccably believed corrupt senior government official. Before the above police-managed scenario, Katwesigye had initially, successfully convinced the Chieftaincy of Military Intelligence (CMI), into arresting Bull, a civilian, on account that he was in illegal possession of a gun. Forget yesteryears delays. The Mbuya-based CMI officials had in two days, suspected a foul play by Katwesigye and released Bull unconditionally, on 21st September 2022.
But fear Katwesigye and his connections. The lad approached his buddies at Kabalagala Police Station, `read` the deal to them and in no time, had Bull re-arrested and this time, charged with `threatening violence` against Katwesigye himself. What followed is in the preamble to this very story. One would be pardoned to wonder why police, the Makindye RSA, and the Magistrate, hastily danced to Katwesigye`s tunes! Yes, your guess is just accurate. Huge monies are involved!
The Story
Sometime late last year, a senior government official received a call from an equally top boss at Nakasero-premised Internal Security Organization (ISO). The ISO boss informed the senior government official (names of both withheld now as we verify their current postings. But call him JK), of how he was investigating him for financial impropriety. It had been whispered to Katwesigye, by Bull, just in one of their various chats, how JK had accumulated implausible wealth, not compared to the earnings of a government employee. Katwesigye instead saw business. He convinced Bull to join him and make it a deal. This is how he got his friendly ISO boss to set the ball rolling. And hence, the ISO call to JK.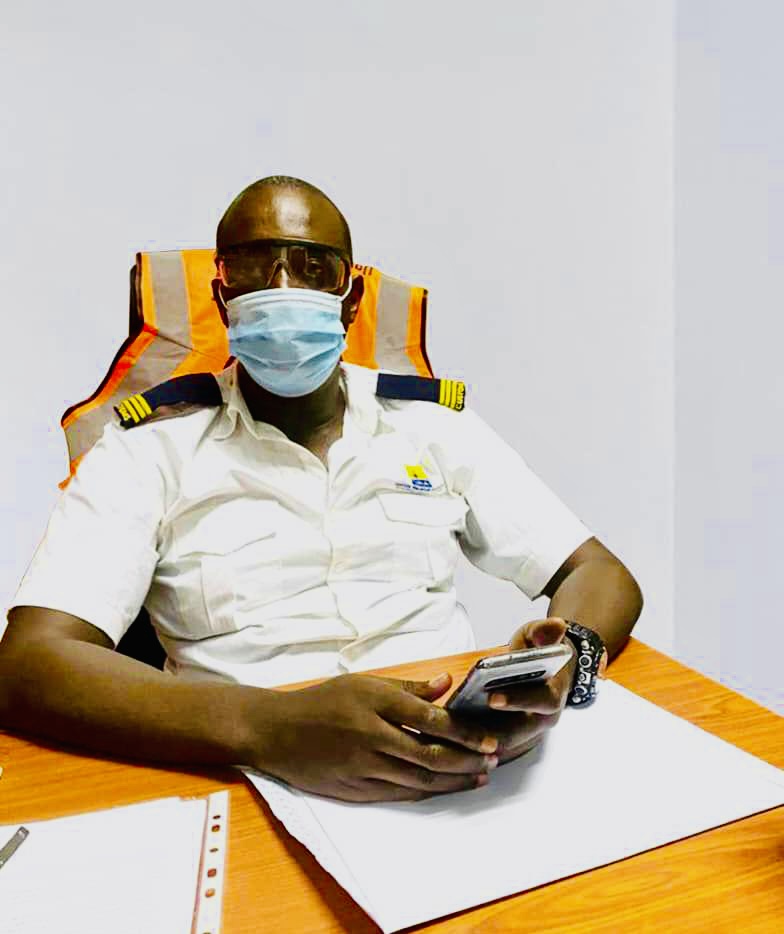 The arguably guilty JK never gave the ISO boss time to dig further. He panicked and begged for a meeting with the security boss. His plea was responded to in affirmative and that very day, he went to meet the supposed investigating team, at the security boss` residence in Muyonyo. Reaching Munyonyo, JK met the infamous Enock Katwesigye for the first time! Yes `infamous` is the word we used and in regard to this case, we shall qualify its usage. Well, Katwesigye introduced himself as a Colonel in the UPDF, incharge of the general investigations.
It never took them time to come to an agreement. A deal was struck, of JK parting with a staggering UGX1.3Bn, for his `freedom` and further protection of any tribe of investigations. JK and Katwesigye jumped into the latter`s Pick-up Hilux and drove to Mutungo where, JK partly keeps his dimes meant for what the Chinese call `Hong Bao` (read envelope). A down payment of UGX1Bn was made and the balance was paid the following day. It is this kitu kidogo meant to cool the fire of the alleged investigations against JK, that started a war between Katwesigye and Bull, the supposed whistle blower. Like is always the case with most deals involving money, they failed to agree on how to share the figure left for them after the ISO boss` took off his share in peace. In the end, Bull, was shown the exit from Katwesigye`s life. This badly hit Bull.
So badly that in retaliation, he threatened to expose Katwesigye for impersonating as an army officer whereas not. This is when Katwesigye had to act and, so soon at that. He alleged that Bull has firearms and army fatigue yet he is not an army man. And like that, he convinced CMI to arrest him as reported earlier. After being released by CMI, Bull was even more charged, bitter and ready to strip Katwesigye naked before the public. Indeed, before his arrest, he had successfully helped some Congolese to file a petition with one of the most top offices in the land. We have a copy of the said petition. This, for another story of Congolese against Katwesigye. Who is Katwesigye? Watch this space
Author Profile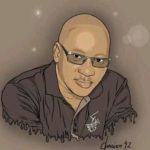 Stanley Ndawula is a two and a half decades' seasoned investigative journalist with a knack for serious crimes investigations and reporting. He's the Founding Editorial Director and CEO at The Investigator Publications (U) Limited