President Yoweri Museveni's busy body and talkative land's junior minister, Dr Sam Mayanja has openly snubbed fellow Kings College Buddo Old Boy, Chief Justice, Alphonse Owiny-Dollo by picking up guns against him in favor of Lady Justice Esther Kisaakye,The Investigatorreports.
Kisaakye is currently on her own after the judiciary prodded on by Dollo turned its back on her after writing a judgement disfavoring the President and in favor of the National Unity Platform boss, Hon. Robert Kyagulanyi Ssentamu aka Bobi Wine. Dollo had tried to exert a lot of pressure on Kisaakye to dissuade her from delivering her verdict, but the most senior Justice currently, refused to budge.
Her salary for several months would not only end up thereafter being held on the orders of the Judiciary's PS, Pius Bigirimana, but also her Research Assistant was controversially removed from her. Bigirimana asserts that he held the salaries of the Lady Justice because she had absconded from duty. Kisaakye calls such hot air sharing that what Bigirimana wants the world believe to, was absence from duty in order to keep her salaries, was actually accumulated leave which she took and thereafter stepped back to office.

Kisaakye has since dragged Dollo, Bigirimana and the Chairman of the Uganda Judicial Commission, Justice Benjamin Isingoma before the law. She laughs at Bigirimana for purporting to hold her salary noting that he lacks such powers and is simply deluding himself. He accuses Dollo of gossiping about her behind her back with Kabiito, during which small talk, she adds, they conspired to fabricate rumors against her arising out of her verdict and thereafter 'deluded' themselves to demand that she defends herself against such.
She laughs at Kabiito too, telling him that he cannot have her defend herself over hearsay stories conjured up by him and Dollo. The three defendants are yet to enter appearance against the lawsuit opened against them by Kisaakye. The latest to enter the fray with guns blazing is Dr Mayanja, a very senior Lawyer and law don. Dr Mayanja is on fours with Kisaakye. He states and wonder how his OB can stoop so low as to let a Judge senior than him and all others around to be turned into a slave by a 'mere certain' PS.
Dr Mayanja, during an appearance on the government's Bukedde FM radio station said the Dollo he used to know used be so smart to allow chaos under his gaze but which he is now regrettably presiding over. He demanded of Dollo to stop forthwith, harassing aggressive litigants such as lawyer Male Kiwanuka Mabiriizi for trying to ask tough questions about the untold 'injustice prevailing' currently in the judiciary he heads.
He warns that by using the scare crow charges of contempt against brave young people like Mabiriizi, the judiciary is deluding itself because the same won't and can't by itself wish away 'injustice embedded' in the judiciary. He thus asks the Chief Justice to leave the comfort zone and tackle injustice head-on, lest his legacy as the Head of the Judiciary is at risk. Mabiriizi was cited for contempt by Justice Musa Ssekaana for allegedly defaming a fellow Judge, Philip justice. The maverick and hard-nosed lawyer chose to serve the custodial sentence meted out by Ssekaana, other than 'bending' to the 'intimidation of bullish Judges.' Mayanja backs Mabiriizi by arguing that judges blunder by hearing contempt charges by people accused by themselves or colleagues saying they can't arbiters in their own causes.
Author Profile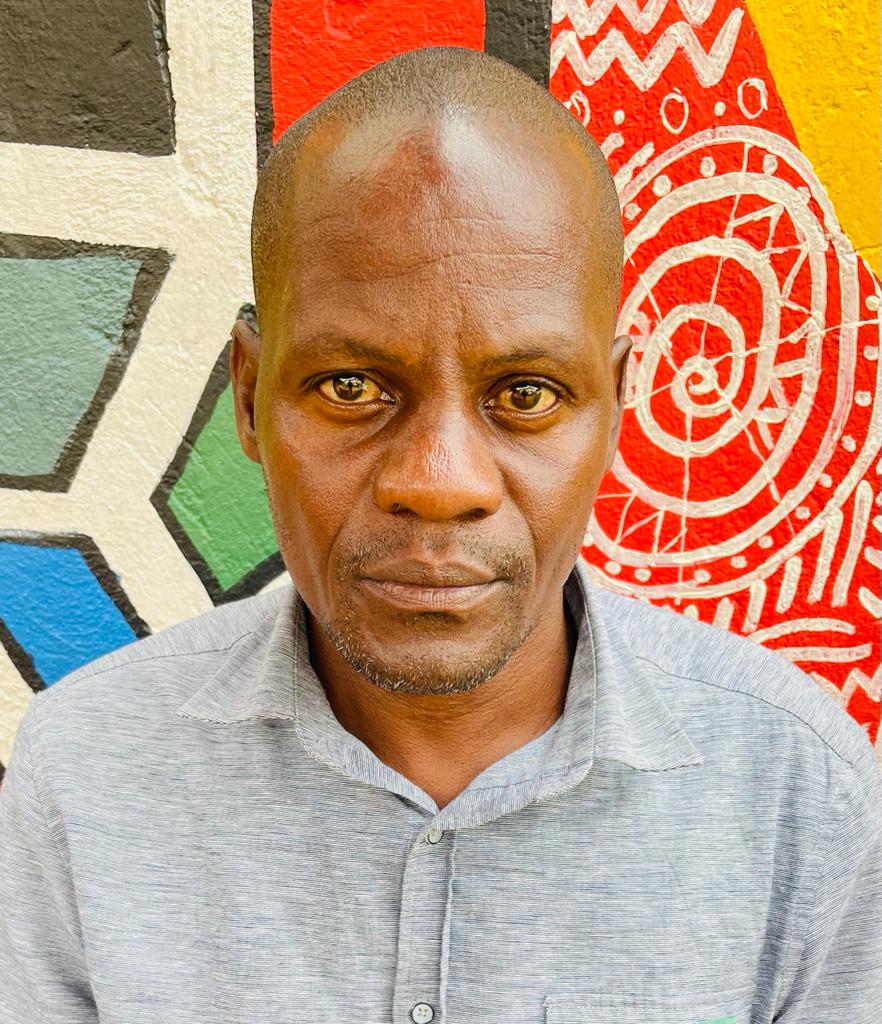 Mr. Stephen Kasozi Muwambi is a seasoned crime investigative writer, majoring in judicial-based stories. His two decades' experience as a senior investigative journalist has made him one of the best to reckon on in Uganda. He can also be reached via [email protected]