Dr Muhammad Buwule Kasasa is the epitome of patience and resilience amidst adversity. The elder is perfectly a living illustration that justice, though sweet, isn't for the fainthearted. He is proof that justice benefits only those who are vigilant. Let us justify this stance.
The businessman has spent close to thirty years in court fighting for justice in as far as the ownership of Mutungo Hill land is concerned. During the course of the court trials, Dr. Kasasa has spent quite a fortune on lawyers and untold money on the court processes, plus energy and valuable time as he was fighting for what rightly belongs to him.
While the stakes have been high, seeing that he has been techinically in direct battle with his own King, Kabaka Ronald Muwenda Mutebi II, he had chosen to ignore all the abuses from all sorts of quarters in search for the truth and honesty. Kasasa has been called names for purportedly `disrespecting` the Kabaka, yet he is one of the living examples of Baganda who greatly treasures his king. But just how?

This can be expounded by the fact that Dr Kasasa hosted at his hotel in Namirembe, the young people who served as bridemaids during Kabaka Mutebi's wedding to Lady Sylvia Nagginda Ssebuggwaawo. Well, no matter the fact that justice has taken long to come his way, Dr Kasasa is enjoying the last laughter after the court of appeal has finally declared him to be the undisputed landlord for the prime Mutungo Hill land, plus Kitintale.
While the family of the departed king Edward Muteesa II had conceded the land to have legally been passed to Kasasa from the estate of their parent, they were still insisting on being paid compensation for the same property from the government of Uganda. But a panel of three Justices of the Court of Appeal have disagreed with the Royal family. They dismissed their case and prayers before declaring Kasasa the genuine proprietor of the contested property.
This being a very critical case, we are going to run stories in a series showing how the land moved from the names of the late King Edward Fredrick Muteesa Luwangula Muteesa II, under what circumstances and to whom, before it finally settled into the names of Dr Kasasa Buwule, and still, under what circumstances. Watch this space for nothing but the truth.
Author Profile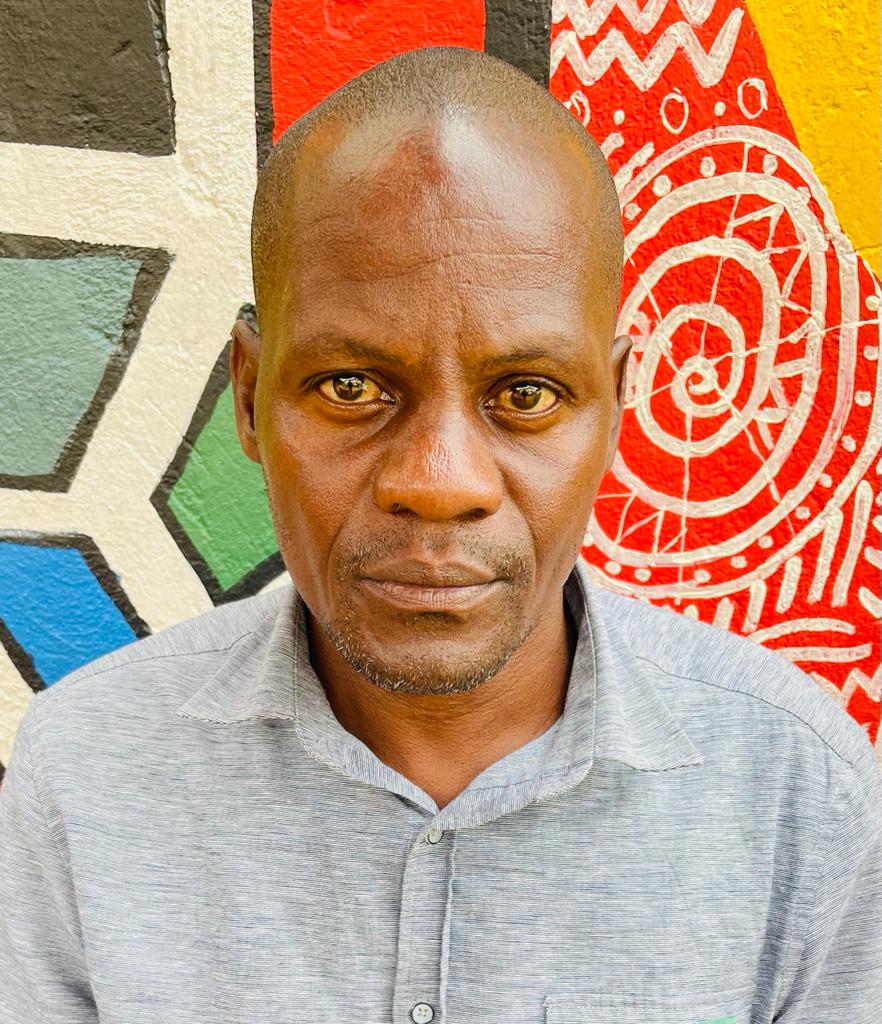 Mr. Stephen Kasozi Muwambi is a seasoned crime investigative writer, majoring in judicial-based stories. His two decades' experience as a senior investigative journalist has made him one of the best to reckon on in Uganda. He can also be reached via [email protected]