And, the Minister is not running mad. He made this avowal while on an expedition to Parliament on Tuesday 5th December 2022. Here, he led a team from National Council of Sports (NCS).
Ogwang, who is the State Minister of Education and Sports, in charge of the Sports docket, had early that day, led the team from NCS to appear before the Parliamentary Select Committee on Physical Activity and Sports. "I would like to reiterate that for as long as I am still in charge of the sports sector, any Sports Federation that doesn't account for gov't funds will not get any funds," he roared.
Later in the afternoon, the Minister would table the long-awaited Physical Activity and Sports Bill, 2022 for the first reading. This bill, according to the Minister, will solve most of the challenges hindering the growth of sports in the country. It is intended to present a long-lasting solution to Sports development issues of regulation, administration, and financing, that all combined, have been deterring the fast development of different sporting disciplines in the country.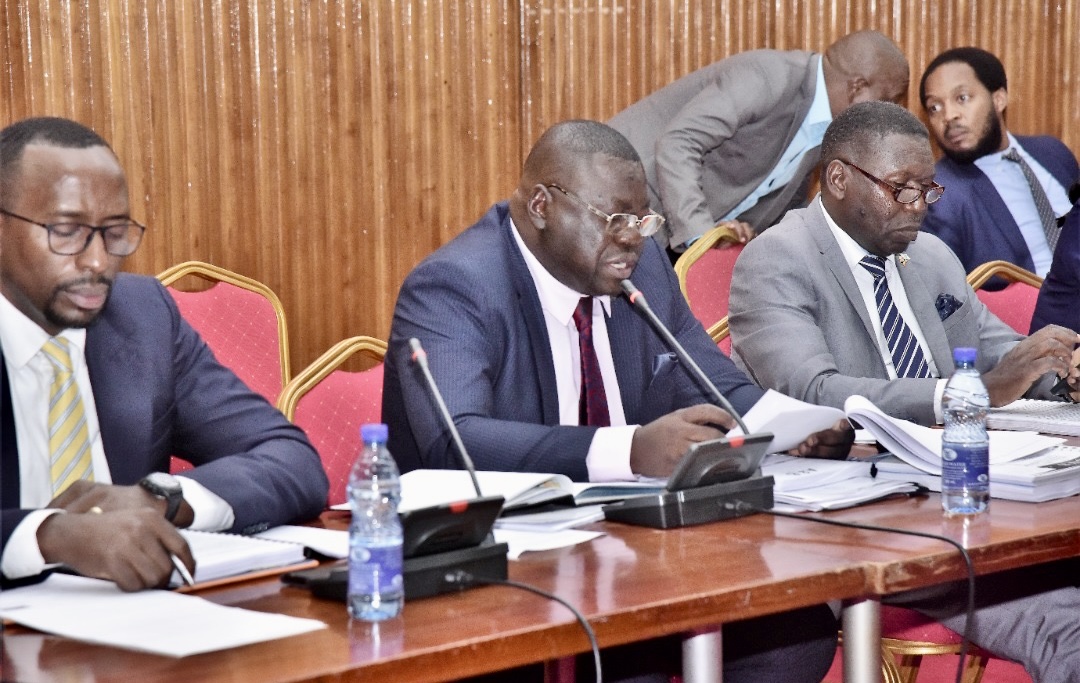 Ogwang has since his appointment as patron of the sport docket, been a robust advocate of corrupt-free sports administrations, accountable sports officials, and athletes centered and focused charges. The tabled Bill will rescind the National Council of Sports Act 1964. The Bill tabling was first thwarted six months ago when, Budiope East legislator Moses Magogo's efforts met strong resistance on the floor of the August House. After failing to table the legislature then, Parliament okayed Magogo to table the same in November 2022.
In defending the Bill's tabling and enactment by Parliament, Magogo's argument and legislation depended on the fact that it would consolidate and modernize the law relating to the incorporation and registration of national sports organizations and community sports clubs; provide for the management, promotion, development and regulation of professionals, to prohibit match fixing, corruption, illegal manipulation and illegal presence in sports; encourage and promote drug-free sports.
Bernard Ogwel, the Secretary General National Council of Sports had first informed the Parliamentary Select Committee that the new legislation will help to reverse the current National Council of Sports Act which was enacted in 1964, and is obsolete and doesn't blend with the current times. Enacted over 50 years ago, its largely viewed as outdated and the need for a better and current law in place. Presiding over the sitting, Deputy Speaker Tayebwa requested the Committee on Education and Sports to scrutinize the Bills and report back to Parliament within 45 days.
Author Profile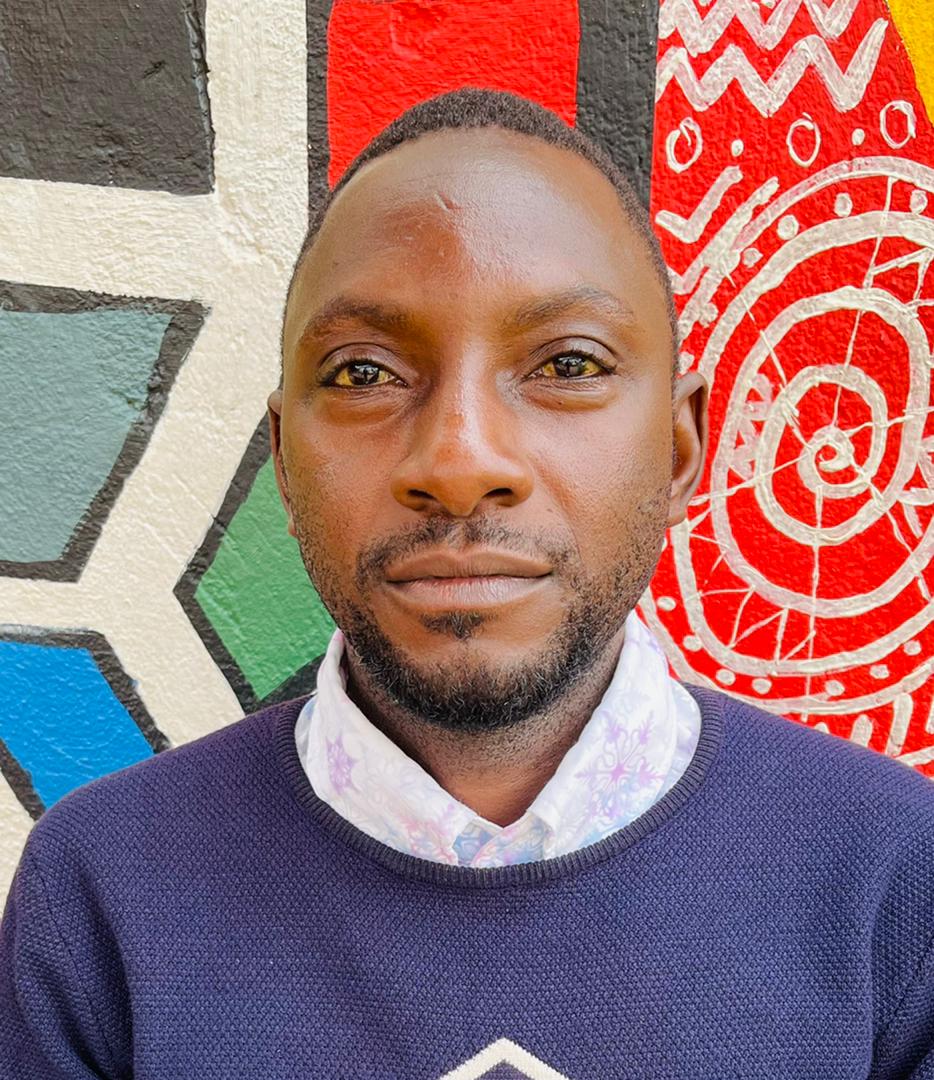 Mr. Daniels N. Tatya is an affluent Sports Writer, Commentator and Editor. His over 15 years of covering almost major sporting events makes him a revered and an authority on investigative Sports journalism in Uganda. He can also be reached via [email protected] +256(0)758268315