When we speak about healthy boundaries, we tend to do it in a sanctimonious manner as though we are not all culpable of constantly pushing to test our boundaries. The reality is that it is a natural human instinct to assess and know the lines of other people's boundaries. Sometimes, we don't assess them by testing the boundaries ourselves, rather, we gauge it by observing others` interaction and how much they tolerate others trampling on their boundaries. Even as kids, we were aware that it was unacceptable to make noise in some teacher's classroom, while the same class was obnoxiously rowdy in another.
This is why, when we have never had a direct interaction with someone, merely by observing them, our instinct can quickly analyze situations and tell us whether someone is approachable or not. The same reason is why we consciously conduct ourselves with so much compartment and collectedness like we are the pinnacle of refinement when we initially interact with strangers. Then we loosen up after a while when we become friends. The same reason is why you understand the sensitivity of some friends and you are conscious when interacting with them. Meanwhile, you can call some of your friends "Bastard", or even, "bitch" and you can be sure they will not be offended by it.
This is also why we understand that some people are rude, agreeable, confrontational, sensitive, tolerating etc. Perhaps, a logically plausible explanation for this curiosity to test boundaries is because the less the boundary we keep with a person, the more privileged we feel. That is, the more we can do and painlessly get away with things, the closer we are to that person. To put this into proper context, if someone could play with bosses, hair, we would most likely assume they have a special relation to warrant such congenial interaction. Furthermore, we would surmise that a lady who is unhesitant to have her breasts caressed unexpectedly by a man, must have a close connection with him.

Similarly, a boy under the same circumstance would not audaciously kiss a girl he has a crush on, unless he has assessed her boundaries with him and can risk trying to test a kiss. This is why I believe, we all test boundaries and it's not that we are bad people, it is just human. I might be wrong, but that is the reasoning behind hypotheses. Hence, the understanding that boundaries will always be tested in relationships regardless of how cultured a person presents themselves to be, is exactly why boundaries must be set.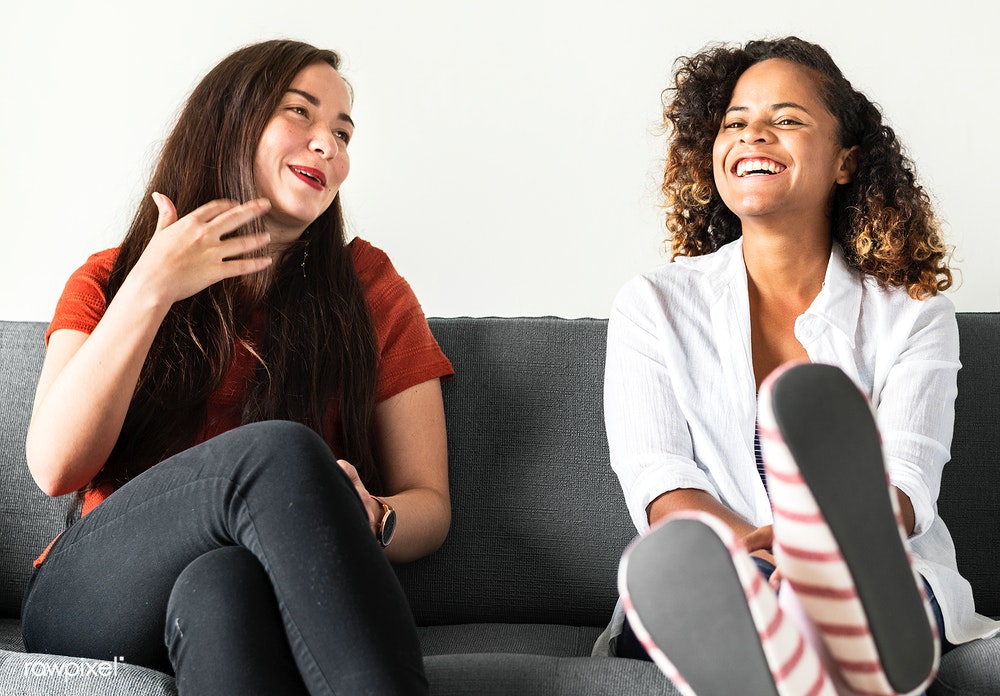 A person who doesn't fiercely react against their boundary violation is doomed to be seriously trampled upon.It's really pointless to be afraid of people disliking you or being worried about what people will think of you if you clearly stamp your boundaries. What a lot of people don't understand is that, at the end of the day, people would actually accept who are you are and understand, whether or not you are tolerant. A lot of us have haughty, secretive, sensitive, and confrontational friends, and we manage them. So, show your disdain when you can't tolerate something, heaven won't fall. Nature is a factor too. Some of us are naturally agreeable, scared of confrontation or even hate rancor all together. However, the irony is that there is stronger proclivity for rancor when we don't check people early enough.
It's better for your roommate to understand from day one that you don't share your perfume than for you to tolerate it and then grumbling to others that you hate their guts. Yes, we can be tolerant, but we must express our disdain at things that make us uncomfortable. If you hate confrontation, you can as well express it in this polite and most peaceful way possible. People will always test your boundaries. But it's your duty to establish your limits and clearly express them without compromising your comfort. If you find yourself repeatedly struggling with setting boundaries, either in certain areas or particular relationships, it can sometimes be useful to seek professional help. Sometimes, we have blind spot for our own experiences, sometimes old.
Unhealed trauma gets in the way and sometimes habitual patterns can be deeply entrenched and we may need some support to make the changes that we want. Do bear in mind that all change takes time, and it can, therefore, be important to notice all the small steps that you make as you go, even a seemingly small change can be very significant, and it all adds up. Take pleasure in your achievements, and don't give up. Have a blessed Weekend ahead…
Author Profile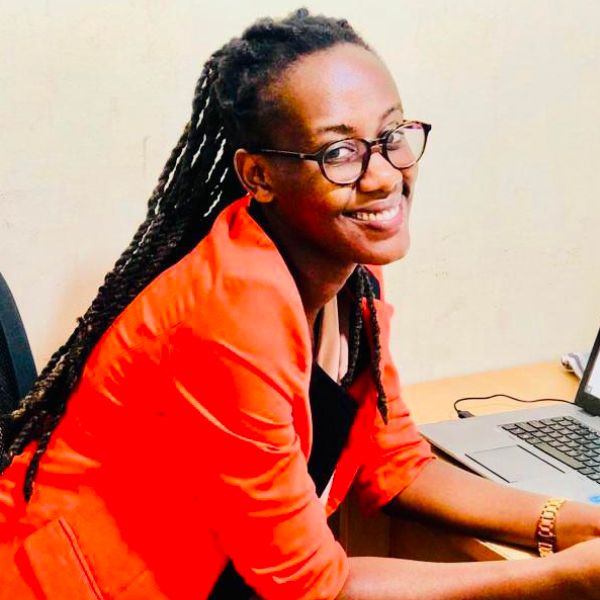 Joan Atuhwera is a Business Administration Graduate, a Human Rights activist and writer with over five years' experience in pursuing justice for others via her keyboard. She can also be reached via email: [email protected] or WhatsApp +256774334595