City Businessman Hamis Kiggundu's latest bullying of senior journalist, Dickson Mubiru, supposing it is true he did, helps yet again to shine more spotlight on the moral standing of one of Uganda's young entrepreneurs. The brand Ham is riddled with scandals arleady. So serious that it would be really a big folly for a man in the PR predicament Ham is in, to engage more trouble.
Ham is currently involved in a very costly court battle with his own king, Ronald Muwenda Mutebi II. This battle is being fought over two separate pieces of land. The first one is at Kigo and measures 140 acres. The other piece, despite being slightly small in size than that at Kigo, is much more prime considering that it's located in Makerere and happens also to house the imposing Ham Towers.
The details of these cases are as stunning as they are humbling. In the case of the land at Kigo, Ham stands accused of forging his way into owning the property. A survey and mapping of the land has since established the claim to be true much as Ham chooses to differ to those findings.

While Ham had initially agreed to let go of the land complete with a broad day make-up meeting with the Katikkiro of Buganda, Charles Peter Mayiga, not only has the businessman since eaten up his words, he has since, also went gone ahead to challenge the same own word. Interestingly, Ham had on being cornered by the Kabaka, previously stated his land is different from what is being contested for, since it is located further in Lake Victoria.
Let's agree for the sake of agreeing that Ham's land is indeed located in the lake as he wants us to believe. But even that would by itself be a big legal anomaly for the fact that what he is talking about is barred by both the Constitution of Uganda and the laws under there. Subsequently, for a lawyer to argue as Ham the lawyer argues in this case, would amount to clearly a trite case of intellectual dishonesty.
What is true in the case of the land at Kigo also appears to be true in respect of the land at Makerere. What we know so far is that much as the land was being kept under the custody of the Uganda Land Commission after it's seizure by Dr Milton Obote's government, the Title possessed by Ham indicates it to have originated from Kampala City Council.
Small wonder, the government of Uganda has since returned the land to Kabaka complete with the relevant Title. I will take the trouble and explain more to try to put this issue into context. Kabaka first got registered on this land way back in 1925 while Ham himself got registered on the same just a few years back. For that matter and even without going into the other arguments, Kabaka's Title would be evidently superior to that one of Ham.
One would then ask; "How was it possible for Ham to get registered on this land without the consent and approval of the original registered owner or at least the Uganda Land Commission?" Basing on what are thought to be forged Titles in his possession in respect of the land in Kigo, Ham has since applied for the cancellation of the land Titles for the land housing Kigo Serena Hotel which is owned by none other than the globally acclaimed Prince Aga Khan.
Those scandals aside, there is yet another one ongoing in court where Ham is being accused of manipulating the law in order to avoid paying back tens of hundreds of billions worth of loans, Diamond Trust Bank (DTB) extended to him. Despite Ham being on top of the game currently, having walked off lightly courtesy of a technical judgement from Justice Henry Adonyo, DTB is still hell-bent on pursuing it's money from him via the superior courts.
This position, since Justice Henry Adonyo acquitted Ham not because he had not taken the specified loans from DTB Uganda, but merely because it's the lender's sister bank in Kenya which had provided the financial facilities to Ham. In arriving at such a judgement, Justice Adonyo had abandoned his previous order to subject the impugned loans to an audit.
The purpose of the cancelled audit had been twofold. One, to establish whether if Ham owes, or not, any money to DTB. And two, to establish whether; if DTB had, or not, fictitiously removed a total of UGX120Bn from Ham's accounts. But without going through the audit process which he himself had ordered, the Judge would end up invalidating the credit facilities and thereby declared Ham free of any sort of liability towards DTB.
But that's not all there is to this conundrum. The bank is required by the same order to refund the one hundred and twenty billions shillings even as an audit has never been carried out to establish if indeed at all DTB had ever removed the said sums of monies from Ham's accounts as he alleges. Well, this judgement has not only since caused Justice Henry Adonyo's removal from the Commercial Division of the High Court, it also prompted the Uganda bankers association to allegedly blacklist Ham as a risky borrower.
To the above, add the failure to complete the refurbishment of Nakivubo Stadium even after having received the free public land in exchange, to see clearly, the PR predicament Ham is going through, and to understand why the businessman shouldn't be courting more controversies more especially by tormenting members of the media. Watch this space for more regarding these matters…
Author Profile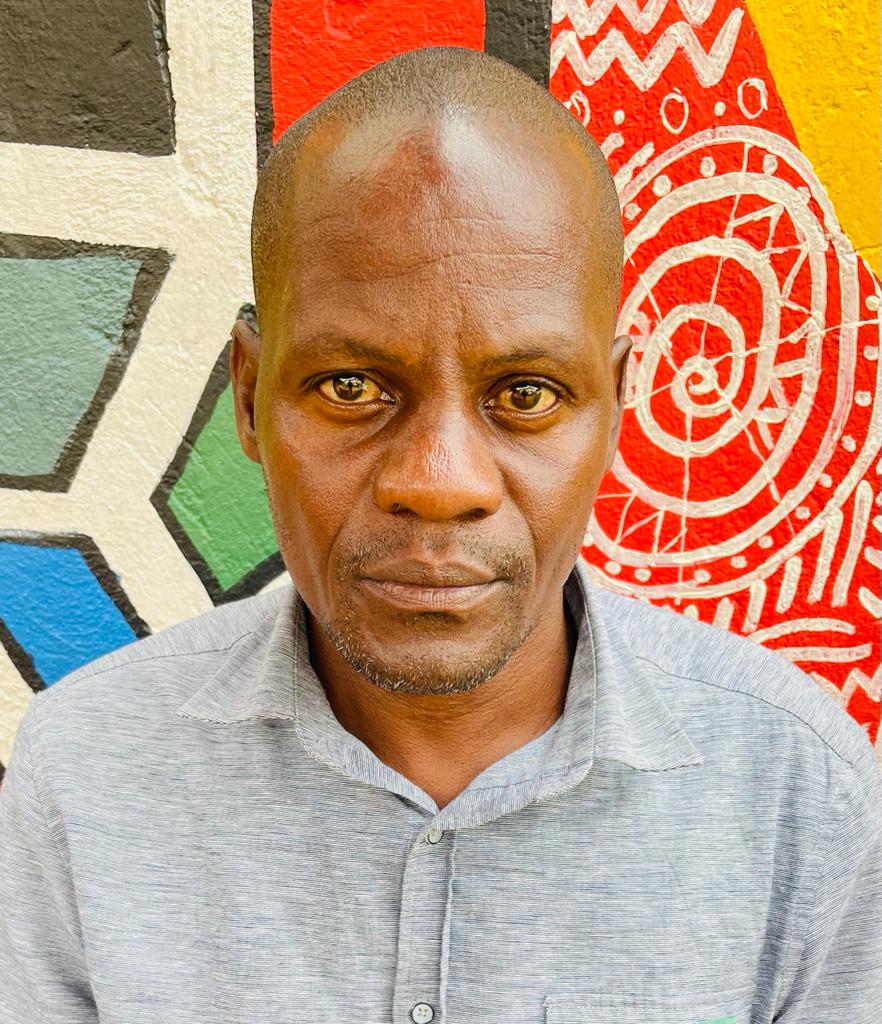 Mr. Stephen Kasozi Muwambi is a seasoned crime investigative writer, majoring in judicial-based stories. His two decades' experience as a senior investigative journalist has made him one of the best to reckon on in Uganda. He can also be reached via [email protected]