When Eddie Gombya of Step-by-Step World on Tuesday 24th January, launched into supposedly a new boxing chapter, matchmaking a bout sandwiching Moses 'Of Uganda' Golola and Kassim 'The Dream' Ouma, in `a big` fight slated for early May 2023, most of the fraternity affiliates took the news as hopefully, a 'Battle of Champions.'
Others tagged the same a 'Joking Subject' while some, like yours truly, tell a life lined up to the grave. You know what, both the Motor-mouthed boxer-cum-kickboxer Moses Golola and Kassim Ouma are in their prime and each would want to finally retire with authority over the other, in this 10-round epic clash at Aponye Mall in Kampala. And that is if it finally happens.
The fact we all know is that Golola, a self- styled boxer mastered with the Kickboxing style would not easily adjust to purely fight-boxing in the moment. And we are talking about a purely boxing fight where Kassim, with a big passion from Uganda UPDF as a 'Kadogo' to even deserting into the State of America, to different World titles and belts, has mastered the game. It's only that he has lost from grace to grass.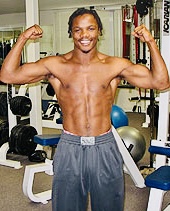 While Golola is a kickboxing champion, Kassim is also a – I want to abstain from calling him a former IBF Junior World champion. He is a champion in his fight style. With both in prime, desperate and worn-out, hoping against hope, for elusive comfortable victorious retirements, I see a looming deadly battle.
The fight between the two, Golola and Kassim should not even be long awaited because I believe neither of them is the other's opponent. Never! But if many would want this fight to happen, let's look at our researched results on the day between a boxer and a kickboxer for guidance. The result is that kickboxing wins a one-on-one fight with boxing due to its wider variety of techniques.
The kickboxer keeps their distance and uses longer-ranged kicks to slow down and eventually finish the boxer. Kickboxing involves a wider range of lower body movements while boxing requires more speed and power to time your punches with greater accuracy. But this doesn't make one better than the other.
The right sport for you all depends on what you're looking for. So, for any promoter, don't do it if one opponent is thinking it might be a body kick shifting their weight forward into that body kick. Even if you are looking for money, having a 'Kassim versus Golola' fight announcement, is not really a great answer and it hurts more.
The longer the battle lasts and the more kicks a kickboxer lands on the boxer, particularly leg kicks, the more likely the kickboxer will hurt the boxer. Combinations of a competent boxer are typically superior than those of a kickboxer and that is only counter or remedy by the boxer. However, if given time to recover, a kickboxer can land many low kicks that would hurt a boxer and wear them out.
On advantages, a kickboxer has countless of them over a boxer where they can choose when to engage in combat while a boxer is usually forced into a match against an opponent who chooses their weapon as fists or head shots. A kickboxer can avoid or nullify the effects of certain moves such as punches to the chest or head which are effective against a boxer but not against a kickboxer.
Yet, we don't know and are not sure whether both will and must fight within the rules of the bout because they are human, whether they want to or not. In conclusion, a Golola versus Kassim fight, is prophetically death in the ring either way. We might witness a bloody fight the length of it where it takes place with the two fighters adjusting themselves to a real angry fist fight during a match.
Kickboxing is more complicated than boxing and can result in serious injuries if done angrily wrong. Let's not continue "Tempering the Hot Tempers" by both fighters. With the two fighter's quotes, you realize something might turn personal there in the ring. "I am the number one. Kassim cannot complete the 10 rounds. He will fall down before the 10 rounds." Golola announces.
The dreaming for grace boxer Ouma fumed back, warning Golola to stand firm. "I am Kassim The Dream. I will raid jabs towards Golola. He cannot make ten rounds." I don't know how, but I am starting to doubt the Uganda Professional Boxing Commission (UPBC) professionalism for willingly sanction a death fight in our boxing rings.
Other than lining up the two dear Ugandan sporting treasures for a possible 'Death Sentence' the promoter could have hyped one of the night undercards for a main do. Or rest at home and don't disturb ours and the peace of the aged fighters.
Author Profile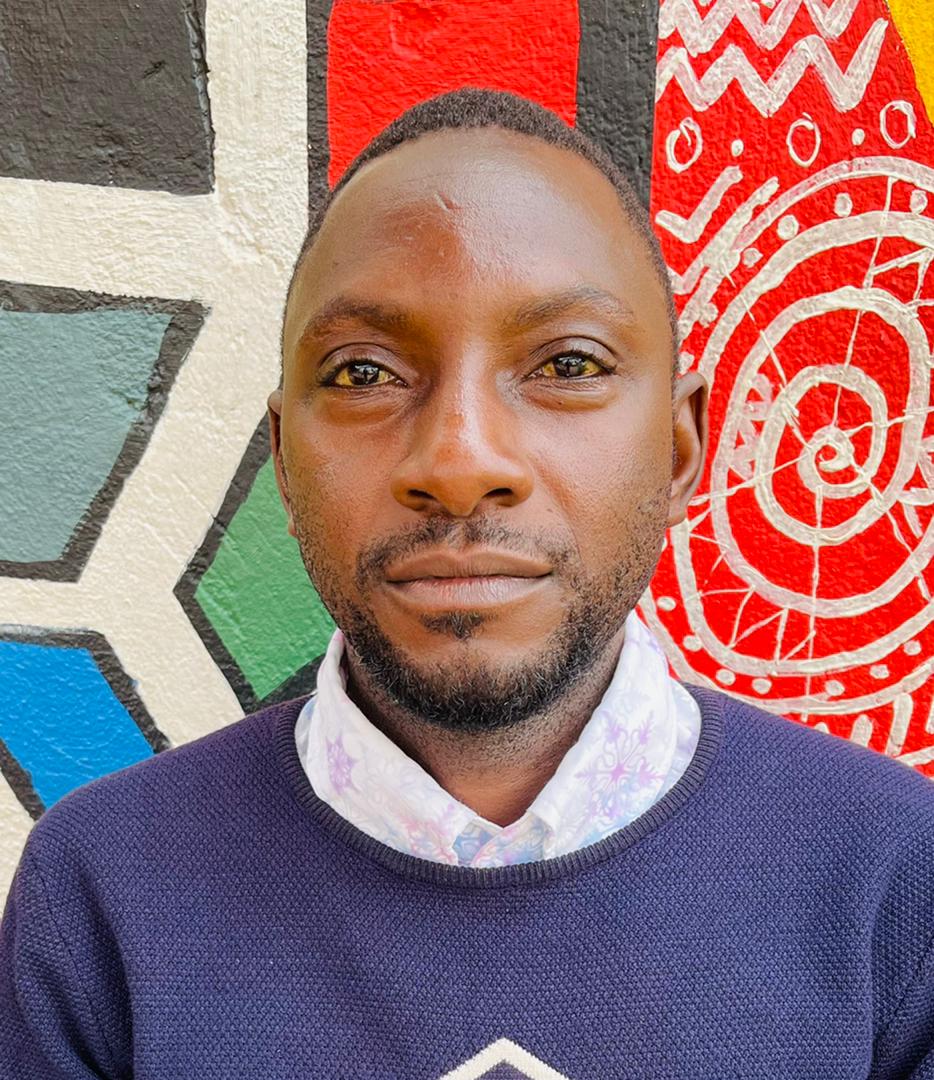 Mr. Daniels N. Tatya is an affluent Sports Writer, Commentator and Editor. His over 15 years of covering almost major sporting events makes him a revered and an authority on investigative Sports journalism in Uganda. He can also be reached via [email protected] +256(0)758268315