A sizeable number of NRM bigwigs are angry with the First Son, Gen Kainerugaba Muhoozi's presidential bid. This group is led majorly by Gen. Kahinda Otafiire who has proved to be assertive enough as to exchange a go-pound-with-pound with Muhoozi. The others in Otafiire's group are spineless.
They fear to be heard and witnessed doing what Otafiire himself is doing in this regard. May be save for cabinet minister, Dr Chris Baryomunsi, Premier Robinah Nabbanja and just lately, Vice President, Maj Jessica Alupo. With due respect, Otafiire and his group are behaving like a person who would weep more than the one who is bereaved himself. Not only has the President not been heard attacking Muhoozi for standing against him, but he has as well gone on record to praise him as a person who is tougher with the corrupt than him.
Other than punishing him for declaring his bid prior to resignation from the army, the President has gone on record instead, to defend Muhoozi stating what he needs is guidance not reprimand. This being completely a departure by the President from how he reprimanded Gen David Sejusa and Lt Gen Henry Tumukunde for engaging in politics prior to resigning from the army, should inform those seeking to have Muhoozi held accountable for the same reason that the Commander-in-Chief isn't in this instant case interested in doing what they want him to do.

True, the President dropped Muhoozi as the Land's Army Commander for joking about overthrowing the government in Kenya. But don't forget also that he went ahead to offer a public apology on behalf of the culprit as the culprit listened in. It is worthy to point out the fact that the President dropped Muhoozi merely because he was looking at appeasing the government in Kenya. In point of fact, he went ahead to elevate Muhoozi to a full military General at the same time he was dropping him as the Land army commander.
In any case, Muhoozi continues to date, to enjoy his position as the Special Military Advisor to the President. He is also understood to have since been appointed to help the President to weed out corruption within the army. That having been stated and noted as well, the relevant question to ask would be: why is the President comfortable with Muhoozi at the same time the First Son has declared his wish to compete for power with him?
One, Museveni is the father to Muhoozi. That noted and agreed, the adage that blood is thicker than water would consequently and naturally apply to both of them. Secondly, Muhoozi's bid is not only a decoy to test where the Old Turks stand but also to split them. To also excite the youth as well as draw them away from Bobi Wine. And by necessary implication, to draw the young people away from the opposition.
In addition to that, Bobi Wine and Dr Kiiza Besigye had over time established themselves and became as well to be known as the leading vanguards of regime change in Uganda. That being the case, and by Museveni deploying the First Son as a decoy out to purportedly finally cause regime change in Uganda, he has profited by removing the limelight away from Dr Kiiza Besigye and also, away from Bobi Wine too.
Furthermore, the father plus the son have also gained by leaving the opposition in confusion and disarray as they waste time in guess work about who of the two is going to finally stand for power come 2026. And by also wasting their time and resources to discuss and gossip about the bid of the father and that of the son. As opposed to preparing for the final showdown regardless of who they are going to finally face off with.
Using his bid, Muhoozi has been able to test the waters for his popularity as well as to carry out an early campaign ahead of the time when his father is possibly going to leave the stage for him to try his luck at the helm of State power. None has been nailing this much better than Balaam Barugahara. He has constantly stated Muhoozi to be a standby substitute waiting for his dad to say `enough is enough` and then step in to carry on from where he would have stopped.
A good strategist than I had previously thought him to be, Balaam adds that they cannot afford to wait for the President to retire and then proceed to belatedly prepare Muhoozi because the opposition can end up possibly overwhelming them. Finally, the President has been able by permitting Muhoozi to carry out his campaign, to quench the clamor for him to point out his favored successor. But also, to demonstrate he isn't dying – rightly or wrongly – to cling to power.
Author Profile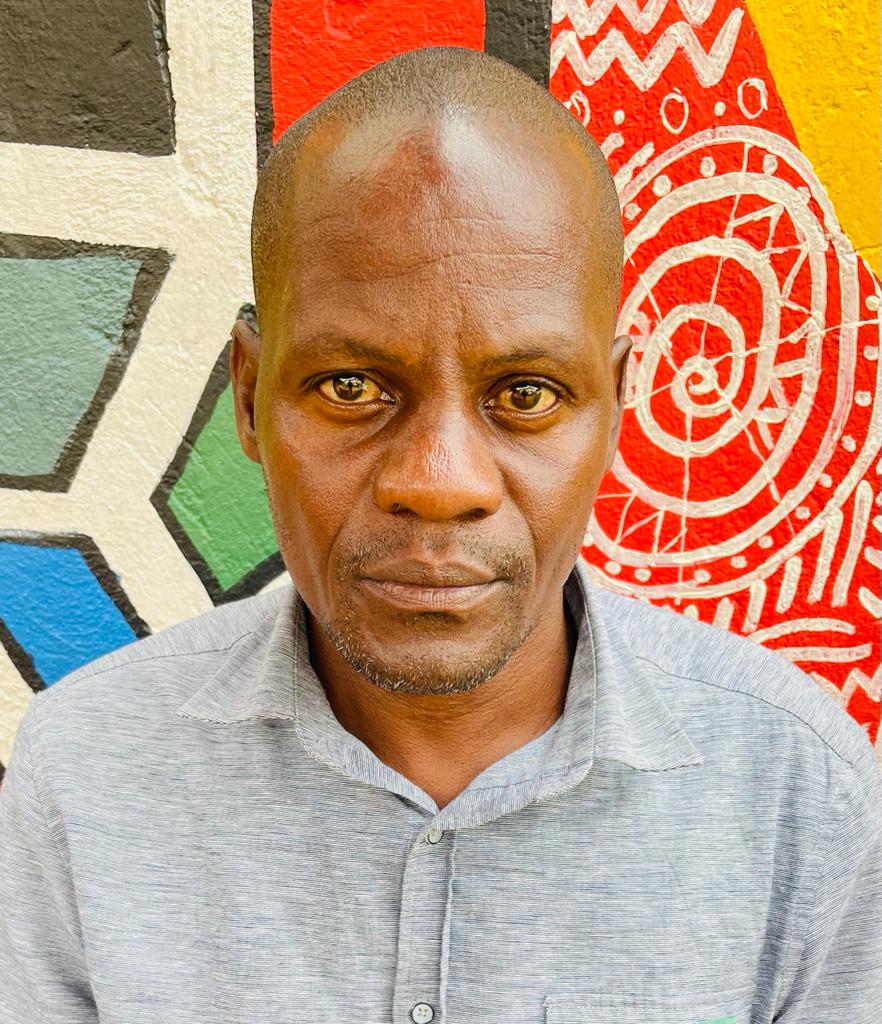 Mr. Stephen Kasozi Muwambi is a seasoned crime investigative writer, majoring in judicial-based stories. His two decades' experience as a senior investigative journalist has made him one of the best to reckon on in Uganda. He can also be reached via [email protected]