The country and the world on December 24th1997 woke up to the shocking news of the murder of Sharma Kooky's wife, by his own mentioned husband. Following attempts by Kooky to hurriedly dispose of the body, by carrying out the wife's cremation with the tacit consent and approval of scores among the Ugandan Indian Community, the Uganda Police would get hold of both the man and the body.
The body would thereafter medically be subjected to an autopsy examination. The return from the autopsy would pin the death of the woman being subjected to electrocution. A shocking prosecution led by the current chief of the country's electoral body, Justice Simon Byabakama Mugenyi would wind up convicting and sentencing Kooky and his brother to the guillotine.
The businessman would try to save his neck by vainly making two appeals, first to the Court of Appeal and then, to the Supreme Court. But all the same, the President would pardon Kooky and have the businessman finally set free. He had at that time spent more than a decade at the death row as he was waiting for his final execution.

While it had emerged during trial about how the cause of the fatal incidence was a love triangle that had existed between the wife and her house help, insiders have since rebuffed the claim to be untrue. This, by instead bringing up an alternative account of how the real cause had been the illegal marijuana dealings.
That the husband and his other powerful associate had feared the falling away wife was going to end up one day, giving them away. And in which case, they were consequently going to be made by the authorities to finally pay dearly for such kind of criminal business dealings. And so, fearing for the worst, therefore, the said powerful associate of Kooky was compelled to ask the man to get rid of his own wife.
For the record, Kooky and his supposed partner-in-crime has since his pardon by the President, been sighted in several public places in pretty an evidently much jovial company. That this close associate of Kooky is also one of the powerful people who has been very vocal about the need by the government to quickly legalize the growing and exportation of marijuana, is worthy of being put on public record.
Though we have not verified this, we have been told by multiple sources about how the powerful businessman has since controversially got the relevant license ahead of the legalization of the growing of cannabis and its export. Thank you for reading and kindly keep patronizing this website.
Author Profile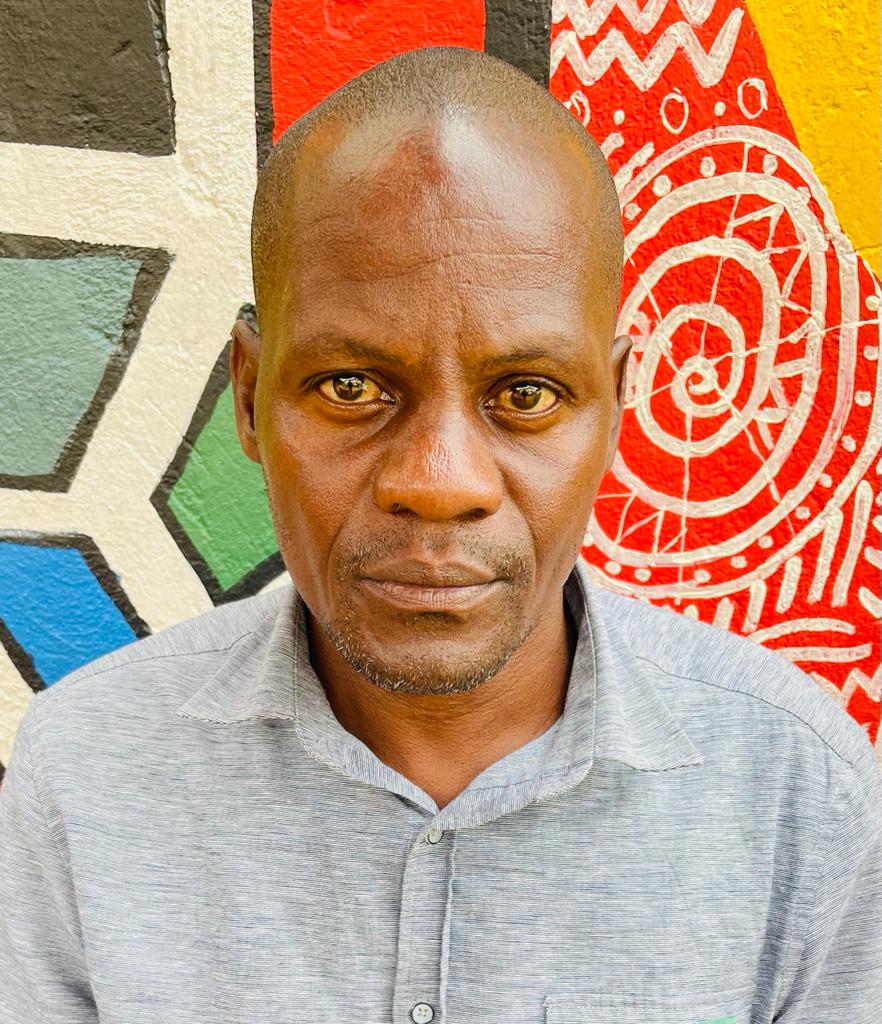 Mr. Stephen Kasozi Muwambi is a seasoned crime investigative writer, majoring in judicial-based stories. His two decades' experience as a senior investigative journalist has made him one of the best to reckon on in Uganda. He can also be reached via [email protected]