Police in Entebbe are grappling with a case where, a male Nurse reportedly raped his female patients after he suspiciously doused them with chloroform, Kampala Metropolitan Police (KMP) Deputy Spokesman ASP Luke Oweyesigire has confirmed.
The ugly incident happened on Saturday 18th February when, Kutesa Denis, an intern nurse at Entebbe Grade B hospital was arrested over allegations of rape and attempted rape on two female patients at the hospital. "We (Kampala Metropolitan Police) are currently investigating the allegations, and Mr. Kutesa Denis is currently detained at Entebbe Central Police Station."
According to preliminary findings, Denis is an habitual offender of this vice. He identifies his victims from the Gynae Ward at the health facility where, they go for checkups and treatment. He has reportedly been convincing these ladies that some procedure needs to be exercised on them but when in a semi-conscious state. Most of the ladies, according to sources at the hospital have always agreed to his myth.

After convincing them, he directs them to his room of abode withing the facility from where, he drugs them using a substance highly suspected to be chloroform before raping them. Upon a quick search, suspected chloroform substances were recovered from his place of residence at the hospital. Also, a letter to Prophet Samuel Kakande`s Synagogue Church was found where, he requested to be prayed for immoral thoughts he had been experiencing over time.
"We would like to inform the public that it is possible that there may be more victims of Mr. Kutesa Denis' alleged crimes, and we urge anyone who may have been a victim to come forward and report to the nearest police station. We take all allegations of sexual assault very seriously, and we are committed to ensuring that justice is served for all victims," said Oweyesigire.
He added thus; "we would also like to reassure the public that the safety and security of patients in hospitals are of utmost importance to us, and we will work closely with all stakeholders to ensure that such incidents do not occur in the future. We will provide more information on this case as soon as it becomes available."
Author Profile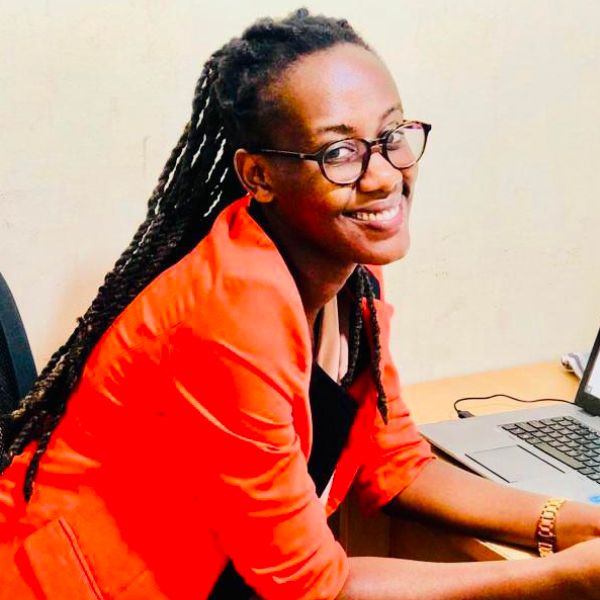 Joan Atuhwera is a Business Administration Graduate, a Human Rights activist and writer with over five years' experience in pursuing justice for others via her keyboard. She can also be reached via email: [email protected] or WhatsApp +256774334595