The Uganda National Movement of Olympic Sports, the Uganda Olympic Committee (UOC) is in its final stages of registering as a Limited Company, this website can authoritatively reveal. Indeed, there is a good case for registering a limited by guarantee company where, they can sue and can also be sued as they run the business.
But then, the gust hurriedness to change the game is one driven hopelessly, even without prior consultations from the different stakeholders. This is so because as you continue in your business endeavors, there will be a section of persons on whose toes you will step on hard, and injure in the process.
Therefore, with the Uganda Olympic Committee (UOC) working very hard to register as a limited company from its recent status as a Commission, Non-profits Organization running national sports business and athletes, they are opening their doors wide too many for lawsuits. The UOC, or a National Olympic Committee (NOC) is a national constituent of the worldwide Olympic movement.

It's subject to the controls of the International Olympic Committee, and responsible for organizing their people's participation in the Olympic Games. For Uganda's case, UOC promotes the development of athletes and the training of coaches and officials at a national level within the Country's geographies. The Uganda Olympic Committee is the National Olympic Committee representing Uganda. It was created in 1950 and officially recognized by the International Olympic Committee in 1956.
Why company?
There are disguised benefits of companies limited by guarantee. A company limited by guarantee is a distinct legal entity from its owners and is responsible for its own debts. The personal finances of the company's guarantors are protected. They will only be responsible for paying company debts up to the amount of their guarantees.
'Limited' status builds trust and confidence amongst clients and investors. This type of professional credibility is valuable and can help a company achieve its objectives more effectively. According to UOC current leadership, setting up a company limited by guarantee will offer a specialist 'Guarantee Package' designed for the purpose doing sports as a business.
What you should know…
Limited by guarantee companies are most often formed by non-profit organizations such as sports clubs, workers' co-operatives and membership organizations, whose owners wish to have the benefit of limited financial liability. A company limited by guarantee does not have any shares or shareholders (like the more common limited by shares structure) but is owned by guarantors who agree to pay a set amount of money towards company debts.
Furthermore, there will generally be no profits distributed to the guarantors as they will usually be re-invested in the business to help promote the non-profit objectives of the company. If any profits are distributed to the owners, then the company will forfeit its right to apply for charitable status.
If you require a company for the purpose of raising money to promote and further the aims of your business alone, rather than taking profits for yourself, a limited by guarantee company is a good choice. For many, the decision may or may not be welcome but time will tell.
Author Profile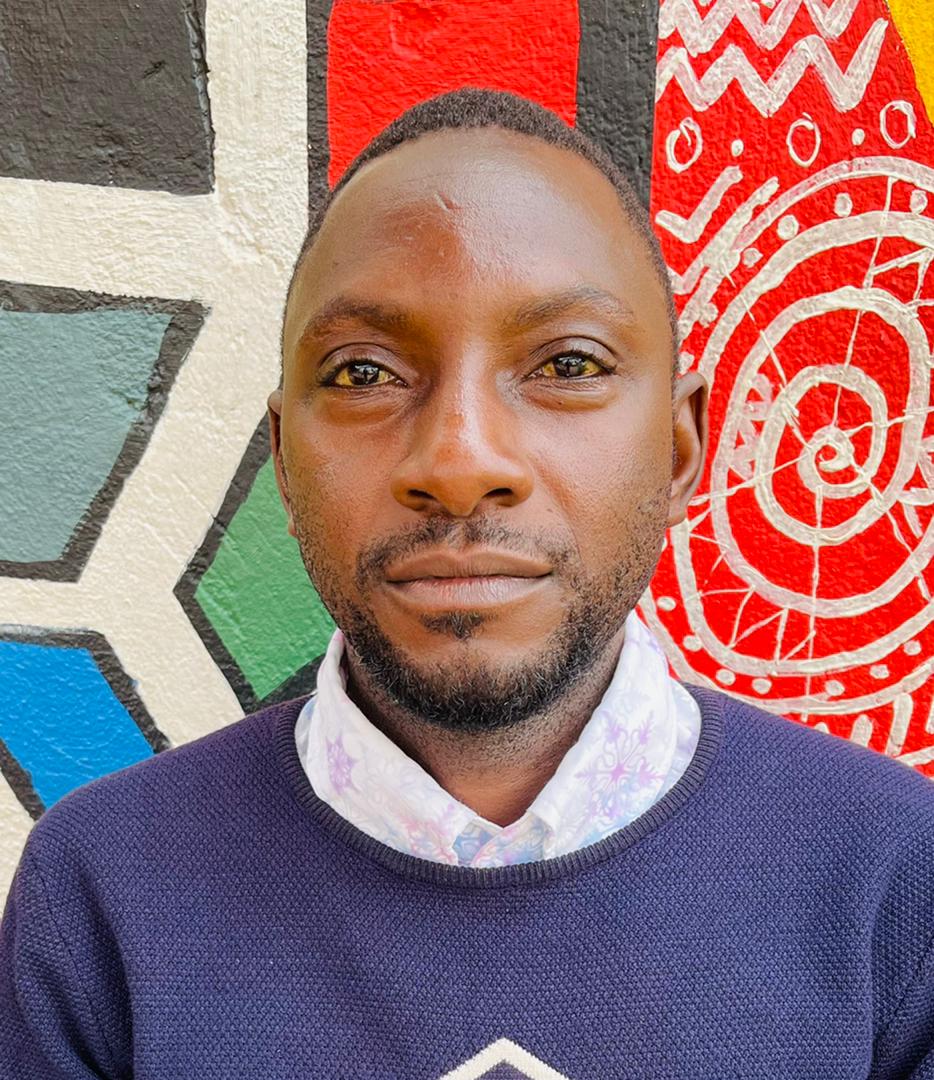 Mr. Daniels N. Tatya is an affluent Sports Writer, Commentator and Editor. His over 15 years of covering almost major sporting events makes him a revered and an authority on investigative Sports journalism in Uganda. He can also be reached via [email protected] +256(0)758268315