Kabalagala Police have successfully arrested and charged two Nigerian nationals for their involvement in a drug trafficking and human trafficking syndicate in Uganda. Asomba Chekwuebuka William and Azubuikwe Kingsley Chika were identified as being part of the syndicate suspected of having expired Nigerian passports and visas.
Upon their arrest, police conducted a thorough search of their possessions and residences which resulted in the recovery of suspected cocaine pellets, packing materials, sealing machines, and mobile phones containing video clips of the activities. The suspects also confessed to trafficking several individuals to India, Kenya, Qatar, and Thailand.
Victims who were involved in this syndicate were also interviewed. They include Kirumira Kizza Ezidolo, Amunsiimire Mercy, and Nakacwa Moureen. Other potential victims are believed to be in detention, and inquiries are currently ongoing to trace their whereabouts and establish the full extent of this syndicate.

On Friday 14th April 2023, police charged William and Chika with aggravated trafficking in persons, trafficking in narcotic drugs, and illegal possession of narcotic drugs, among other charges. They were later in the afternoon remanded by the Chief Magistrate Court at Makindye until full prosecution and convictions are achieved.
Kabalagala Police and CID Headquarters Anti-Narcotic Department are working jointly to break the entire syndicate and bring all accomplices to justice. Investigations are currently ongoing to establish the source of the drugs and funders both in Uganda and outside the country. "We urge the public to report any suspicious activities related to drug trafficking or human trafficking to the police. Let us join hands in fighting these heinous crimes and making our communities safer for all," ASP Luke Oweyesigire, the KMP Deputy Spokesperson.
Author Profile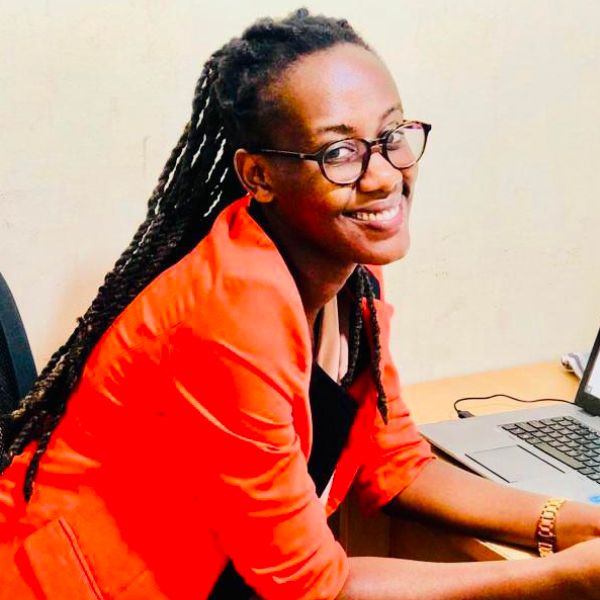 Joan Atuhwera is a Business Administration Graduate, a Human Rights activist and writer with over five years' experience in pursuing justice for others via her keyboard. She can also be reached via email: [email protected] or WhatsApp +256774334595