Singer cum Politician Robert Kyagulanyi aka Bobi Wine ticked all the right boxes when he rubbished his contemporaries Moses Ssali aka Bebe Cool, and Joseph Mayanja's continued assertion of being the Big three in Uganda's music industry. He termed it an escapist lazy excuse from reality.
In his first pristine sober statement at a presser held at his One Love Beach in Busaabala over the weekend, Bobi Wine was cornered over his lack of solidarity with the said trio, most especially for not 'showing' up during the 'stage' quagmire build up to Chameleon's 'Gwanga Mujje' botched concert. He casually exclaimed that he indeed made a call to Chameleon and that he is now more engrossed dealing with pertinent national issues as opposed to acting as a hanger-on.
Bobi Wine, then articulately labored to explain like the 'teacher' he is, fast churning out to be, that it beats his understanding for the duo to still be blinded by the over 20 years past, by putting themselves as the major players in Uganda's music industry. "There are now over 100 big time artistes in Uganda with countless hit songs on rotation. You can't zero on the so-called Big Three," said the seemingly irritated Bobi.

Indeed, many an authoritative Ugandan entertainment follower, reporter or analyst wouldn't agree more. This reality check statement resonates with the works that these 'Big Three' have been releasing. Bobi Wine, who is also facing criticism over the production quality of his latest 'Nalumasi' project, now sits at the helm of the flimsy 'works' table. He kinda forgets that the onus of calling the presser was to explain this dismal project 'lyrical and production' overheads.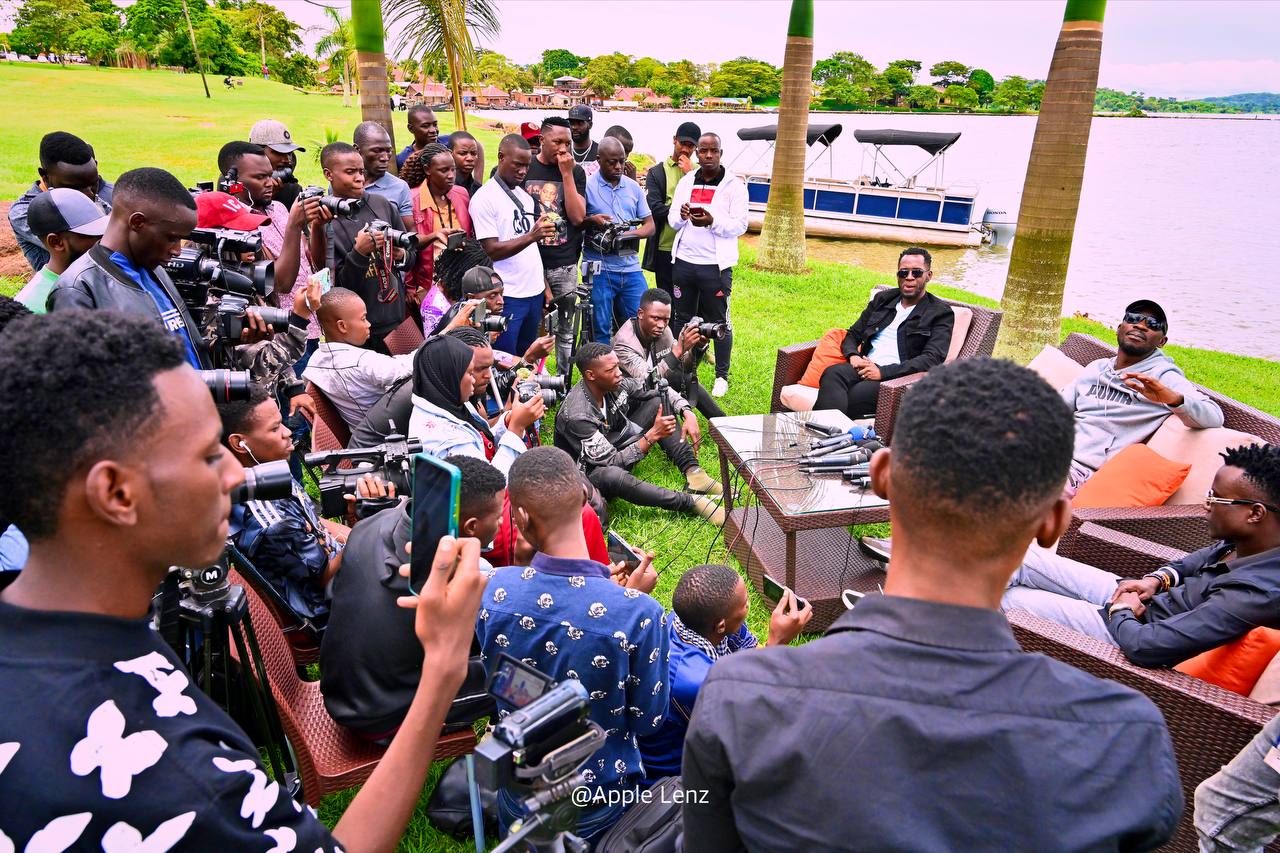 What the hell was Bebe Cool thinking when he released Nyege-Nyege or Zina in the recent past? He has however, tried to reclaim his 'hits' ability with the release of 'Byowaba'. Jose Chameleon's dominance and signature voice may be phenomenal but that does not trash the fact that he has been struggling in the recent past until he chanced on a remix of 'Forever'. Artistic dominance is made but vintage legendary status is begotten.
This resonates in its truthfulness, when deliberating about the works of the late Philly Bongoley Lutaaya, Elly Wamala, Fred Masagazi, Jimmy Katumba, Christopher Ssebadduka, Herman Basudde, Paulo Kafeero, Hadijah Namale, Freda and Charles Sonko, and Peter Tusuubira Mutebi. Where would one pit Moses Matovu and the Afrigo Band, Daniel Kazibwe aka Ragga Dee or Uganda's best reggae export Maddox Ssematimba?
Just like Bobi Wine, yours truly intrusively insists that music is not premised on lamenting but rather works of the moment. However, being tagged along those that resurrected 'paid' music performances, also attributed to the emergency of FM radio stations and later social media, it's now foolhardy to believe that you still matter in the industry unless you show up for the stiff competition that is now as found as manna from heaven.
Author Profile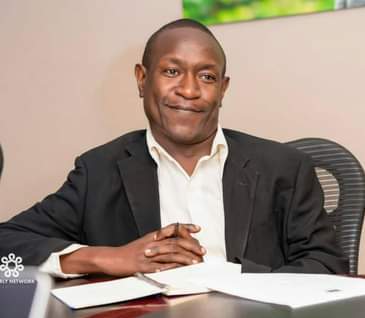 Mr. Jacko David Waluluka is another unique entertainment and general investigative news writer, a field he has diligently covered for over fifteen years. He's also the Chief Administrator at The Investigator. He can easily be reached via [email protected]