American based Ugandan singer and philanthropist Desire Luzinda is slated to lose millions in shillings after her T-Shirt fundraising campaign failed to realize its intended monetary projection.
Desire, through her Desire Luzinda Foundation International (DLFI), contracted an apparel factory in May 2021, to avail DLFI with about 10,000 T-Shirts that they would be selling at 31,000/= in a bid to raise 31,000,000= for their projects in Uganda.
Indeed, later on Saturday June 5th 2021, Desire Luzinda launched a DLFI fundraiser at Kampala Serena Hotel to broaden her humanitarianism and noble fan base.

She revealed that after being blessed with the talent and wisdom, she had used the same to change her life and that it is now time for her to take it a step higher, carry the sound and the message to where it belongs… helping those in need.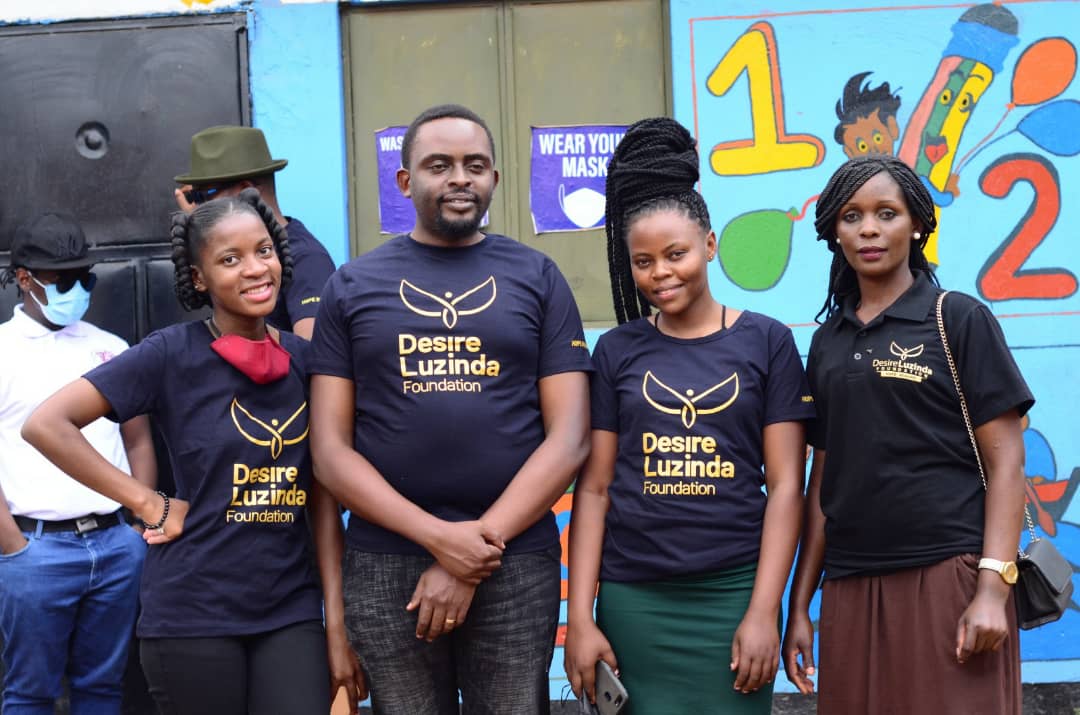 However, behind that public façade, things did not go as planned, with the initial event failing to raise any money worth mention, let alone pay for the overheads of the launch. At the same time, Desire, was due to fly back home to California, thus leaving behind a one Laura Kayaga, to take over management of her accounts.
To her dismay, when she recently evaluated her fundraising account for her forth coming festive season activities, where she plans to give out gift hampers to the less privileged children and women, Desire, was shocked to learn that the meager funds that were on the account had been depleted on overheads in a bid to sell the T-shirts.
It is then that the singer lost her cool and put any fundraising on hold, swearing that she had trusted wrong people and that she would embark on the same in the US and only return for the execution of activities under her personal stewardship.