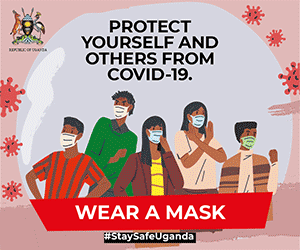 By Jako David Waluluka
Uganda's best music export and award winning artiste Edrisa Musuuza aka Eddy Kenzo, on Tuesday jetted into San Francisco, California, for the Diaspora Reunion Boat Cruise amidst calls from members of the National Unity Platform (NUP) to boycott and sabotage the event.
Kenzo, who initially was affiliated to NUP only to relinquish his allegiance from the same months to the last general elections, is regarded as a traitor by NUP members there, who constitute a huge percentage of the Ugandan community.
They have vowed and are determined to sabotage the event at all costs. The Boat Cruise which is slated for 16th October 2021, is organized by the Diaspora Reunion 2021 and is the first of its kind with an aim of uniting Ugandans in San Francisco and other states.
However, when contacted, one of the overseers and organizers of the event Ruth Wanyana, informed us that theirs was a nonpolitical affiliated event and that those bent on disorganizing it were chasing a wild goose.
Before eventually deciding to make the flight, Kenzo had contemplated on cancelling the trip for his own safety after sections of NUP members antagonized his social media team there, embarking on a campaign to discredit his person. Assured of 90% projected pax booking on board and his paramount safety by the organizers, the singer changed his mind and set off.
Author Profile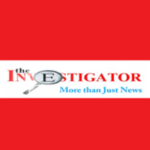 Uganda's First online News Paper. "More than Just News" Investigative, Informative, without Fear or Favor