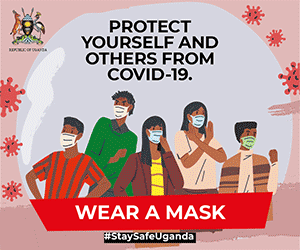 By Daniels Tatya
A glimpse into the previous season 2020/2021, the country lovers of the beautiful game of football witnessed some ugly scenes in the local Football Federation's boardroom. One such scene was when the federation wanted to deny ensuing winners Express Fc a title they had deservedly worked for over the gruesome fixtures.
Indeed, if it did happen, Express was going home unfairly, mercilessly treated with no morale again to play league football without the 2020/2021 Star Times Uganda Premier League title; had it not been Nakiwala Kiyingi that teary begged for the same through her June 17th 2021 letter to FUFA.
Barely hours, the 2021-2022 Star times Uganda Premier League season is scheduled to kick-off on Friday, 15th October 2021. Bearing that in mind, the Local federation should know some football FIFA, CAF and FUFA competition rules and regulations especially singling out the force-majeure rule.
One fact we must all know today is that the Civod-19 pandemic is still with us, like it, love it, or leave it-it's a known fact so the competition officials must plan ahead of time not to mess up with the game.
The ridiculous letter by the former Express FC chairperson written to FUFA begging the Red Eagles be handed the 2020/21 title saw Nakiwala who is also the 'FUFA 3rd Vice President in Charge of the League' cite 2019/2021 season's scenario that saw Vipers declared champions with five games to go. But when it was turn for Express, the board room bully officials were comfortable with it yet not with Express FC's case.
The Covid-19 pandemic hit every single sector across the globe so hard; Uganda hasn't been exception especially in the sports sector. Nakiwala therefore indicated that, "In as much as the President's speech had approved sports to continue only under strict guidelines and SOPs, it was evident across the country especially in the first and second tiers of Uganda's top flight league, that the fans whose love for the beautiful game was very much, could not adhere to the SOPs. True to her, the games had to be discontinued and crown Express the Kings.
Nakiwala therefore advised that the league be cancelled at that stage since all clubs had played up to 75% of their games as per the FUFA competitions committee rules and with her belief, that would help save the world certainly for FUFA to make an ideal decision. With the six time champions sitting on top of the table with 58 points and only four games left, Express FC were reasonably meant to be declared champions of the league.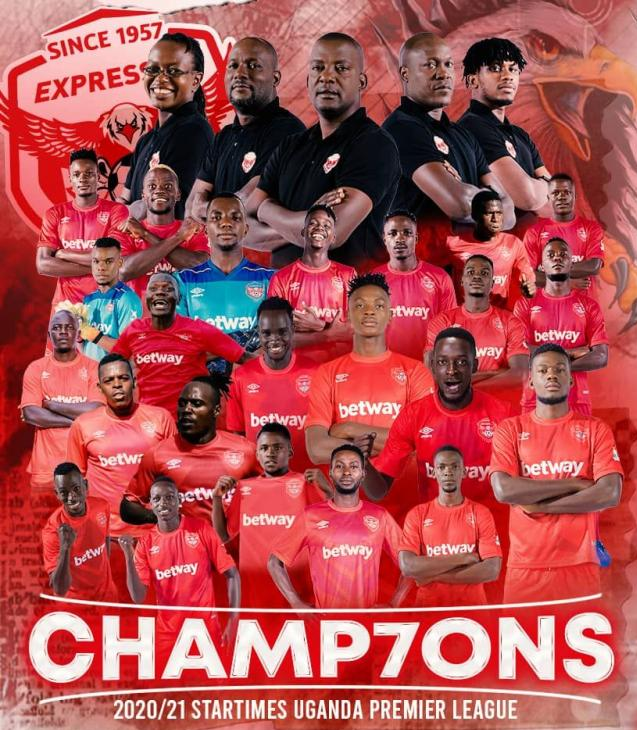 The other title contenders URA and Vipers even if they were to win their next weekend games against Busoga United and Onduparaka in that respect, Express would not also have afforded to lose all three points against Wakiso Giants the same weekend. Let the games begin!
Week one Fixtures
Friday 15th/10/2021
Express Vs Arua Hill
Mbarara United Vs Bright stars
Ounduparaka Vs UPDF
Sunday 16th /10/2021
Police Vs Vipers
Wakiso Giants Vs KCCA
SC Villa Vs Bul
Tuesday 23rd/10/2021
URA Vs Tooro United
The teams this season
Arua Hill
BUL
Bright Stars
Express
Gaddafi
KCCA
Mbarara City
Onduparaka
Police
SC Villa
Tooro United
UPDF
URA
Vipers
Wakiso Giants
Author Profile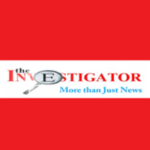 Uganda's First online News Paper. "More than Just News" Investigative, Informative, without Fear or Favor