We can exclusively reveal that singers Moses SSali aka Bebe Cool, Jose Chameleon and Comedian Hannington Bujingo, are in advanced stages of launching a local reality entertainment show and exclusive house parties.
This is the ultimate reason why the trio have of late been keeping in each other's company planning, setting up management, implementation teams, marketing with the soul architect and brainchild being the versatile Bujingo.
Information privy to this website indicates that the trio will be identifying prospective interviewees in the entertainment sector who will then pay a for prime time in order for them to appear on the show under the auspices of the duo that is credited for having revolutionized the Uganda entertainment industry.

And the house parties will be a mild replica of the once popular pool 'model' parties that were organized by pimping outfits that passed off as modeling agencies that were actually a hub of escort services and illicit drug peddling.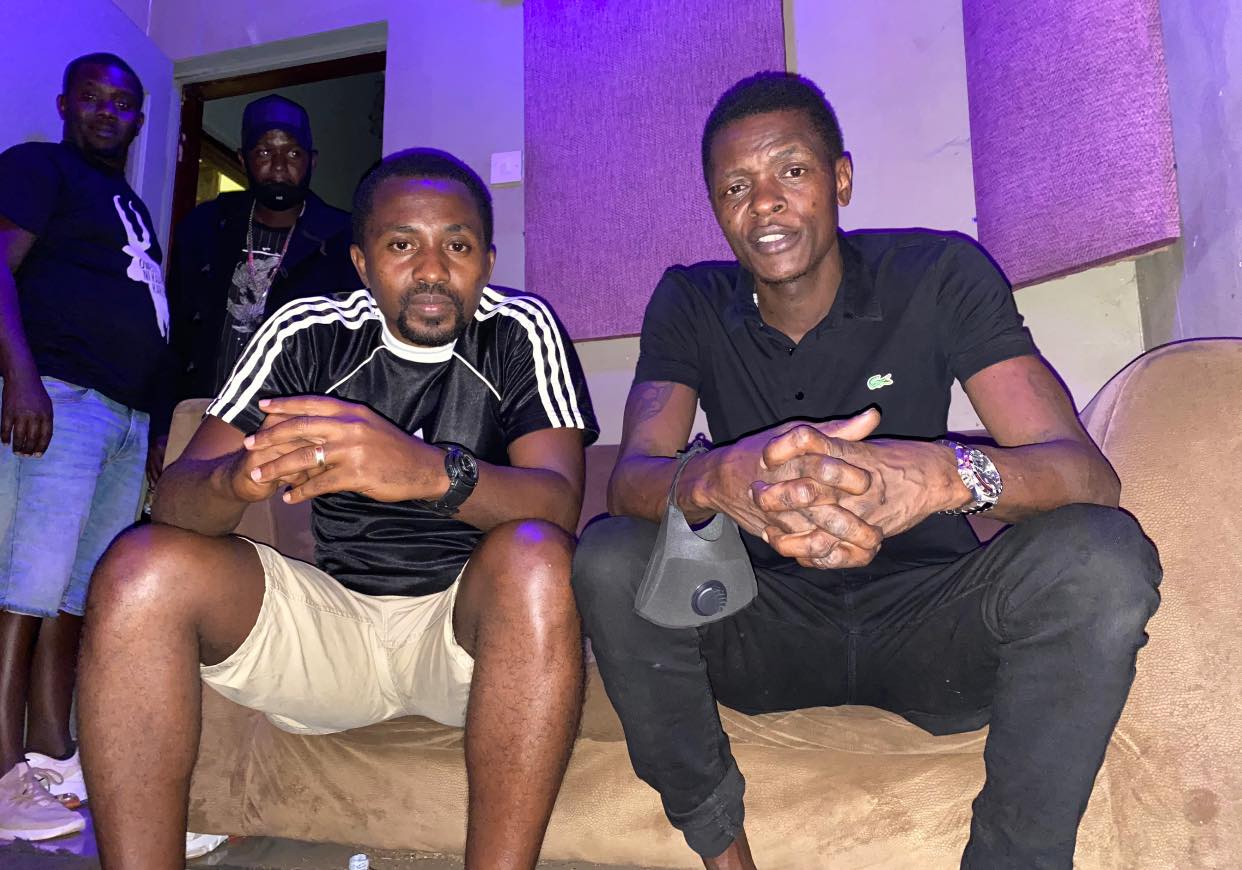 However, we are told that some of the services will not feature owing to some of the high moral standards that are practiced by some of the organizers.
Access to the house parties will also be a revenue minting venture and one will only be accredited after passing a stringent financial status prerequisite though it will not be automatic.
It is said that the trio have received positive responses worth hundreds of millions of shillings from several top beverage companies for the project and are spoilt for choice with whom to jump into bed.
This revelation brings to rest, the prior speculation on whether Bebe Cool and Chameleon have been twinning for a 'collabo'. This too, would be prudent if it also came to pass one day.
It should be noted that Chameleon has in the past been known to harbor a penchant for new projects but is legendary lethal at abandoning the same without notice or remorse.